December 8, 2020
My 2020 reflection and experience with EarthCorps
July 25, 2020
Lessons Learned From My Beloved Father
by Marisol Morales Article originally published on 7/24/20 on the EchoX website. As we celebrate Latino Conservation Week (July 18-26), I have been reflecting on my own experiences as a Chicana and of people who helped shape my views of the conservation movement. For me, conservation means stewarding our lands to preserve and respect all...
July 24, 2020
My Experiences From Farming to Conservation
By Fernando Magalhaes Silveira Hello Folks, my name is Fernando Silveira. I'm a Volunteer Specialist at EarthCorps and an Agronomic Engineer from Brazil. I am proud to say that I am one of the few Latinxs in conservation at EarthCorps. I enjoy the outdoors, I like to hike (especially here in Washington), enjoy learning about...
June 5, 2020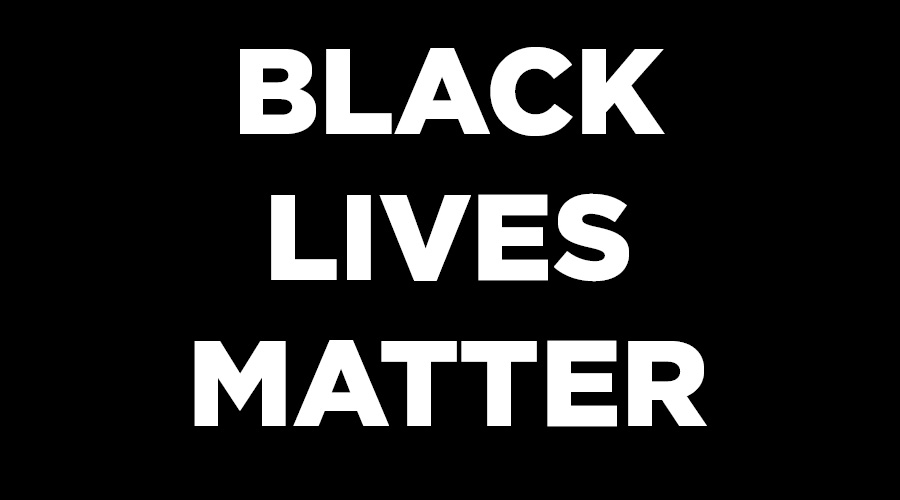 Black Lives Matter
A Statement from EarthCorps EathCorps believes in a world where people and nature thrive together. Recent events, including the murder of George Floyd, are a painful reminder that we are failing. Our world does not allow all people to thrive. Black lives matter. Enough is enough. EarthCorps stands in solidarity with the Black community and with People...
April 30, 2020
A Journey of Self-Discovery
Olga Mikhaleva was an EarthCorps member in 2008. Her home organization was and still is Great Baikal Trail. She started as a seasonal field leader for GBT leading summer expeditions for many years, now she is the Environmental Education Program Coordinator. Over the years, she has been developing her expertise in environmental education including a...
April 23, 2020
Our Role as Environmental Educators
Hi all! My name is Ignatius Davids but friends call me "Iggy". I hope everyone is staying safe in this global crisis. As an Environmental Educator, I have come to realize that, the teaching of environmental education is such an important component for our survival as a species. Environmental education shows us how important...
March 31, 2020
Breaking News: How the CARES Act supports us all
As we all navigate new challenges and uncertainties, we'd like to share some good news. On March 27, 2020, the Coronavirus Aid, Relief, and Economic Security (CARES) Act was signed into law. This bill brings $2.2 trillion dollars to provide much-needed support for American families, workers, businesses, and nonprofits. This is good news for all...
March 18, 2020
Our Response to the COVID-19 Outbreak
UPDATED MAY 19, 2020 The world today is a scarier, more uncertain place than usual. Quarantines, economic instability and political strife seem to be the new normal. Never before has the work of community-led nonprofits – promoting grassroots leadership, lifting up women's and people of color voices, providing access to the underserved and otherwise creating...