2022 Crew Leaders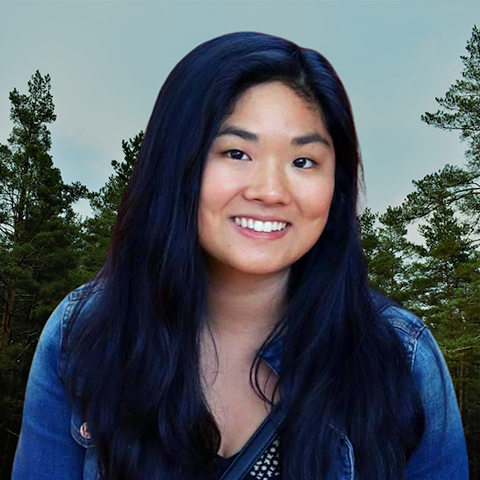 Claire Igawa (she/her/hers) calls Mission Viejo, CA her home. Growing up, Claire was involved in many educational outdoor junior biology/ecology field programs, which provided her with an appreciation and fascination with the natural world.
In college, she studied environmental science, and became much more aware of the intricacies of the environment and got to work on some projects with the UCSB Cheadle Center for Biodiversity and Ecological Restoration. She's has also been involved with the Surfrider Foundation, attending beach clean ups and working on the community outreach board to plan educational events.
"I decided to apply for EarthCorps, because I would like to continue to learn more and get hands on restoration experience. I'm most excited to get to know and bond with other corps members who have similar values and interests."
---
Daisy Torres (She/Her) grew up in rural New England, CT where she was fortunate to have many outdoor experiences that allowed her to develop a connection with (and undying love for) nature. As an avid hiker and environmentalist, she's been drawn to restoration and volunteer work as a way to engage others in outdoor experiences while contributing to the health of ecosystems. She also studied abroad in Costa Rica for a field program, where she studied Latin American perspectives in sustainable development and fell in love with the community-based approach.
"I studied environmental science and policy at Chapman University in Orange, CA. I realized my love for restoration and working outdoors through college internships, where I led groups at volunteer events in the Upper Newport Bay wetlands and worked as a tide pool educator in Laguna Beach. EarthCorps appealed to my interests in plant I.D., the outdoors, and community service, and I'm excited to start pulling invasive plants and learn more about PNW ecology and history!"
---
Emma Gousset (she/her) calls Tupelo, Mississippi home. Growing up, she spent most of her time outdoors climbing trees and playing in the woods. Connecting with nature has always been an escape for her, and over the years she has developed a love for hiking, kayaking, and camping. Though she graduated with a degree in healthcare, she decided to pursue her passion for environmentalism and dedicate herself to learning more about the natural world and the role humans play in protecting it.
"In times of uncertainty and hardship, I always find myself being drawn to nature to see what it can teach me about my own life—I think that is why restoration is so appealing to me. I can't wait to bond with the amazing community at EarthCorps and build new memories together."
---
Kenna (She/Her) calls the land of sky blue waters, Minnesota, home.  Her background in environmental work has been focused around plant ecology, restoration, and community engagement. She most recently interned for Joshua Tree National Park in their Science and Resource Stewardship branch. She has previously interned working with plants in Arches and Canyonlands National Parks, been a research assistant in an organic horticulture lab working with fruit flies and berries, and worked as a naturalist at an environmental learning center leading hikes and classes related to environmental themes for youth.
"My interest in working in the environmental field stems from being deeply curious about the world around me and realizing that I love working outdoors and with my hands.  I came to EarthCorps to be a part of a community of people involved in land stewardship.  I'm excited to build community and learn alongside others."
---
Madeleine Nawrocki (She/Her) considers Erie, PA home. She grew up as a very much "outside kid" which led her to a 3-year stint as a summer camp counselor and then pursuing a degree in Environmental Science.
"I have always loved playing in the dirt and learning about natural/ecological systems – paired with my desire to work in restoration. EarthCorps felt like the perfect fit. I am so excited to grow, learn, and change as a person in this beautiful community."
---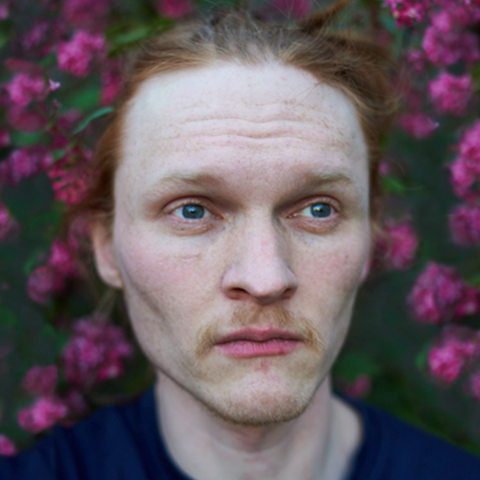 ---
Farm Specialist
---
Crew Members