Meet our Alumni
Excuse us for bragging, but we are pretty proud of our Alumni! Whether they teaching environmental education to youth in Russia or Texas, researching Stormwater runoff in Seattle, inventing recycling programs in India, running an orphanage in Haiti, or working at the Washington State Department of Ecology, they are making the world a better place for us all. Read their stories on our blog.
From the Blog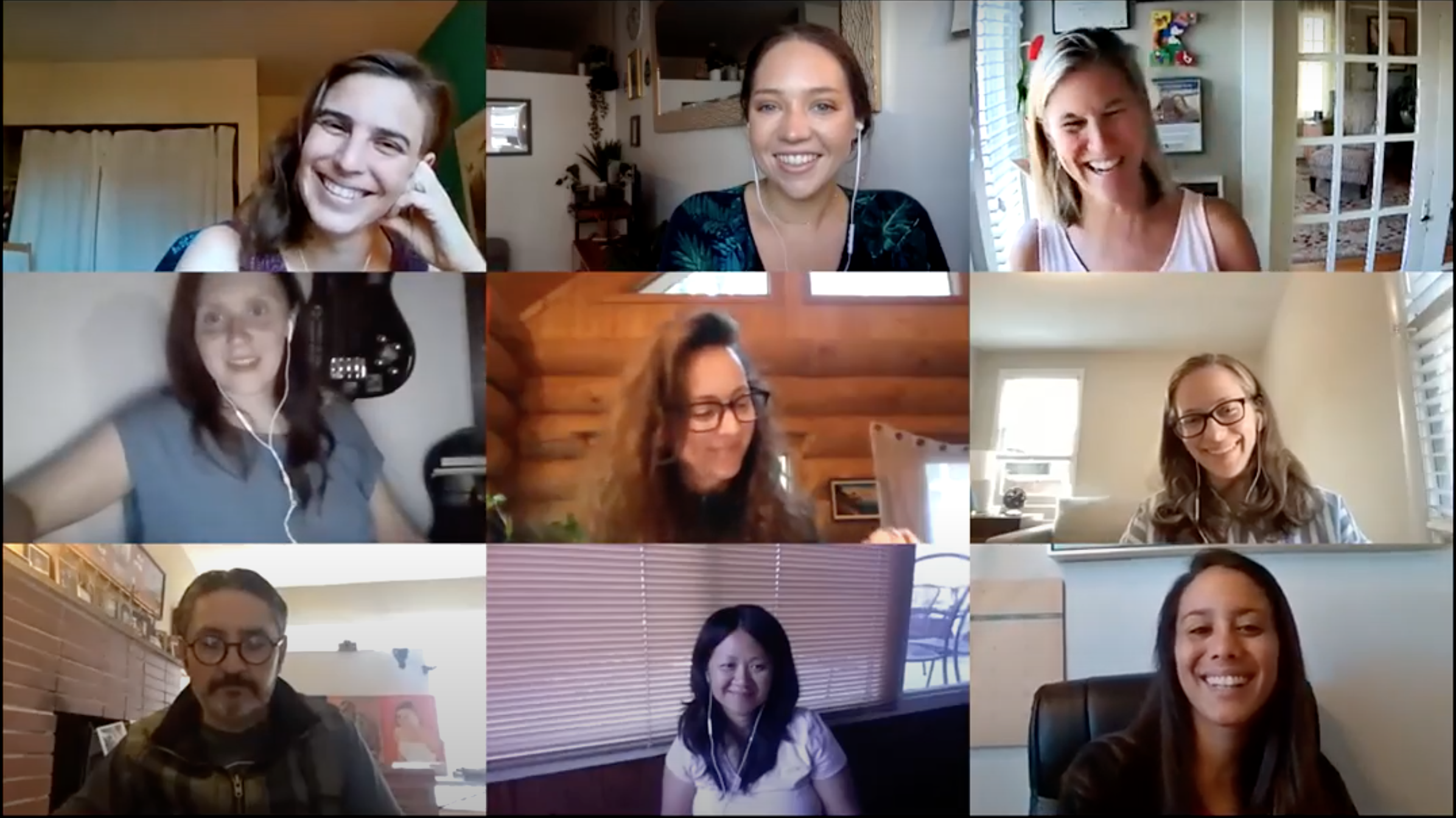 On August 5th, EarthCorps held its first ever virtual leadership development workshop for alumni. The 1.5 hour Zoom session focused on agility and adaptability in the workplace. The EarthCorps leadership development workshop allowed participants from around the globe to uncover their strengths as leaders in an ever-changing and complex world. Our facilitator, Kim, guided the… Keep Reading
From the Blog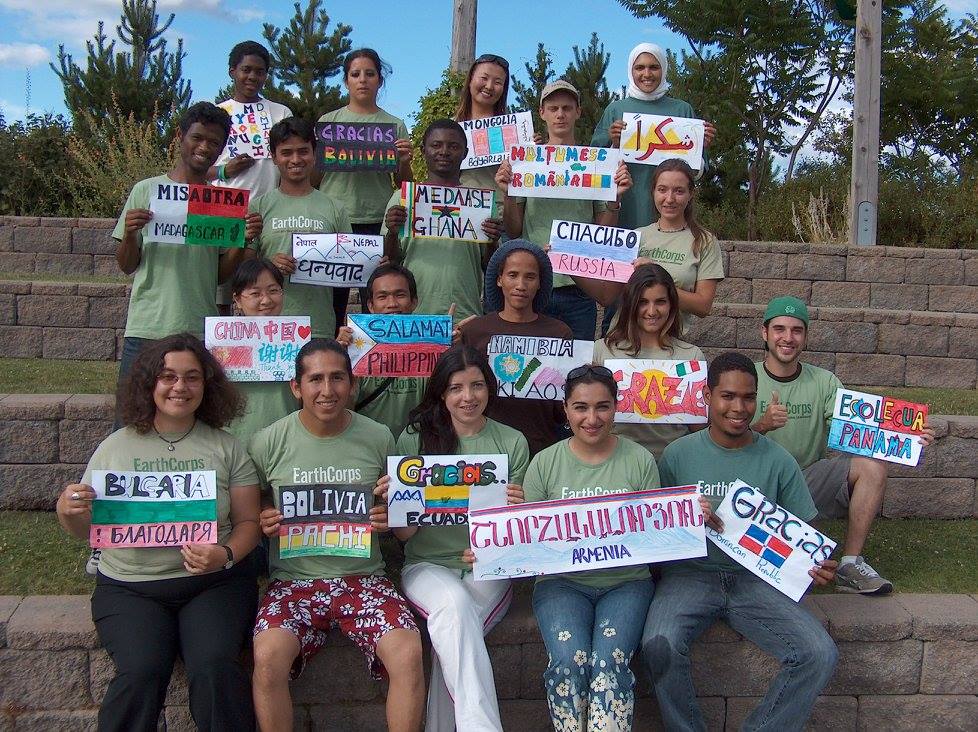 Mila Strashimirova was an EarthCorps member in 2007. She is currently based in Bulgaria as the coordinator for the CISCO Green Team at Concentrix. I was just out of university when I discovered EarthCorps. I had been volunteering in various environmental projects with Bulgarian NGOs and was included in a mailing list for sustainability news… Keep Reading

Interested in sharing your story?
Email alumni@earthcorps.org with your blog idea, and we will let you know the next steps.