Host an EarthCorps international participant!
If you've ever considered opening your home to an international exchange participant, you won't want to pass up this opportunity!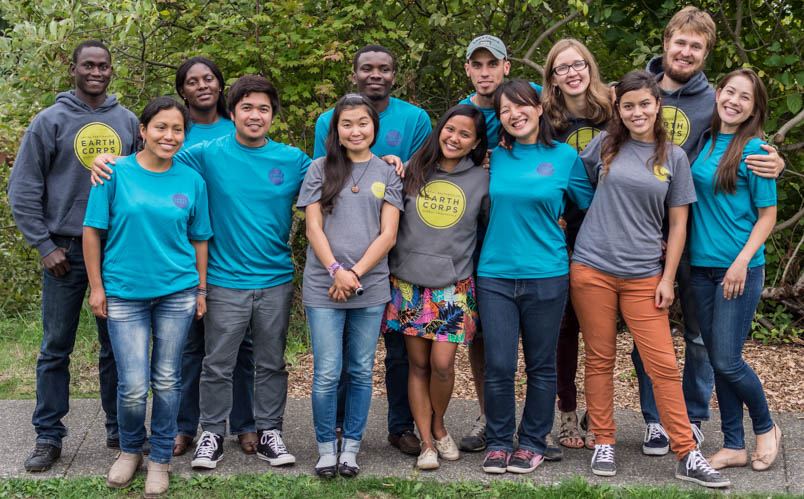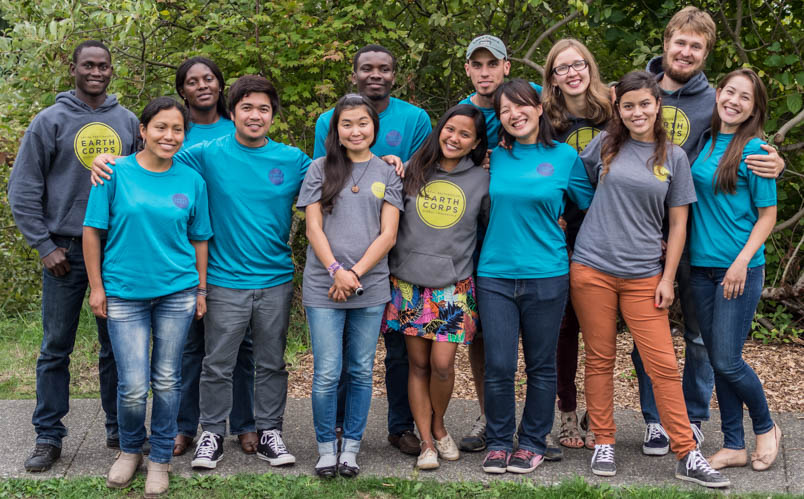 EarthCorps international participants are passionate, hardworking, and driven to solve the environmental threats affecting our world. They come to Seattle for a six-month training program for hands on experience through work improving Puget Sound parks, shorelines and salmon streams. EarthCorps' international participants are aged 22-26, proficient in English, and eager to be training full-time at EarthCorps.
Host families and individuals play a vital role in our program. They provide international participants a welcoming home and a window to Northwest culture.
Homestay Perks:
$750 monthly stipend to offset food and living expenses
Build lifelong relationships with inspiring and motivated young adults
Play a vital role in protecting Puget Sound forests from the comfort of your home
Homestay Requirements:
Provide international participant a furnished bedroom
Commit to hosting a minimum of three months
Host families must live within a 60-minute bus or bike commute from Magnuson Park. Bus routes that go near Magnuson Park are the 62, 31, 32, 75, and 74 lines. The opening of the University Lightrail station may make southeast Seattle homestays more feasible.
Apply to be a homestay! Fill out our online Homestay Application.