Board Members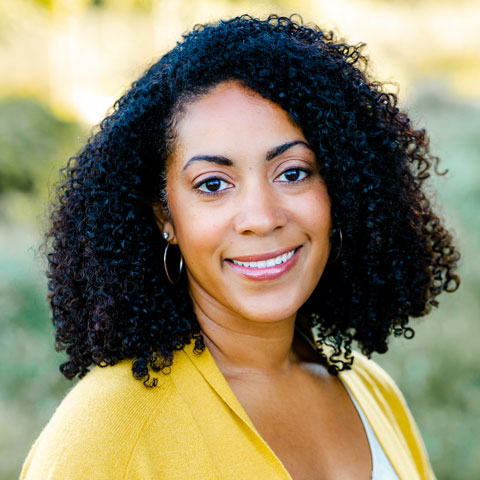 President, REI
Tania Elahee is a Program Manager of Diversity, Equity, and Inclusion at REI. Her background is in multinational project and product management, multicultural marketing, and corporate social responsibility. A Seattle native, she holds a Masters in International Development Policy & Management and an MBA from the University of Washington. She has visited more than 40 countries and is fluent in Spanish.
---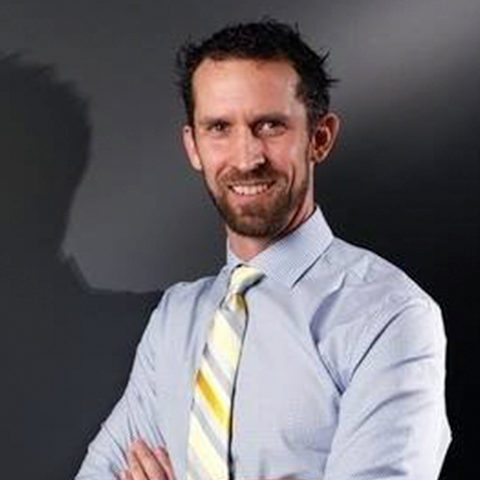 Vice President, Experience Momentum
Shanon Tysland is a physical therapist as well as a fitness and personal development consultant.  He is the founder and owner of Experience Momentum, a wellness company that offers physical therapy, massage therapy, personal training, and nutrition programs.  Experience Momentum participates in 1% for the Planet.  Shanon is active with 1% for the Planet nationally and has served on school and rotary boards.
---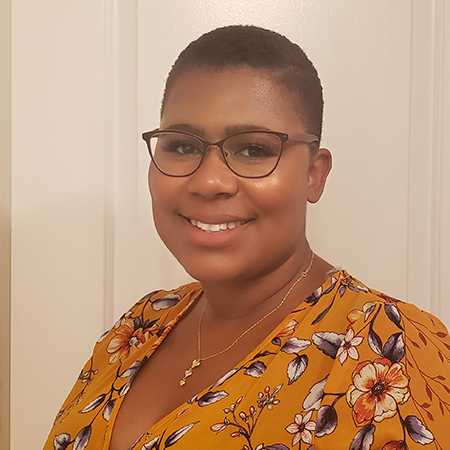 Secretary, Seattle Aquarium
Jasmine Williams is the Community Partner Program Coordinator, managing the Connections program at the Seattle Aquarium where she was once a teen volunteer. Born and raised in Seattle, WA she received her bachelor's from the University of Southern California in Los Angeles, CA. Jasmine is passionate about building authentic mutually beneficial relationships with the community using an equity lens and creating inclusive environments for all to thrive. Jasmine is thrilled to join Earthcorps and most enjoys connecting conservation and overburdened communities most impacted by environmental degradation through meaningful conservation engagement opportunities.
---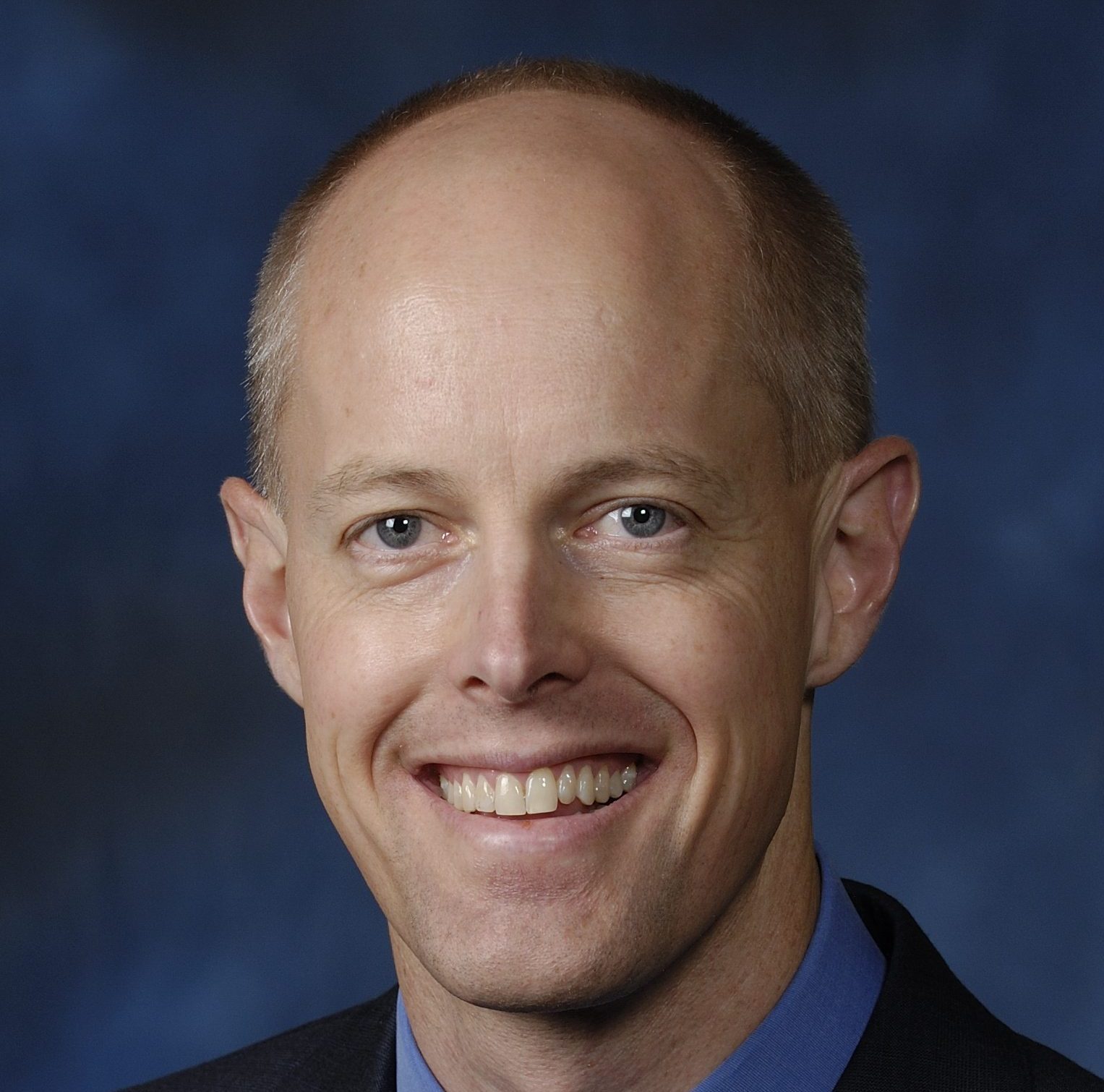 Treasurer, Community Volunteer
Ken is a retired executive with experience in the chemical and aerospace industries. He serves on and advises non-profit Boards of Directors and is a volunteer business mentor with SCORE. An active EarthCorps volunteer, he and his black Labrador are also a therapy dog team working in health care and education. Ken earned a BS in Mechanical Engineering and an MS in Engineering from MIT. He has lived in Germany, China, and the UK and speaks German, French, Italian, and Mandarin Chinese.
---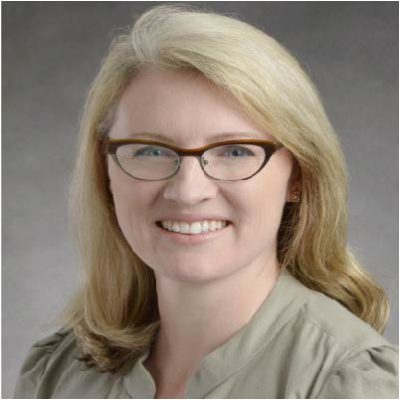 Amazon
Amanda Taplett Johnson is Director, Supply Chain at Amazon. Amanda previously spent 10 years with Boeing in roles including Chief Engineer for the 747 and 767, and Director of Operational Excellence: Environment, Health and Safety. She holds an MS in Mechanical Engineering from MIT and an MBA from the MIT Sloan School of Management, as well as an AB in Earth Sciences and a BE in Environmental Engineering from Dartmouth College.
---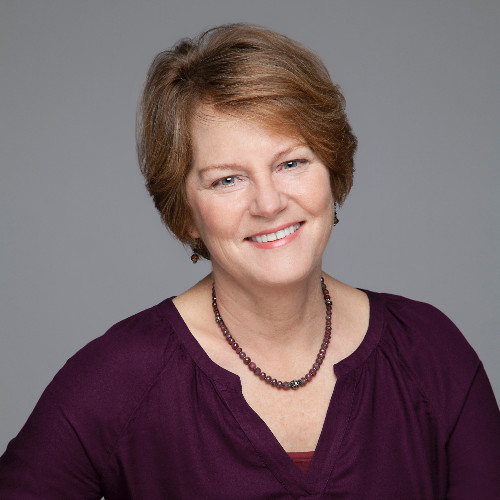 Betsey Curran Nonprofit Counsel
Betsey provides nonprofit counsel to a wide variety of organizations helping them advance their philanthropic strategies. A respected leader in Seattle's nonprofit sector, she has served on the staff at Seattle Parks Foundation, Women's Funding Alliance, the Seattle Symphony, and the Seattle Repertory Theater. Betsey currently volunteers at the University District Food Bank, serves on the Parent Council of Macalester College, and is an advisory board member of the Fundraising and Nonprofit Management Certificate programs at the University of Washington.
---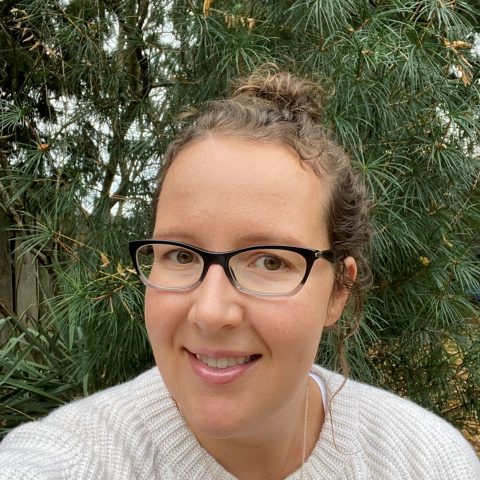 REI
Bri Simpson is the Sales and Experience Manager, for Sales and Customer Support at REI. She has been with REI for 20 years, in various leadership roles throughout the organization. A native of Western Washington, Bri has a BA in Communications from Whitworth University. Bri has previously served on the boards of Bicycling in Greensboro, Greensboro Fat Tire Society and Asheville Affiliates.
---

Community Volunteer
Darryl has volunteered more than 500 hours as a restoration volunteer with EarthCorps. He started volunteering in 2012 when EarthCorps joined forces with People For Puget Sound (PFPS), adopting their restoration program. Darryl earned his B.S in Aerospace, Aeronautical, and Astronautical Engineering and has worked with Boeing for 20 years.
---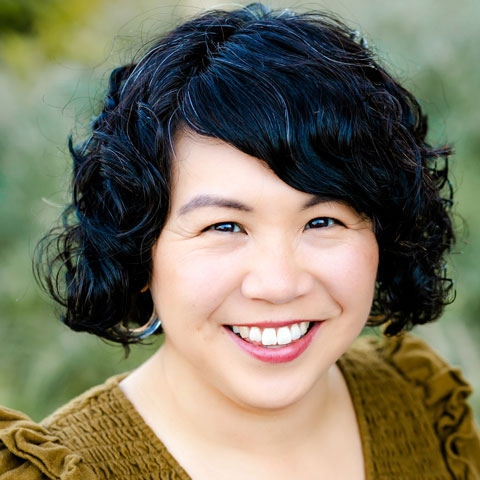 REI
Debbie White is a Program Manager of Diversity, Equity, and Inclusion at REI. Debbie is a racial equity, diversity, and inclusion practitioner who centers historically excluded groups in her approach to learning and development, workforce planning, and career advising. Debbie's prior roles include serving as an HR Strategic Advisor with the City of Seattle and the Director of Career Services and WorkSource Site Administrator at South Seattle College. Debbie holds an MA in Student Development Administration from Seattle University and received her BA in English Literature from the University of Minnesota. Debbie identifies as Korean-American and met her partner while living abroad in South Korea. They have two kids and love to hike and camp as a family.
---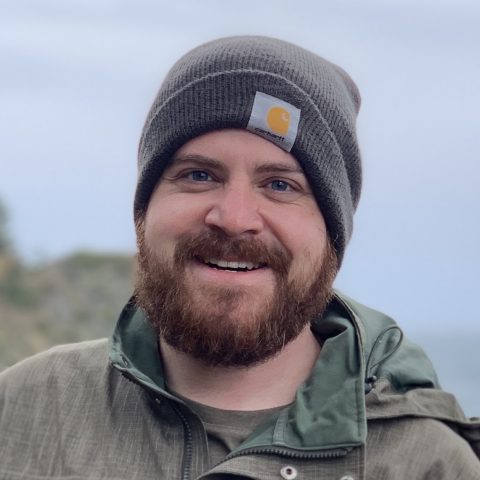 Amazon Robotics
Michael Adam Winters is a musician, outdoorsperson, and technologist that currently works as a Principal Technical Manager at Amazon in the computer vision and supply chain robotics space. Previously, he worked in the data visibility space for Google and Apple before making his way to the Seattle area in 2017. Michael spent his childhood deeply immersed in both nature and the arts, and aims to utilize his passion in these spaces to build more equitable access to both through his service on the EarthCorps board of directors.
---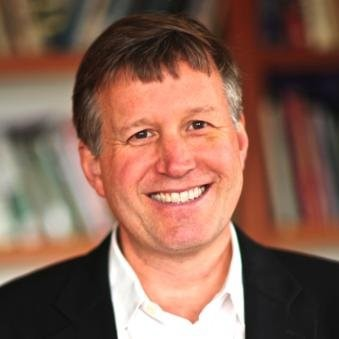 Community Volunteer
Mike is a community volunteer and recently served on Seattle City Council where he advocated for equity and sustainability.  Mike played a key role in securing funding for Green Seattle Partnership during the creation of Seattle's Metropolitan Parks District.  Prior to serving on Council, Mike was CFO of Stokes Lawrence, a Seattle law firm.  Mike earned a B.A. in Economics from Duke University and an MBA from the University of Washington.  Mike has served as an EarthCorps homestay for more than two years.  He currently serves as Treasurer and a member of the Equity, Inclusion, and Justice Committee with Sierra Club where he is a long-time volunteer and leader.  Mike served on the Sound Transit Regional Authority Board, on the Water Resource Inventory Area (WRIA) 8 Salmon Recovery Council, as a Founding Member of the Leadership Alliance Against Coal, and as a trainer with the Cascade Bicycle Club Advocacy Leadership Institute.
---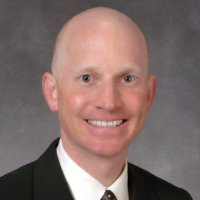 The Boeing Company
Paul J. Wright is Director of Workplace Safety for Boeing in Renton, Washington, and South Carolina. He has been with Boeing for over 25 years, holding senior leadership roles in Flight Sciences, Product Development Environmental Performance, and System Safety and Regulatory Affairs. Paul earned a BSME in Control Systems from Santa Clara University.
---
The Nature Conservancy
Quena Batres is Community Engagement Manager at The Nature Conservancy. Quena is an EarthCorps alumna having served as a Corps member in 2016 and a Volunteer Specialist in 2017. Since serving at EarthCorps she has continued working for a variety of environmental nonprofits such as the Student Conservation Association and Washington Environmental Council. Quena received her BA from the University of Kansas in International Studies.
She is an avid hiker and rock climber, and also enjoys spending time in parks close to home.
---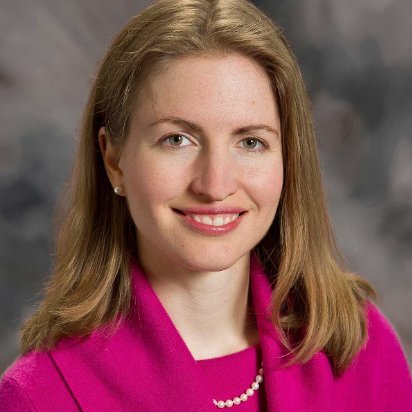 Clark Nuber
Sarah Gustafson, CPA, is Tax Senior at Clark Nuber, specializing in the preparation of tax returns for charitable organizations. She holds a Masters in Business Taxation from the Marshall School of Business at USC and a BA in Political Science from Yale. In addition to her role on the Board of Directors, she is active as an EarthCorps Puget Sound Steward. She also served as a Board Member for Friends in Deed in Pasadena, CA and as a Peace Corps volunteer in Mongolia.
---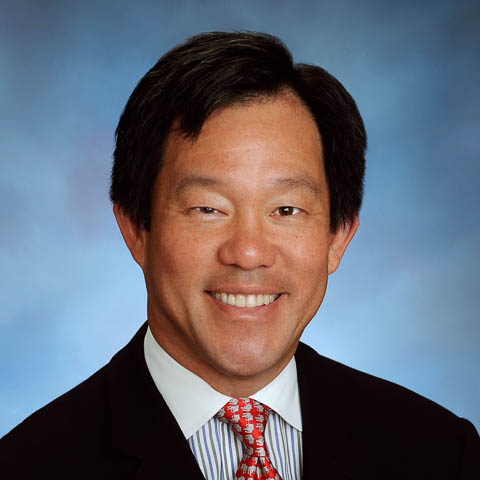 Community Volunteer
Walter Euyang is experienced in the field of asset management and recreational specialist. He holds an MBA from The Fuqua School of Business at Duke University and an AB Degree in Economics from Stanford University. He previously served as the Chief Operating Officer at Headbone Interactive.
---
Board Fellows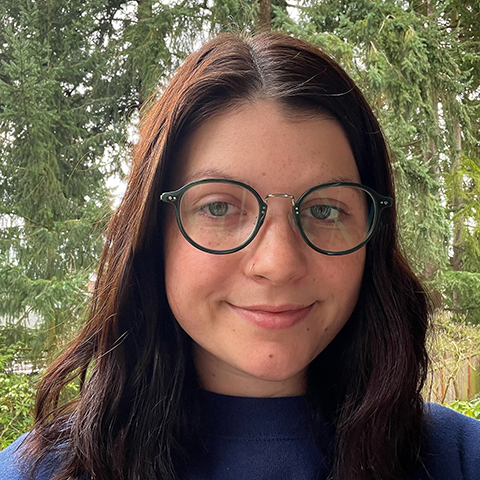 Corps Fellow
Emma Gousset (she/her) calls Tupelo, Mississippi home. Growing up, she spent most of her time outdoors climbing trees and playing in the woods. Connecting with nature has always been an escape for her, and over the years she has developed a love for hiking, kayaking, and camping. Though she graduated with a degree in healthcare, she decided to pursue her passion for environmentalism and dedicate herself to learning more about the natural world and the role humans play in protecting it.
"In times of uncertainty and hardship, I always find myself being drawn to nature to see what it can teach me about my own life—I think that is why restoration is so appealing to me. I can't wait to bond with the amazing community at EarthCorps and build new memories together."
---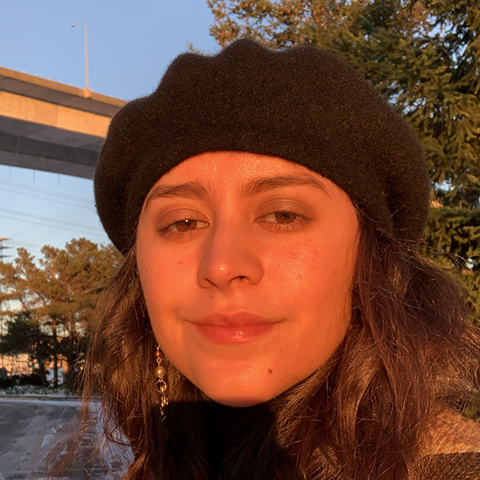 Alumni Fellow
Miranda grew up in Pomona, CA but has found her green roots in the Salish Sea region and feels at home here. She is a Clean Energy Project Manager at ECOSS, where she educates and empowers immigrants, refugees, and BIPOC communities to engage in sustainable practices. Miranda studied physics in college but upon graduating realized academia was not the path she wanted to take. After serving as a corps member in 2021, she learned that being and working outdoors was an unrealized passion and hopes to go back to school to study ecology.
Growing up as a hula dancer I had the privilege of being taught indigenous ways of thinking and talking about our environment, and how our everyday actions and emotions mimic a lot of behavior we see in the non-human living world. Internalizing that at a young age allowed me to engage in healing and sustainable behaviors that science dismisses. I am grateful that unlike most people, I was taught the creative, poetic, Native Hawaiian ways of living before learning there was western scientific rhetoric to define those same things.