Board Members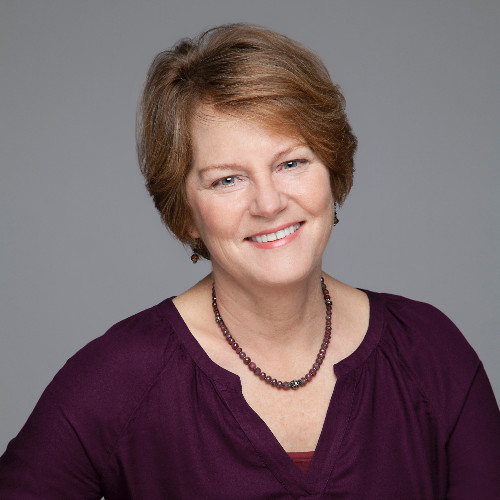 Betsey Curran
Board President, Betsey Curran Nonprofit Counsel
Betsey provides nonprofit counsel to a wide variety of organizations helping them advance their philanthropic strategies. A respected leader in Seattle's nonprofit sector, she has served on the staff at Seattle Parks Foundation, Women's Funding Alliance, the Seattle Symphony, and the Seattle Repertory Theater. Betsey currently volunteers at the University District Food Bank, serves on the Parent Council of Macalester College, and is an advisory board member of the Fundraising and Nonprofit Management Certificate programs at the University of Washington.
---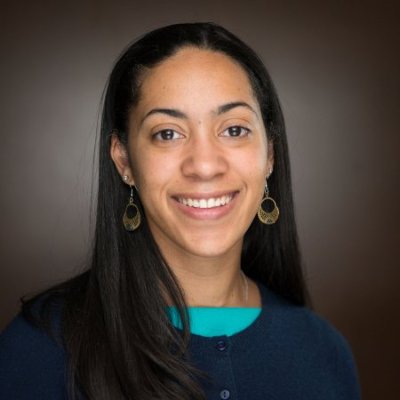 Tania Elahee
Vice President, REI
Tania Elahee is a Program Manager of Diversity, Equity, and Inclusion at REI. Her background is in multinational project and product management, multicultural marketing, and corporate social responsibility. A Seattle native, she holds a Masters in International Development Policy & Management and an MBA from the University of Washington. She has visited more than 40 countries and is fluent in Spanish.
---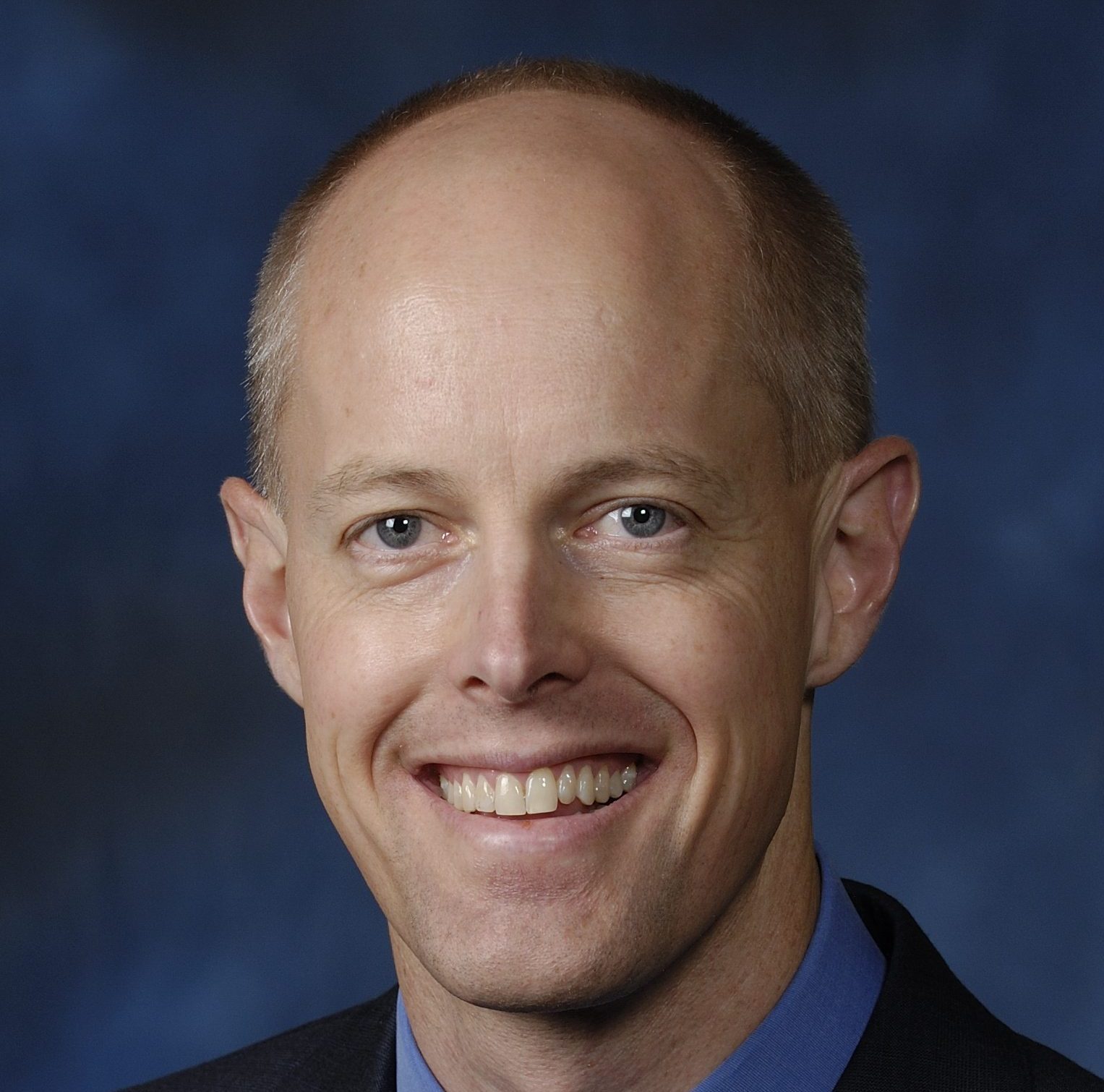 Ken Bryan
Secretary, Community Volunteer
Ken is a retired executive with experience in the chemical and aerospace industries. He serves on and advises non-profit Boards of Directors and is a volunteer business mentor with SCORE. An active EarthCorps volunteer, he and his black Labrador are also a therapy dog team working in health care and education. Ken earned a BS in Mechanical Engineering and an MS in Engineering from MIT. He has lived in Germany, China, and the UK and speaks German, French, Italian, and Mandarin Chinese.
---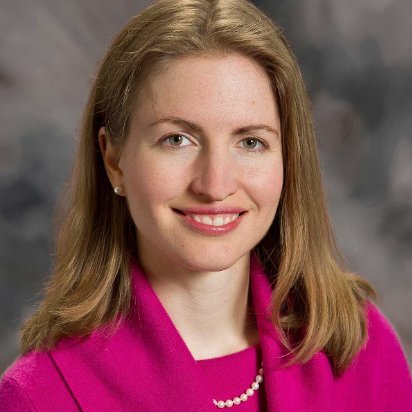 Sarah Gustafson
Treasurer, Clark Nuber
Sarah Gustafson, CPA, is Tax Senior at Clark Nuber, specializing in the preparation of tax returns for charitable organizations. She holds a Masters in Business Taxation from the Marshall School of Business at USC and a BA in Political Science from Yale. In addition to her role on the Board of Directors, she is active as an EarthCorps Puget Sound Steward. She also served as a Board Member for Friends in Deed in Pasadena, CA and as a Peace Corps volunteer in Mongolia.
---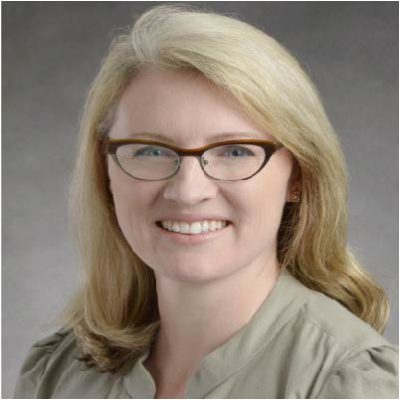 Amanda Taplett Johnson
Amazon
Amanda Taplett Johnson is Director, Supply Chain at Amazon. Amanda previously spent 10 years with Boeing in roles including Chief Engineer for the 747 and 767, and Director of Operational Excellence: Environment, Health and Safety. She holds an MS in Mechanical Engineering from MIT and an MBA from the MIT Sloan School of Management, as well as an AB in Earth Sciences and a BE in Environmental Engineering from Dartmouth College.
---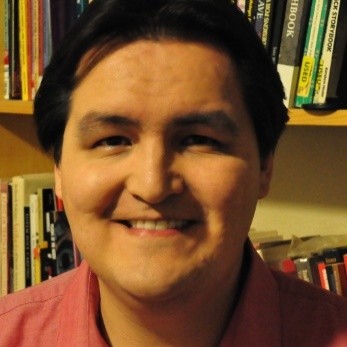 Anthony Jones
Perkins Coie
Anthony Jones is an Associate with Perkins Coie, focusing on intellectual property matters involving patent prosecution. Prior to joining Perkins Coie, Anthony was an in-house attorney for the Tulalip Tribes, focusing on tribal governance, economic development, and tribal court litigation. He was also an appellate and pro tem judge for the Northwest Intertribal Court System and a hearing examiner pro tem (trainee) for the City of Seattle Office of Hearing Examiner.
Before attending law school, Anthony earned a bachelor of science degree in engineering from MIT with a minor in management and served as an intern with the ocean engineering group at Puget Sound Naval Shipyard.
---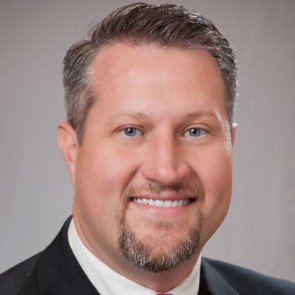 Darren Challey
Amazon
Darren Challey is Director, Security Operations Technology for Amazon. Previously, he served as Vice President for Enterprise Information Security at Expedia. He spent 12 years in IT and Information Security with GE and eight years with Lockheed Martin. He has a Masters in Computer Engineering, Software Engineering, Networking from Rensselaer Polytechnic Institute and a bachelor's degree in mechanical engineering from Union College. Darren is a Certified Information Systems Auditor (CISA) and a Certified Information Systems Security Professional (CISSP).
---

Darryl Aoki
Community Volunteer
Darryl has volunteered more than 500 hours as a restoration volunteer with EarthCorps. He started volunteering in 2012 when EarthCorps joined forces with People For Puget Sound (PFPS), adopting their restoration program. Darryl earned his B.S in Aerospace, Aeronautical, and Astronautical Engineering and has worked with Boeing for 20 years.
---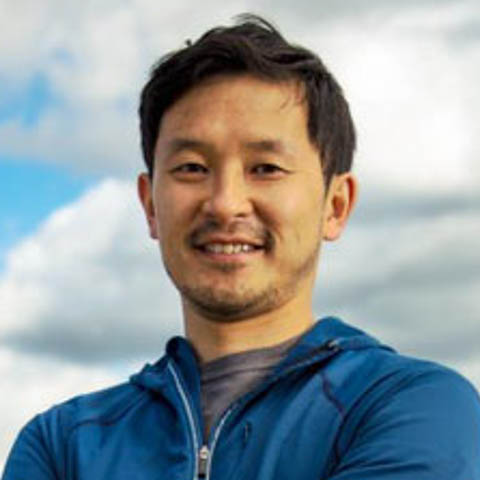 Duy Tran
REI
Duy Tran is Business Initiative and Integration Manager for REI Experiences and New Ventures. He has over 15 years of organizational management experience leading multiple organizational facets of REI including REI's Outdoor Programs nationally. Duy received REI's 2014 Leadership Award in recognition of his commitment to and impact on the Co-op. He has a BA in Architecture from the University of Minnesota-Twin Cities. He has also served on the Board of BikeWorks, and as a Peace Corps volunteer in Tonga.
---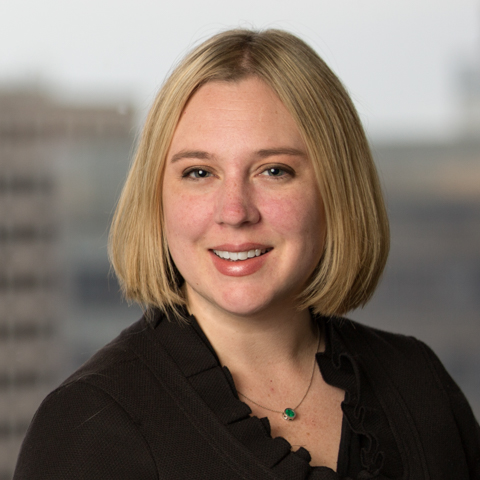 Johanna Coolbaugh
Karr Tuttle Campbell
Johanna Coolbaugh is an attorney at Karr Tuttle Campbell, whose practice focuses on trust and estate planning, probate administration, and related litigation. She holds a JD summa cum laude from Seattle University and a BA from the University of Washington. In addition to her EarthCorps Board service, she volunteers for the YWCA Seattle Emergency Housing Shelter, First Responders Will Clinic, and PEPS (Program for Early Parent Support).
---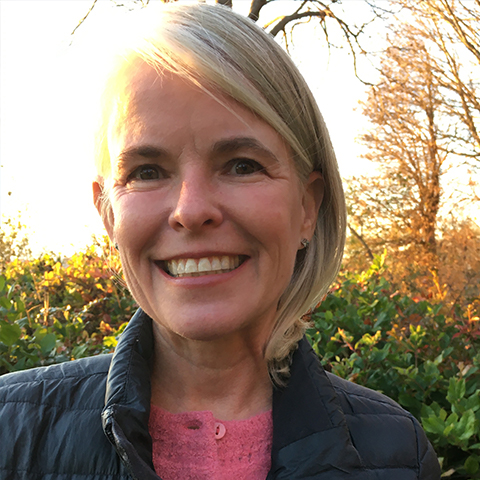 Maria Kildall
Wells Fargo
Maria is a senior philanthropic specialist located in the Seattle, WA office of Wells Fargo Private Bank. Maria helps individuals and families to define and achieve their charitable objectives as part of their overall wealth plans. Prior to joining Wells Fargo, Maria worked at The Nature Conservancy for a combined 20 years in major and principal gift fundraising, and over five years working with private family foundations and other public charities.
Maria earned a Bachelor of Arts in International Relations from the University of Washington. She completed a Non-Profit Management certificate program from the University of Washington, and the 21/64 advisor program in multigenerational philanthropic advising, facilitation and training for next generation engagement. Outside of work, she likes to spend time traveling and enjoying the outdoors with her daughter, Elena.
---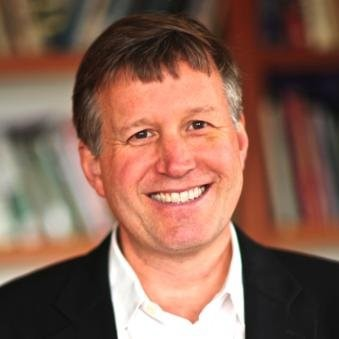 Mike O'Brien
Community Volunteer
Mike is a community volunteer and recently served on Seattle City Council where he advocated for equity and sustainability.  Mike played a key role in securing funding for Green Seattle Partnership during the creation of Seattle's Metropolitan Parks District.  Prior to serving on Council, Mike was CFO of Stokes Lawrence, a Seattle law firm.  Mike earned a B.A. in Economics from Duke University and an MBA from the University of Washington.  Mike has served as an EarthCorps homestay for more than two years.  He currently serves as Treasurer and a member of the Equity, Inclusion, and Justice Committee with Sierra Club where he is a long-time volunteer and leader.  Mike served on the Sound Transit Regional Authority Board, on the Water Resource Inventory Area (WRIA) 8 Salmon Recovery Council, as a Founding Member of the Leadership Alliance Against Coal, and as a trainer with the Cascade Bicycle Club Advocacy Leadership Institute.
---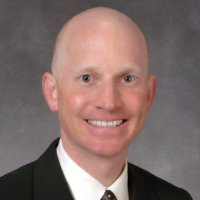 Paul J. Wright
The Boeing Company
Paul J. Wright is Director of Workplace Safety for Boeing in Renton, Washington, and South Carolina. He has been with Boeing for over 25 years, holding senior leadership roles in Flight Sciences, Product Development Environmental Performance, and System Safety and Regulatory Affairs. Paul earned a BSME in Control Systems from Santa Clara University.
---
Quena Batres
The Trust for Public Land
Quena Batres is Community Engagement Manager at The Trust for Public Land. Quena is an EarthCorps alumna having served as a Corps member in 2016 and a Volunteer Specialist in 2017. Since serving at EarthCorps she has continued working for a variety of environmental nonprofits such as the Student Conservation Association and Washington Environmental Council. Quena received her BA from the University of Kansas in International Studies.
She is an avid hiker and rock climber, and also enjoys spending time in parks close to home.
---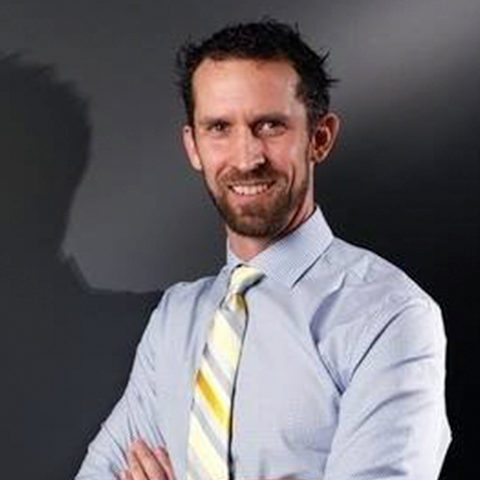 Shanon Tysland
Experience Momentum
Shanon Tysland is a physical therapist as well as a fitness and personal development consultant.  He is the founder and owner of Experience Momentum, a wellness company that offers physical therapy, massage therapy, personal training, and nutrition programs.  Experience Momentum participates in 1% for the Planet.  Shanon is active with 1% for the Planet nationally and has served on school and rotary boards.
---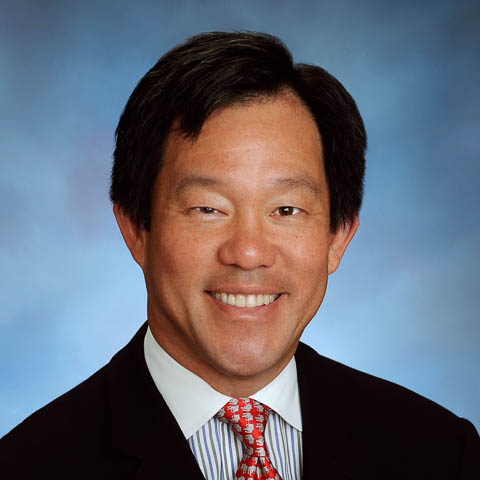 Walter Euyang
Community Volunteer
Walter Euyang is experienced in the field of asset management and recreational specialist. He holds an MBA from The Fuqua School of Business at Duke University and an AB Degree in Economics from Stanford University. He previously served as the Chief Operating Officer at Headbone Interactive.
---
Board Fellows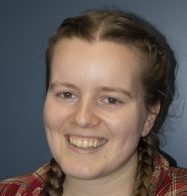 Kasey Shultz
Kasey is a current EarthCorps crew leader and is in love with the mountains and waterways and rainy days of the Pacific Northwest. She graduated from Boston University in 2017 with a B.A. in cultural anthropology. Since then, Kasey has spent time working with immigrant youth in Seattle, making coffee and chopping vegetables in the Glacier Peak Wilderness, and working on a farm in Southeastern Madagascar, before coming to EarthCorps as a corps member in 2020. She is excited to serve as a Board Fellow.
---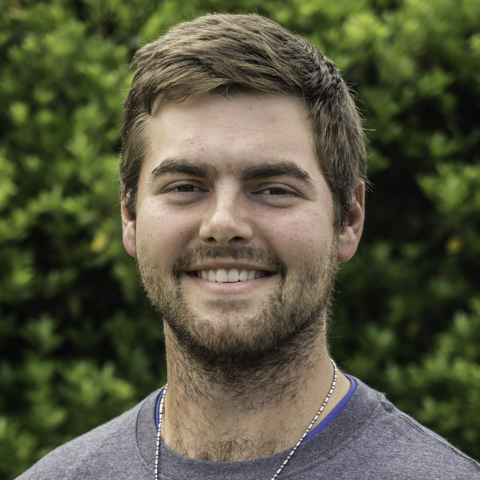 Mike Rockwell
After three years at EarthCorps as a Crew Member, Crew Leader, and Habitat Restoration Specialist, Mike is interested in the intersection of environmental conservation and sustainable business. After starting a community-based cold brew coffee company called Tsuga Nitro Brew with his best friend from EarthCorps, he is passionate about the responsibility of business to create a more sustainable and equitable world. Mike's project management and environmental leadership skills gained through EarthCorps are serving him well as a proud alumnus and he is excited to continue adding value as a Board Fellow.