Pollinator Habitat Design
Strategically placed native flowering plants attract some of natures most beneficial birds and insects.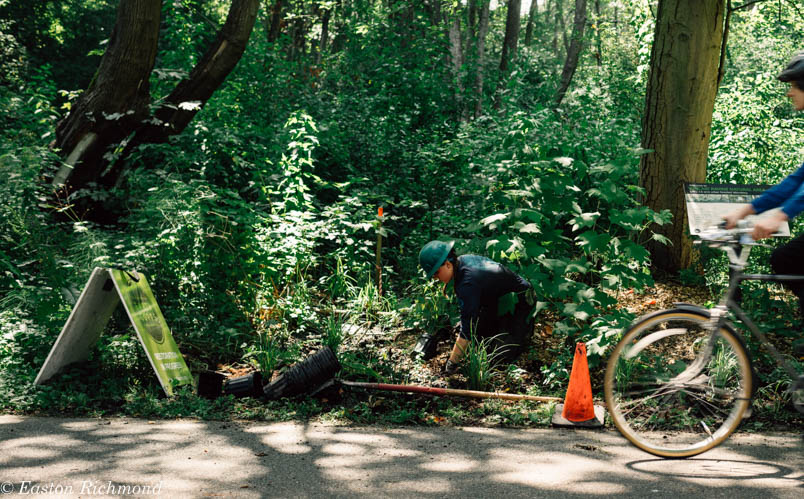 Native wildflower installations create pollinator habitat and beautify our cities and homes. EarthCorps designs and installs native pollinator patches and corridors to transform backyards, urban parks, and over looked green spaces like medians, lawns, and roadsides.
See EarthCorps' The Native Pollinator Habitat Restoration Guide completed in 2018.