Welcome to EarthCorps
EarthCorps builds a global community of young leaders trained in ecological restoration. Each year we bring together passionate and hardworking young adults — who we call corps members — from the United States and across the globe for an environmental leadership development and green-jobs training program where we care for the lands and waters of Puget Sound.
From the Blog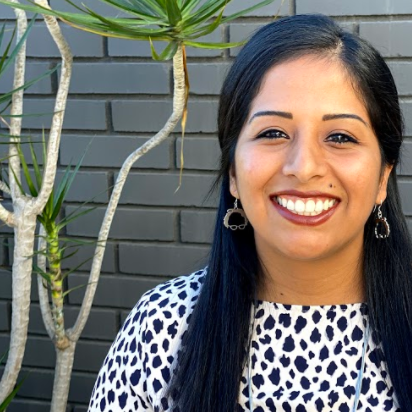 January 20, 2022 – On behalf of the board of directors and staff at EarthCorps, we are thrilled to share the news that we have hired Evlyn Andrade as our next Executive Director. Evlyn brings not only a passion for the environment and youth development but also extensive experience in management, finance, fundraising, organizing, and advocacy across the...