Rinzin Lama: An Award-Winning Advocate for Snow Leopards
Rinzin Lama is a 2014 EarthCorps alum from Nepal. He currently leads a snow leopard conservation initiative based in Nepal. He is a Rolex Awards laureate for his work in promoting local initiatives for biodiversity conservation and was featured in Time Magazine as a Next Generation Leader.
Rinzin Lama's journey in conservation has always been tied to his home country. He hails from the Humla district in the northwest corner of Nepal, a country known for its soaring mountains and historical significance to Buddhism. One day, at the age of 16, Rinzin encountered a snow leopard in his hometown – an incredibly rare animal at risk of extinction. After witnessing such a remarkable and vulnerable creature, Rinzin decided to go into forestry, and soon became a research assistant in many wildlife field surveys in the highlands of Nepal, including through Cambridge University. Around this time, Rinzin learned about EarthCorps from a former corps member. He applied and joined the 2014 cohort as an international participant. EarthCorps allowed him to learn practical, hands-on tools and develop a greater understanding of conservation needs across ecosystems.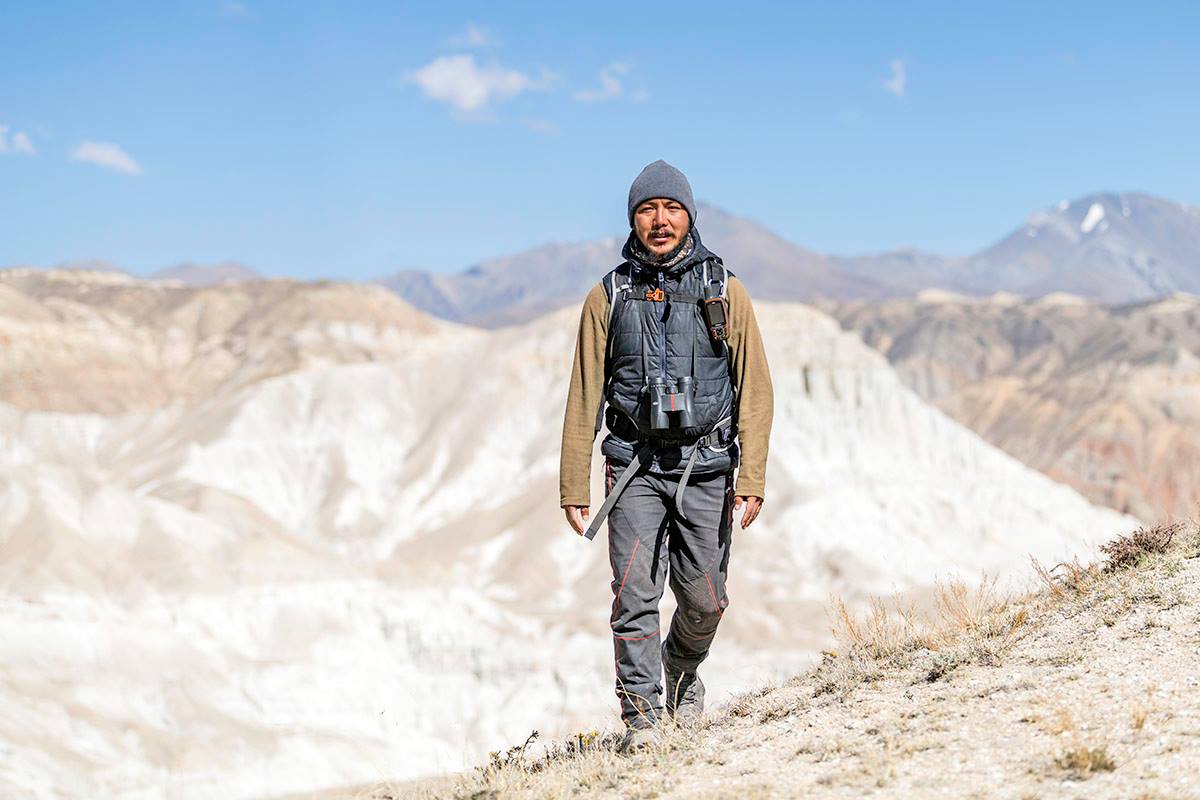 Perhaps most importantly, however, it gave Rinzin the opportunity to meet scientists he'd read about for years. He visited a Snow Leopard Trust office in Seattle and got to see snow leopards and other animals at the Woodland Park Zoo. During this time, he also met snow leopard scientists from Panthera, including Dr. Thomas McCarthy. Rinzin was so inspired by meeting these conservationists in real life that he decided to write a grant to pursue snow leopard research of his own. He wrote the grant while still in the EarthCorps program, and successfully secured funding while in Seattle. Upon finishing his corps year, Rinzin moved back to Nepal to pursue his dream.
Over the next several years, Rinzin developed a transformative model of wildlife monitoring to track, understand, and protect Nepal's snow leopards and other high-altitude wildlife. The program focuses on community-based wildlife monitoring, which incorporates citizen scientists and educates locals about the leopards. Rinzin's research incorporated scientific surveys to document biodiversity and created a basis for realistic conservation models that include the local community in the process. As Rinzin notes, "the trans-Himalayan people have a big challenge to conserve resources," so there is a need for a truly holistic approach.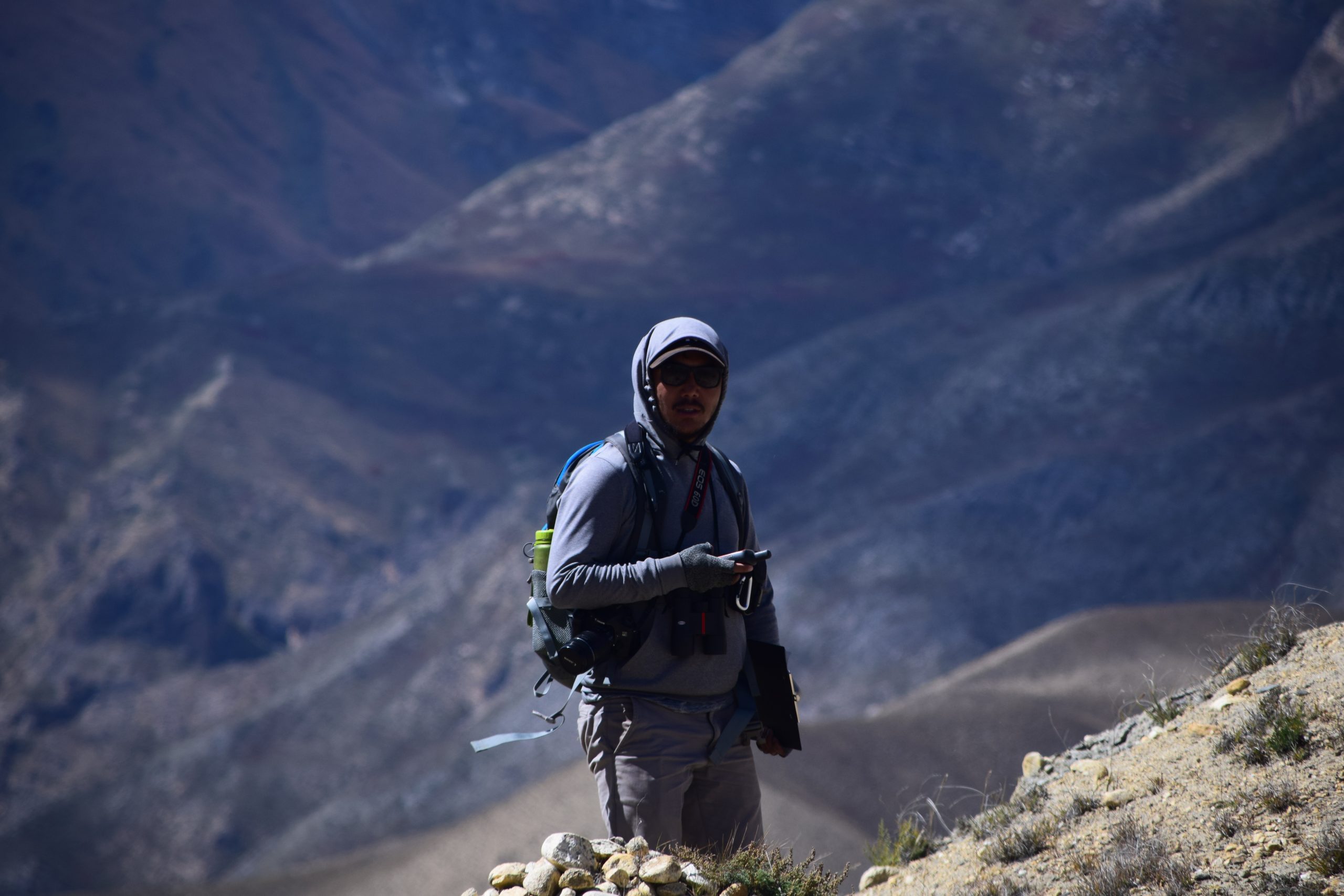 As Rinzin has advanced his snow leopard research over the years, his work has garnered extensive attention. In 2020 he was honored with the WWF Nepal Conservation Award and in 2021, he was awarded the prestigious Rolex Awards for Enterprise for[RPL1], his focus on ongoing community-based biodiversity conservation in the Trans-Himalaya. In 2022, he was featured in Time Magazine as a Next Generation Leader.
Rinzin's work is inspiring on countless levels; he has dedicated his life to conservation and has developed a conservation model that actually brings locals in to ensure the project is driven by the community it serves. In the face of daunting climate change and biodiversity loss, Rinzin's work is a beacon of hope and a reminder of the power of community-based solutions. We are proud to support this EarthCorps alumni in the incredible work they are doing.
Learn more about Rinzin here and discover his research project here.