The Tale of a Transplant
I have a secret. I'm a transplant. Not native to the Puget Sound area.
Instead, I spent my seedling years in Los Angeles, California. So when I moved here in 2013, it felt pretty lonely. Even though Seattle's an awesome place. (For example – football. We have a formidable team and they have won the Superbowl. This never happens in L.A. – how I loved to tease my friends back home with this!)
But what first made me feel comfortable here is the nature. We have lakes, tall trees, sparkling snow-capped mountains, and a whole lot of fresh air. Like winning football teams, these are things we just don't get too much of in Los Angeles.
So, as a newbie Puget Sound resident, I decided to volunteer with EarthCorps. Hopefully I could explore nature and connect with those around me.
There's magic in the mud
The first time I volunteered with EarthCorps, I went all by myself, and ended up surrounded by 20 strangers. Our goal was to scoop out aggressive weeds and plant new shrubs in their place. I'd never done that before, so I felt rather shy. But, when I started to dig in the dirt, something magical happened. I relaxed and made friends. How?
It just feels a lot easier to talk with people when you and everyone else around is splattered with mud. You don't have to be perfect. Instead, you laugh more quickly and breathe more deeply. Your smartphone is tucked far away because you can't grab it when tools and thorny brambles fill your hands. When a conversation pauses, you don't feel awkward, because there's a soothing rhythm to ripping out weeds, and a shared joy in holding a new baby plant.
Most importantly, you're all working toward a shared goal. You want to create a place for all kinds of creatures to enjoy — birds, bats, butterflies, fish, frogs, and other humans just like yourself.

Becoming a Puget Sound Steward
From my very first outing with EarthCorps, I noticed that a couple of the community volunteers had mad skills. They could bust blackberry bushes to pieces. They knew the stories behind each stream and trail. And best of all, these volunteers kindly helped me whenever I had a question or needed an extra hand.
It turned out that these super-volunteers belonged to the Puget Sound Steward program. I learned that Puget Sound Stewards each adopt a particular site and lead volunteer events there. Soon, I decided to join the Puget Sound Stewards.
After completing Puget Sound Steward trainings, I chose a site to adopt. My site is in Edmonds, at Willow Creek  – the Wildlife Habitat & Native Plant Demonstration Garden. This garden has a long name, which is fitting, since the list of all the good it does is just as long! The "Demo Garden," as we nickname it, teaches people how to grow wildlife-friendly plants in their own backyards. It provides a haven for bird-watchers. It shares space with the Edmonds Trout Unlimited salmon hatchery. At the Demo Garden, community programs happen several times a month. From the Frog Lady who teaches kids about amphibians, to the artists who teach adults how to sketch, young and old can all find something fun to learn at the Demo Garden.
Rooted in the region
My work at the Edmonds Demo Garden involves collaborations with many different community leaders. Together we plan events, design plant installations, and guide other volunteers in restoration projects. To be a part of an interconnected pattern of learning and teaching really makes me feel rooted in the Puget Sound region.
Just as volunteer hands help transplants to grow in new soil, the Puget Sound Steward program has helped plant me in my new home of Seattle. Thank you EarthCorps for sponsoring this program!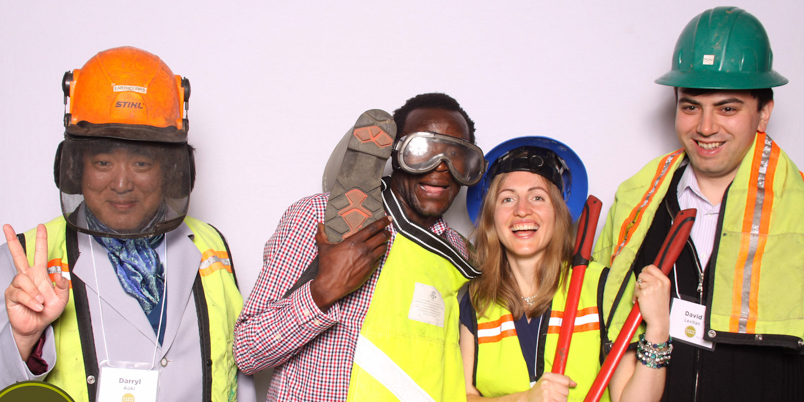 Puget Sound Stewards are committed volunteers of all ages who are trained in the management of nearshore restoration sites, and work to ensure their success. Learn more about the Puget Sound Steward program.