Say Hello to the 2019 Corps Members at EarthCorps
A community is forming.
A new wave of boundless enthusiasm walked through EarthCorps' doors last week! Thirty-nine young adults are in Seattle, Washington to begin their year of service with EarthCorps.
They will plant trees, install rain gardens, and build trails to ensure the health and vitality of the Puget Sound region – all the while they will be growing as leaders and creating a new community.
They each have a story that brought them here.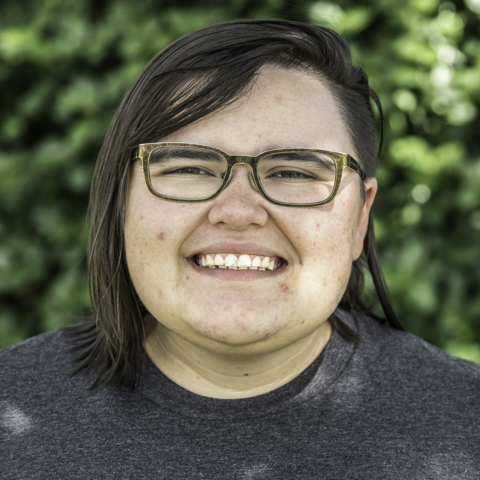 Sarah Johnson is a graduate of the Parks Law Enforcement Academy and is a certified Park Ranger for the National Park Service. She came to EarthCorps to improve her leadership skills and learn environmental restoration through hands-on service.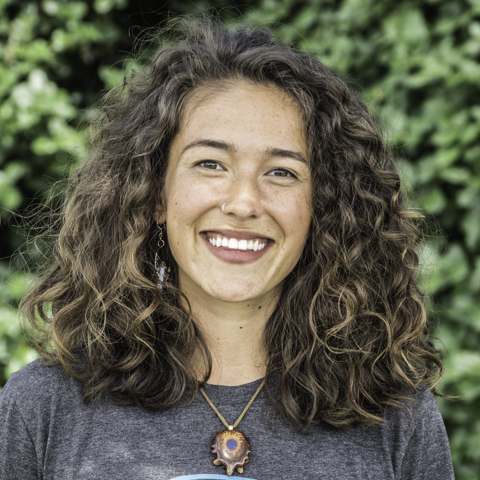 Skye Pelliccia grew up on the Tuscarora Nation reservation in South Carolina and has seen the effects that a deteriorating environment can have on a community. She studied geology, environment, and sustainability at the College of Charleston and wants to pursue a career in environmental sustainability.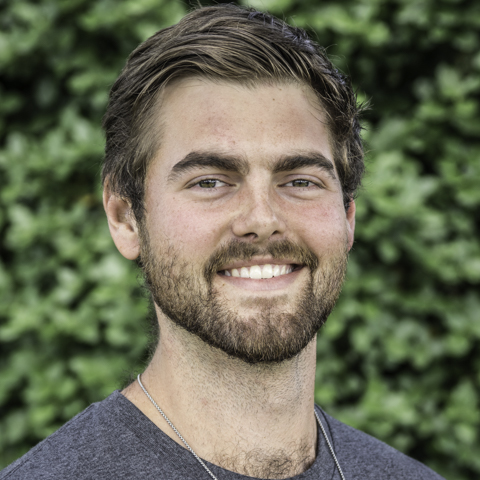 Michael Rockwell has a degree in wildlife conservation and evolutionary ecology from the University of Michigan. He believes EarthCorps is the bridge between research and action. Here, he hopes to apply his knowledge and make an impact with others who are passionate about creating sustainable change.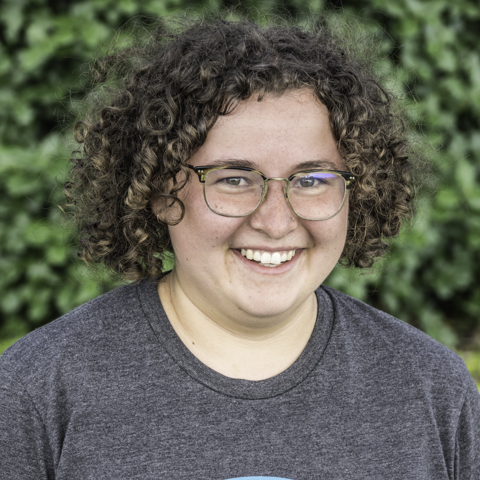 Libby Robinette has a degree in biology from Indiana University. She came to EarthCorps because she believes that action, no matter how small, is more helpful than inaction and fear. When it can seem like nobody cares, she knows that there is always an active community of people who do.
They're all here for a reason. Read each of their stories, hopes, and ambitions on the Meet the Corps page.
In June, this group will be joined by a dozen international participants from around the world. Together they are part of EarthCorps' global community of leaders who are working to create a world where people and nature thrive together.