Crew Leaders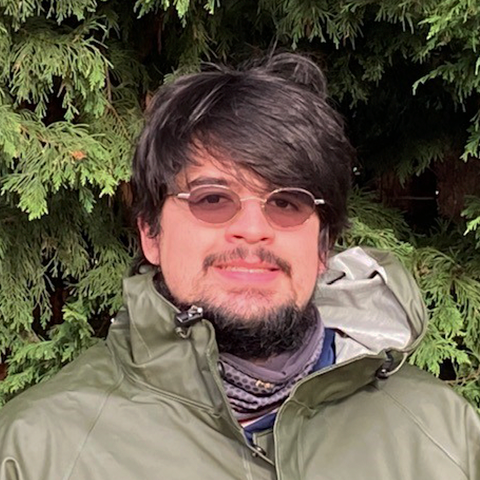 ---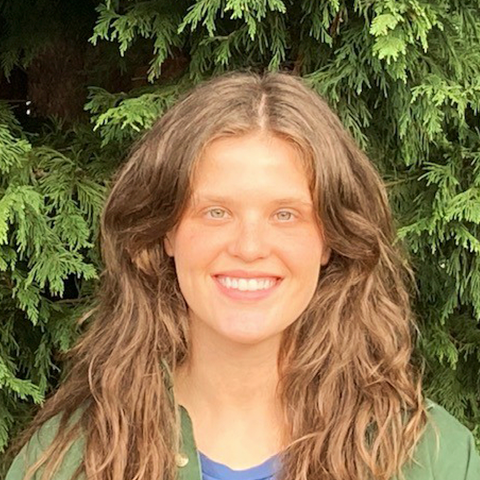 ---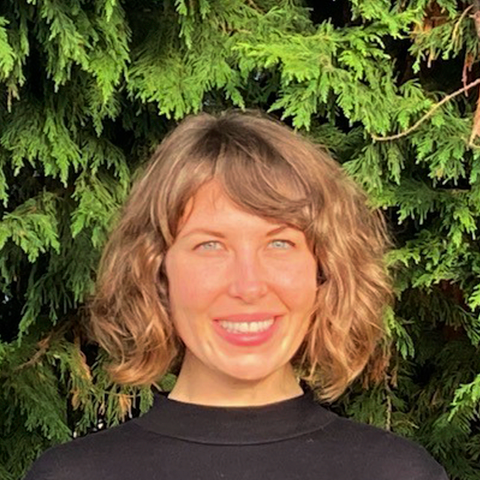 ---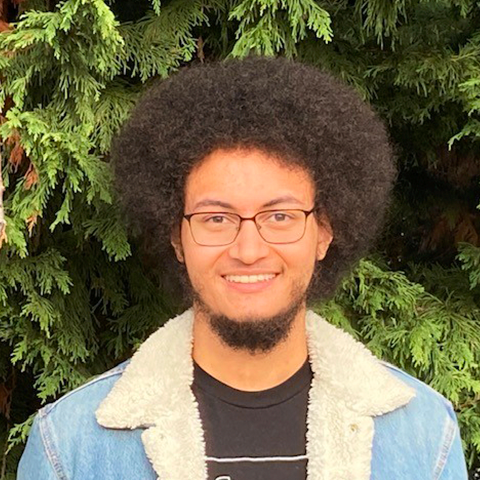 Ethan East
Ethan spent his summers of 2016 and 2017 completing field research at the University of Maine Darling Marine Center on various insect lifecycle systems and parasitoid relationships.
"My father was in the Peace Corps and has taught Environmental Studies for many years, so environmental work has always been in the family. EarthCorps drew me in with the dedication of the program to not only helping the environment but also focusing on community outreach and leadership skill development."
---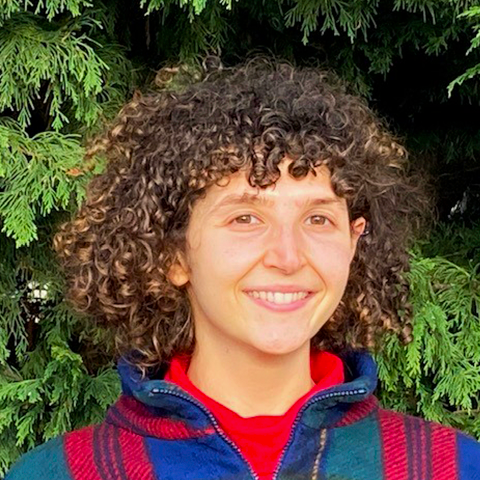 ---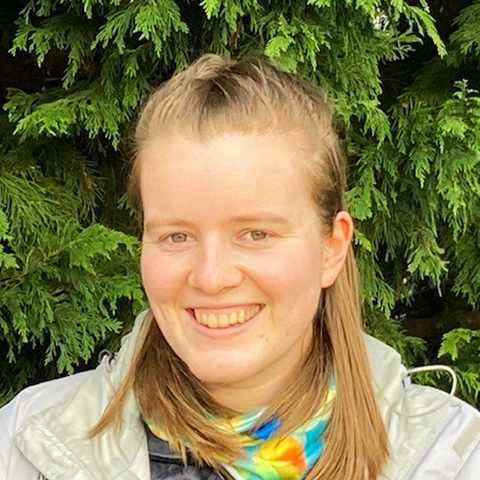 ---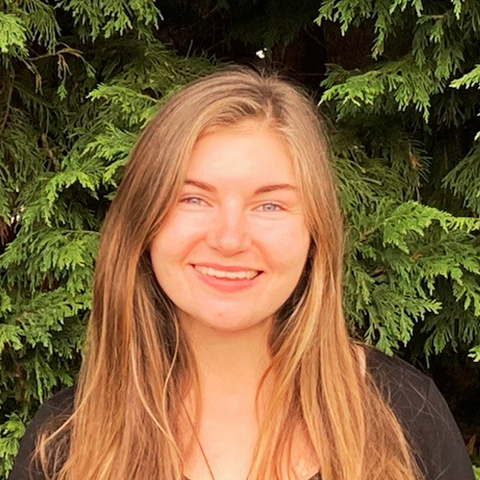 Mariah Thomson
Mariah graduated from the University of Puget Sound with a BA in Sociology and Environmental Policy and Decision Making. Her senior thesis investigated the ways in which interdisciplinary collaboration between social and natural scientists could improve conservation outcomes.
"My love for natural systems took root through my upbringing in the foothills of the Sierra Nevadas. I believe restoration is essential to safeguard our coexistence with natural systems. I came to EarthCorps specifically because they recognize the inherent connection between humans and nature. I believe conservation will only be successful through meaningful engagement with all communities, and EarthCorps is the perfect place to participate in this style of restoration. I am delighted to return to EarthCorps as a Crew Leader this year. I am excited to continue deepening our relationship with the earth and cultivating gratitude throughout the year."
---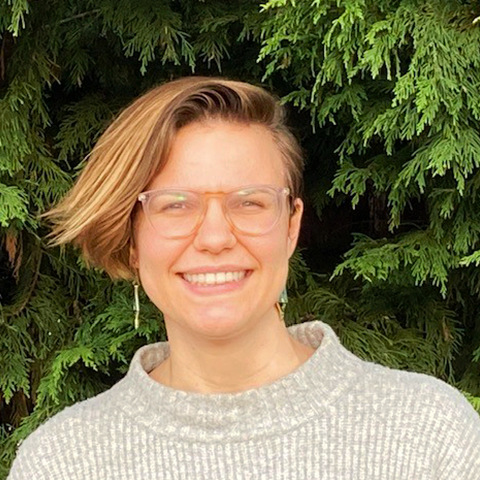 Megan Johnson
Megan (She/Her/hers) calls Bellingham, WA her home and excited to continue her work in the environment. Megan has a BS in Geology from Western Washington University, she has taken and TA'd for a class focused on permaculture sustainability and community outreach.
Megan's interest in the environment began in high school and grown since then. "I took AP Environmental Science in high school and absolutely loved it! Since then my love and appreciation for nature have only deepened, as has my desire to protect it. EarthCorps is the perfect place to be to foster that love and appreciation and also share it with others. This year I'm excited to help support and encourage the new crew members as the Logistics Specialist."
---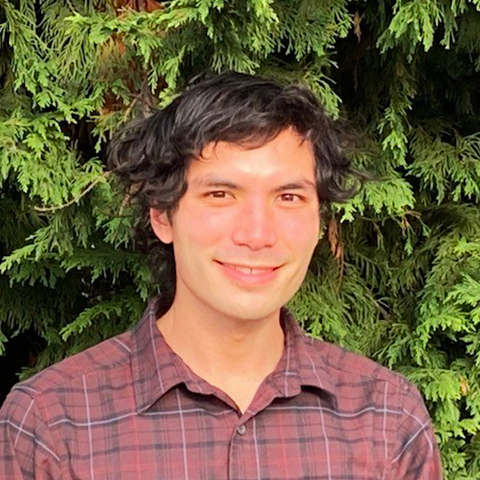 Ryan Yeh
Ryan (He/Him) considers New York his home. He graduated with a degree in Mechanical Engineering from Rice University in 2016 and has since begun work in environmental fields. He served with the Student Conservation Association (SCA) Massachusetts AmeriCorps, taught environmental education at the Fairview Lake YMCA, led an SCA high school trail crew, and maintained trails for the National Park Service at Mesa Verde National Park.
Ryan's interest in the outdoors and the environment began in high school. "It wasn't until my senior year of high school that I realized I was interested in the outdoors, which I discovered through an outdoor club led by two of my teachers. Now, I'm excited to be crew leader with EarthCorps and fostering the growth of future leaders through strong communities and restoration work."