Crew Leaders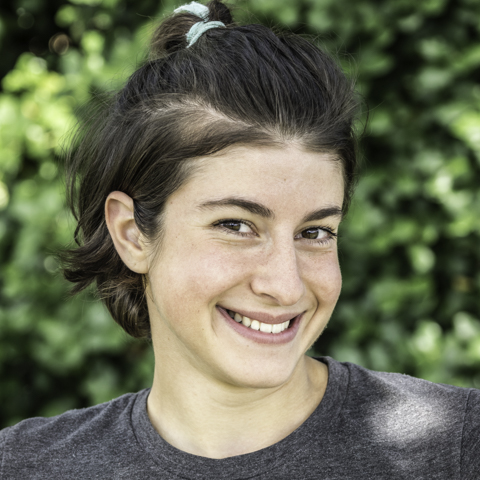 Amy Cirio
St. Louis, Missouri
Amy has a BS in biology from Lindenwold University. She has volunteered at Shaw Nature Reserve in Missouri and completed an internship at the Litzsinger Road Ecology Center.
"I turned my focus toward the environment during my second year of college when I learned about the profound negative impact humans had on the planet. Later in college, I learned about ecological restoration and knew it was my calling. I came to EarthCorps to learn and practice restoration techniques and to become a stronger leader so I may one day lead my own restoration program."
---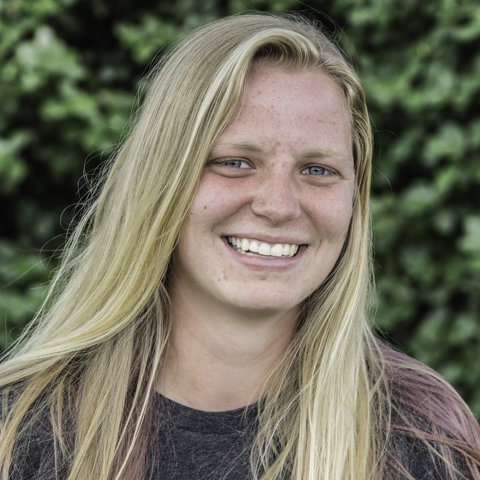 Jenny Hakala
Nevada City, California
Jennifer has a BS in Environmental Science with an emphasis on ecological restoration. She has had numerous fieldwork experiences working on sand dunes, redwood forests, and freshwater habitats and beyond.
"I took Earth Science in community college and loved everything about our planet! Environmental degradation made me choose my major to act for our earth and the benefit of society and nature together.
---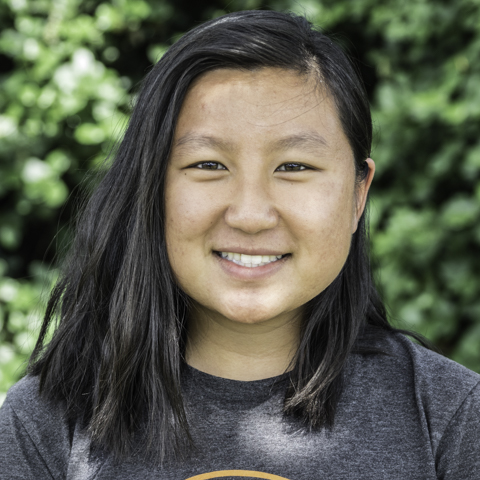 Sara Desmond
Evanston, Illinois
Sara has a degree in Biology with a natural resource conservation minor. She has assisted with restoration work in the Chicago area through the Shedd Aquarium's Great Lakes Action Days and has contributed to research on Bur oak trees through Morton Arboretum.
"I grew up near Lake Michigan and always spent my summers at the beach or playing outside. I have always been really appreciative of the services that the environment provides and am excited to begin working on restoration projects to protect the environment."
---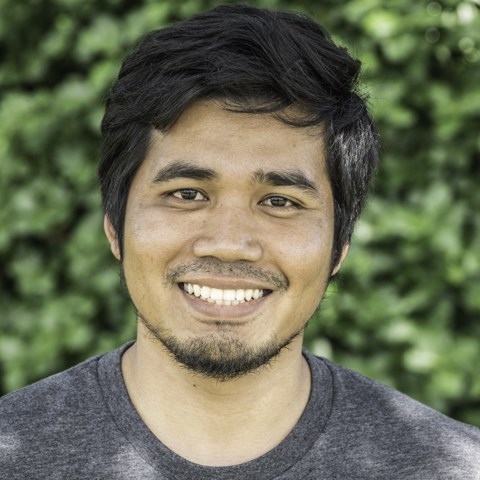 Robert A. Arangorin Jr.
Palawan, Philippines
Robert graduated with a degree in forestry and served as a senior field officer in an environmental NGO working on sustainable community development in Palawan.
"I live in a country of biodiversity that is found nowhere else in the world but is under threat from unsustainable exploitation and development. It led me to study forestry and join an environmental NGO to help create a sustainable future for my country. I joined EarthCorps to learn environmental skills and to share my experience in environmental work in my country."
---
Emily Jones
Pound Ridge, New York
Emily studied Urban Studies at Brown University and also spent a summer with Bedford Audubon in their native plant garden.
"At EarthCorps, I get to work outdoors and gain a deeper understanding of our role in the environment while also engaging others to do the same. I love the sense that we are building community through restoring our natural habitats."
---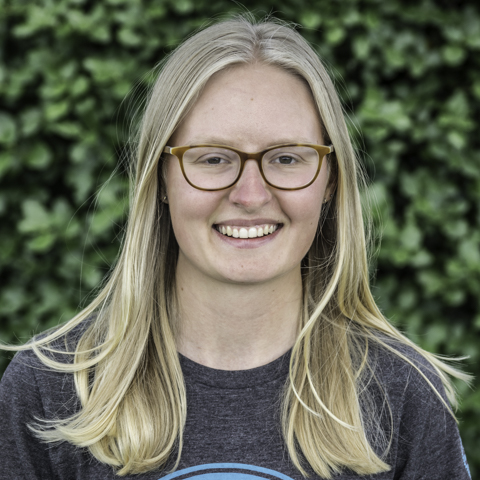 Anna Hammond
Kenmore, Washington
Anna graduated with a BS in Biology from the University of Washington Bothell. She spent six months serving as an AmeriCorps member in central Minnesota working to restore native prairie land with The Nature Conservancy.
"An incredibly memorable weekend spent backpacking through the Hoh Rainforest in Olympic National Park left me feeling confident that I wouldn't feel truly fulfilled with my work unless I were working outside, giving back to the stunning greenspaces I've been so fortunate to grow up exploring in. This experience propelled me down a path into conservation work and after serving as an AmeriCorps member in Minnesota restoring native prairie lands I became confident this was the field I belong in. I found EarthCorps as a place where I could continue serving in restoration work and do so in the lands I grew up in."
---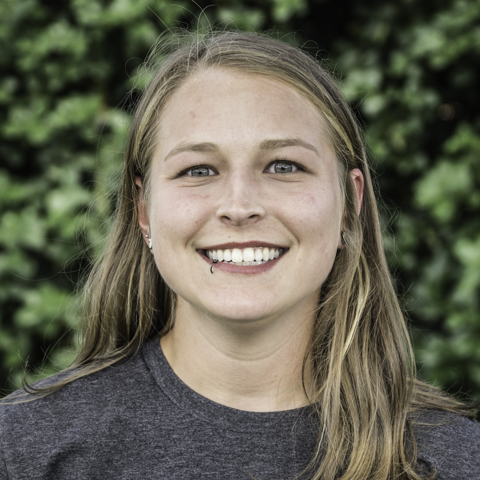 Beth Fancher (2020 Shero)
Seattle, Washington
Beth graduated from the University of Washington with a BS in Environmental Science and Resource Management: Restoration Ecology and Environmental Horticulture. She completed her restoration ecology capstone project with the Green Kirkland Partnership and has served as an environmental restoration volunteer with the Mountains to Sound Greenway Trust.
"Growing up in the Pacific Northwest I developed a love and appreciation for nature. Understanding the importance of natural ecosystems and being aware of the damage and destruction that humans have inflicted upon them compels me to participate in environmental stewardship. My ambition is to have a career in ecological restoration and I believe that serving with EarthCorps is a terrific opportunity to gain relevant experience and leadership skills."
---
Volunteer Specialists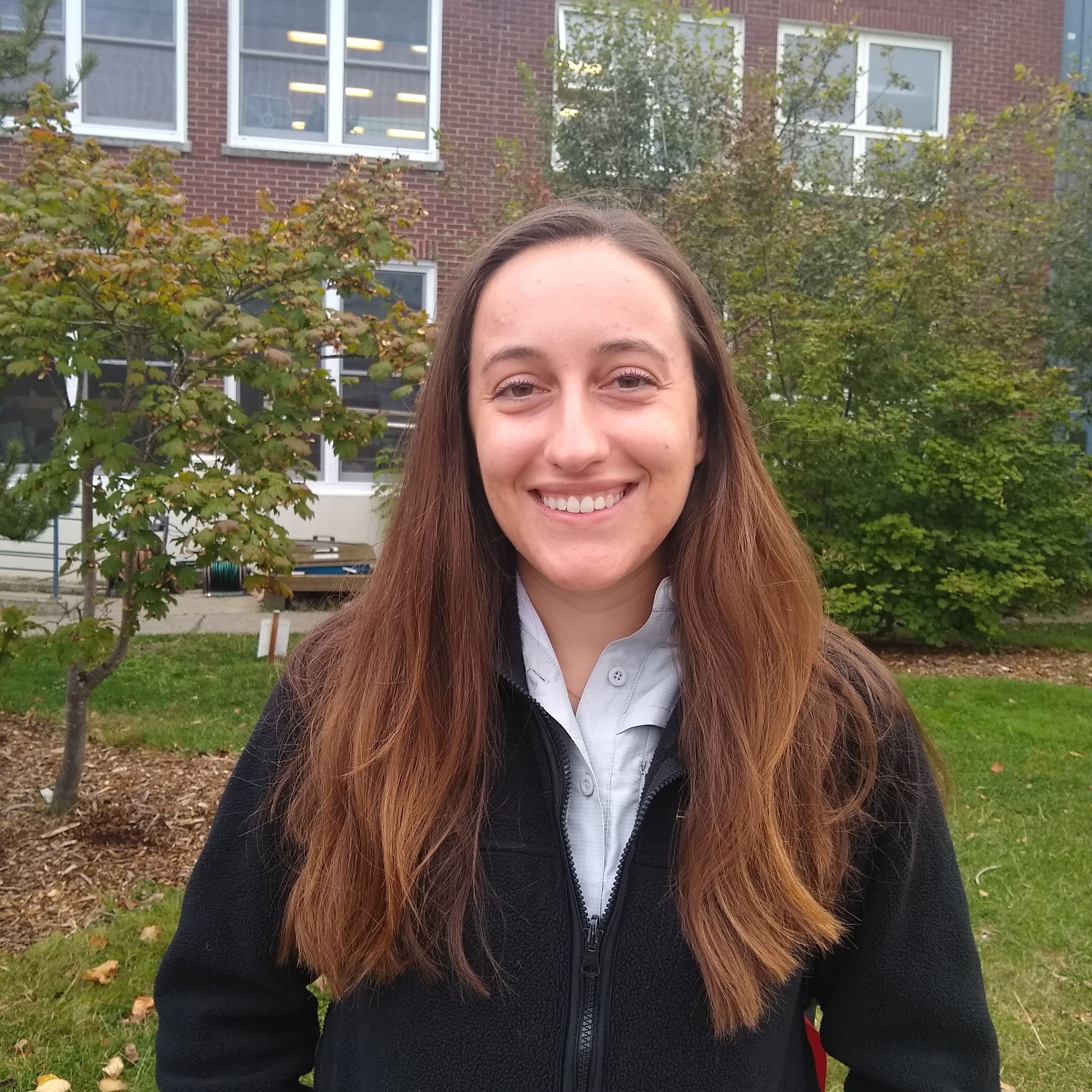 Sophie Steckler
Salem, Oregon
Sophie received her B.A. in Social Work with minors in Spanish and Psychology from the University of Portland. After graduating she served in the Peace Corps as a Youth and Community Development Volunteer in the Dominican Republic, focusing on sexual health education, HIV/AIDs prevention, and coaching a girls volleyball team. She continued working in youth & education as an AmeriCorps Member with City Year Seattle/King County and then served as a seasonal Park Ranger with the U.S. Forest Service in the Columbia River Gorge National Scenic Area.
"As a kid, I was fascinated by the Animal Planet show and later TV shows like Planet Earth. My passions for animals and the planet led me to become vegan in high school and further educate myself about the impacts of our food industries on public health, the environment, and communities. I was drawn to environmental justice and restoration because our future is tied to the health of the planet and I believe strongly in education and social change to improve the health of our planet and communities."
---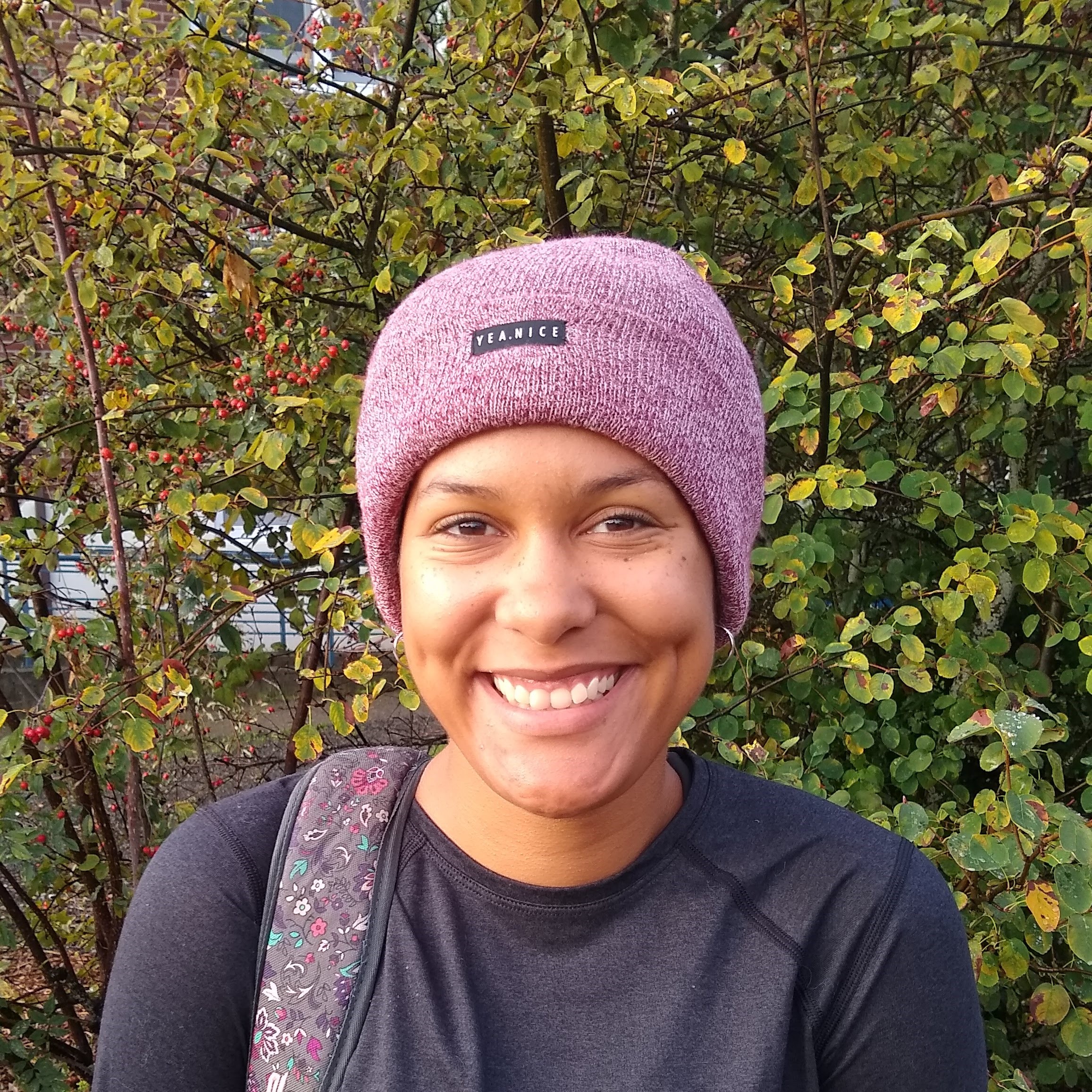 ---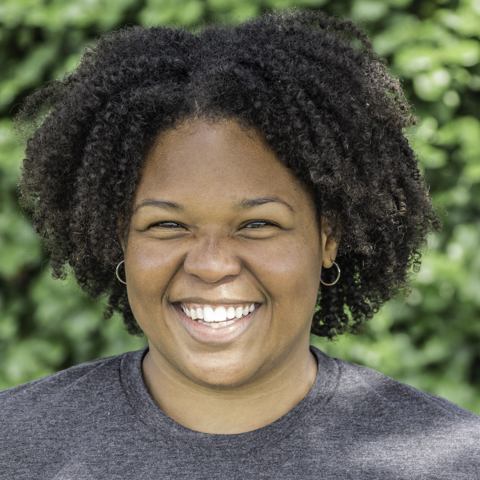 Ebony Welborn
North Carolina
Ebony has a degree in environmental studies and experience with wildlife rehabilitation. She has volunteered with community urban gardens in North Carolina.
"I grew up exploring the outdoors and learned to appreciate all it had to offer at a young age. My appreciation has stuck with me into adulthood which is why I've chosen to dedicate my career to protecting it. The Pacific Northwest is such a beautiful place, and I just happened to stumble onto EarthCorps which does such great work and has such great values. I knew it was meant to be."
---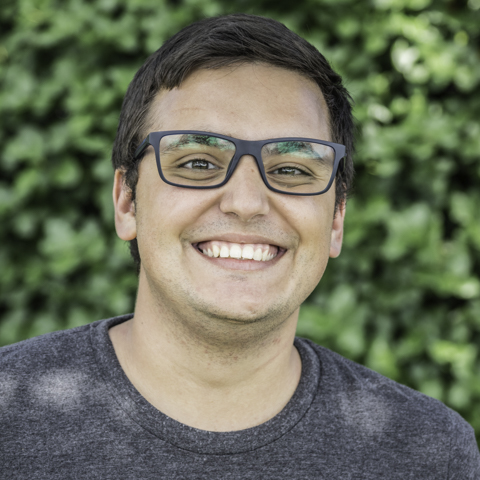 Fernando Magalhaes
Fernando is from Sao Paolo and graduated in Engineering Agronomic. He worked with the agroforest system and sustainable agriculture and worked on forest conservation projects in college.
"In my childhood, I was always active in recycling projects. In college, my interest in the environment increased a lot. I decided to come to EarthCorps to learn more about conservation to be able to help the world that we live in."
---
Outreach Specialists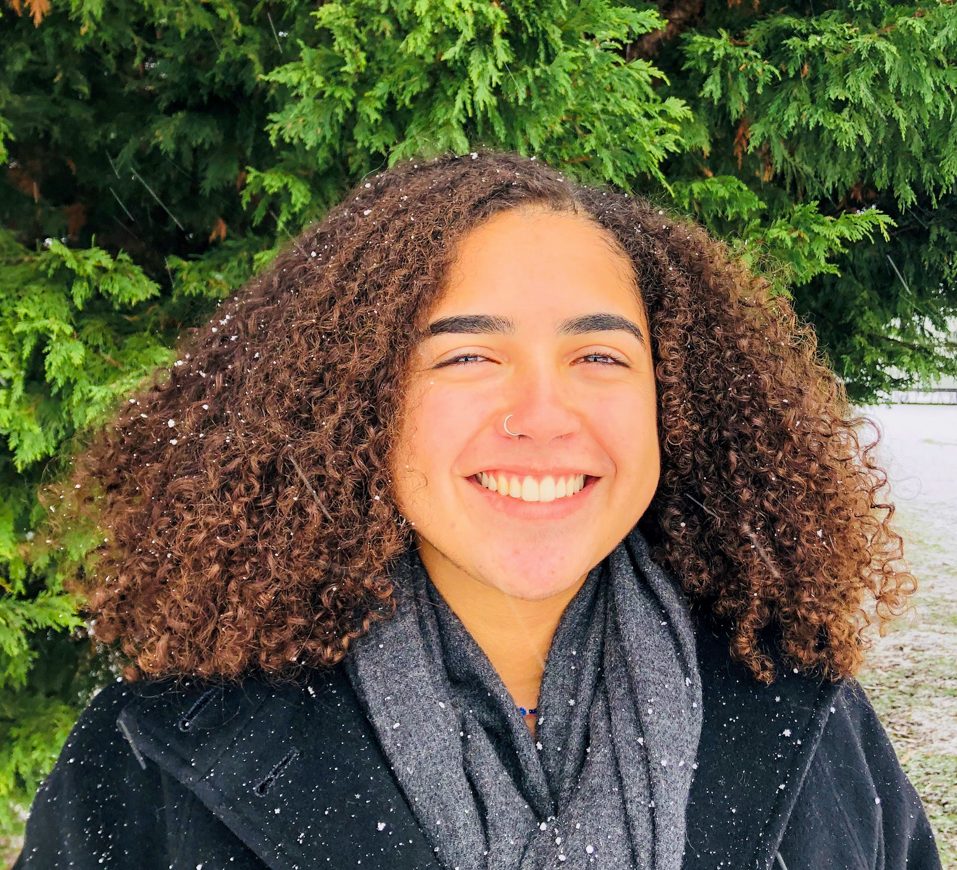 Hannah Wilson (2020 Shero)
Hannah graduated from the University of Washington with a BS in Environmental Science and Resource Management and a minor in Geography. She is passionate about addressing environmental justice issues and has experience working with non-profits, tribes, and civic offices throughout Seattle and Washington.
"While I believe environmental restoration is a powerful tool across the board, I also believe we need to reconsider the ways environmental organizations partner and engage with communities, especially when engaging with communities of color. I am excited to work with Earthcorps on expanding the ways they can share resources and create change in a way that is equitable and just in the face of increasing climate change, gentrification, and resource exploitation."
---
Logistics Specialist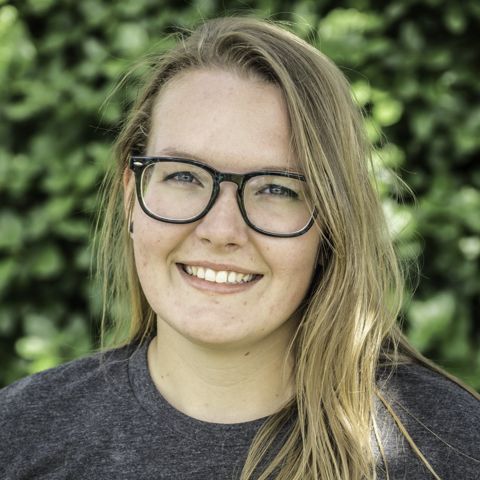 Mahleah Grant
Omak Washington
Mahleah has a BA in environmental Studies with a minor in Ecological Restoration. She has recently worked on a restoration project to restore a quarter acre of North Creek forest in Bothell, Washington with the City of Bothell and Friends of North Creek Forest.
"With the political climate full of denial and the continued degradation of the environment, I feel restoration is the light that keeps me motivated and full of hope. I feel energized working with others who want to preserve nature, and from being part of a positive team where we see tangible results. Restoration is something I am passionate about and the community that is built through stewardship."
---
Habitat Specialist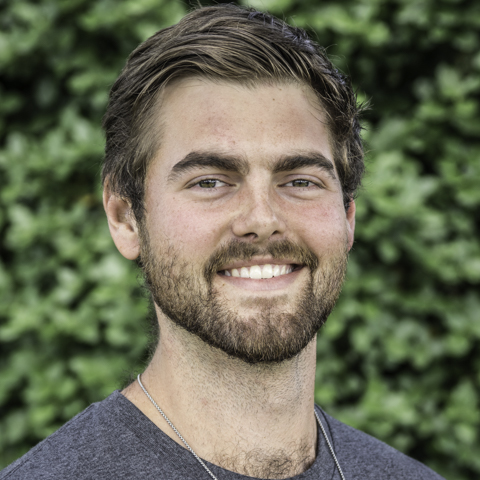 Mike Rockwell
Wixom, Michigan
Michael studied wildlife conservation and evolutionary ecology at the University of Michigan. Last year her served as a Crew Member at EarthCorps.
"I think we need people to bridge the gap between research and action. EarthCorps has been the perfect way to apply my knowledge and get my hands dirty with people passionate about creating real, long-term sustainable change."
---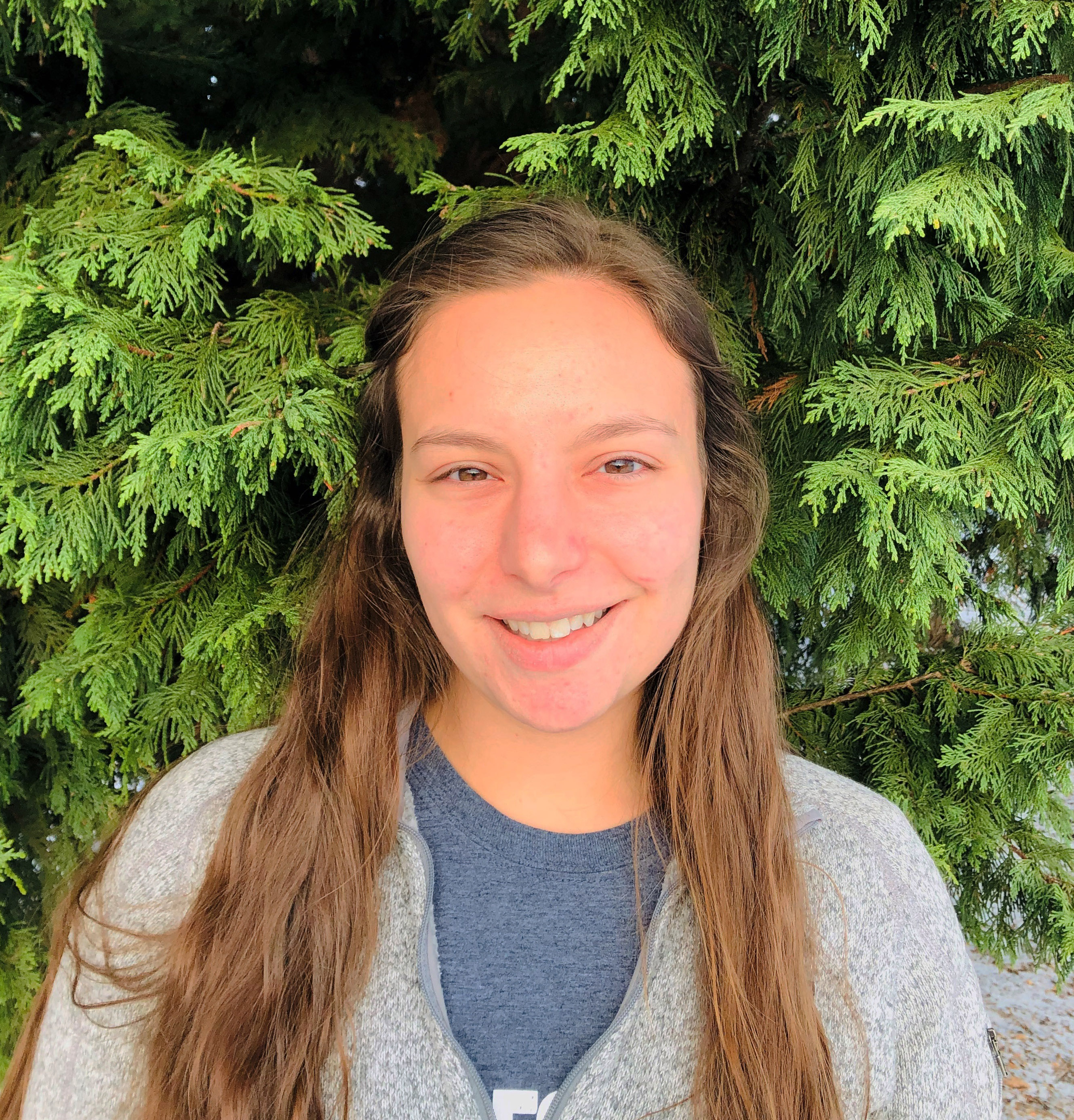 Nicolina Johnson
I graduated from Western Washington University in 2016 with a B.S. in Environmental Science. Since then I have been doing habitat restoration work with Washington Conservation Corps and Mountains to Sound Greenway Trust.
"I am excited to be a habitat restoration specialist with EarthCorps because I will be able to learn and be a part of the behind the scenes work that goes into creating and managing restoration projects."
---
Corps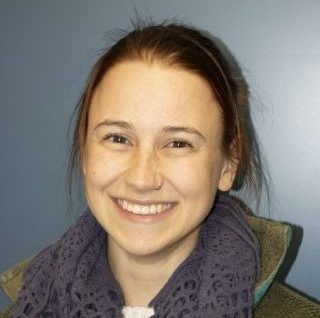 ---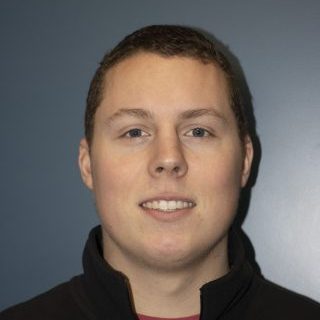 ---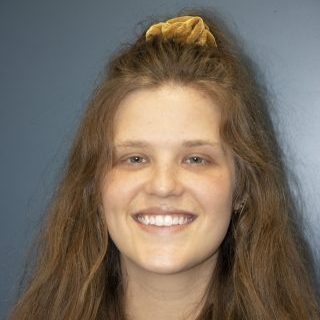 ---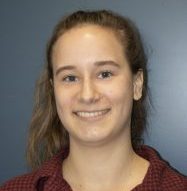 ---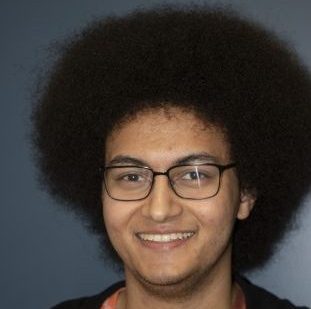 Ethan East
Pittsburgh, PA
Ethan spent his summers of 2016 and 2017 completing field research at the University of Maine Darling Marine Center on various insect lifecycle systems and parasitoid relationships.
"My father was in the Peace Corps and has taught Environmental Studies for many years, so environmental work has always been in the family. EarthCorps drew me in with the dedication of the program to not only helping the environment but also focusing on community outreach and leadership skill development."
---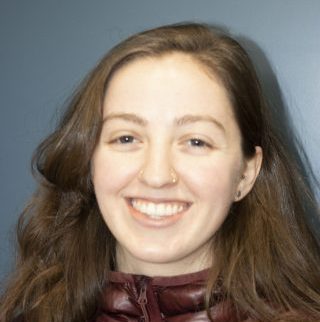 ---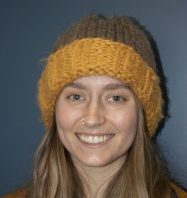 ---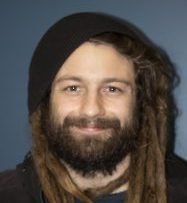 ---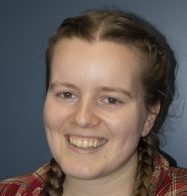 Kasey Shultz
Seattle, WA
Kasey graduated from Boston University in 2017 with a degree in cultural anthropology. Since then, Kasey has spent time working with immigrant youth in Seattle, making coffee and chopping vegetables in the Glacier Peak Wilderness, and working on a farm in Southeastern Madagascar.
"I've always been in love with the mountains and waterways and rainy days of the Pacific Northwest. EarthCorps appealed to me as a way to steward and care for the landscapes and environments that have shaped me while also learning more about the land beneath my feet."
---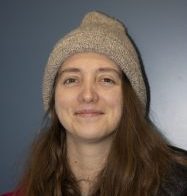 ---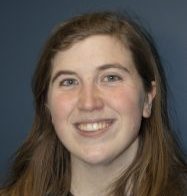 ---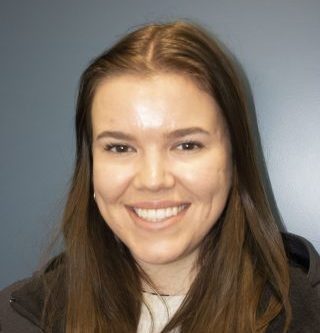 ---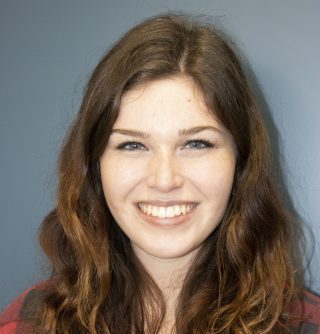 ---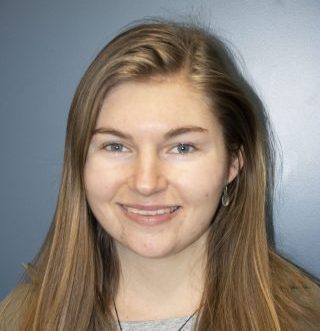 Mariah Thomson
Placerville, CA
Mariah graduated from the University of Puget Sound with a BA in Sociology and Environmental Policy and Decision Making. Her senior thesis investigated the ways in which interdisciplinary collaboration between social and natural scientists could improve conservation outcomes.
"My love for natural systems took root through my upbringing in the foothills of the Sierra Nevadas. I believe restoration is essential to safeguard our coexistence with natural systems. I came to EarthCorps specifically because they recognize the inherent connection between humans and nature. I believe conservation will only be successful through meaningful engagement with all communities, and EarthCorps is the perfect place to participate in this style of restoration."
---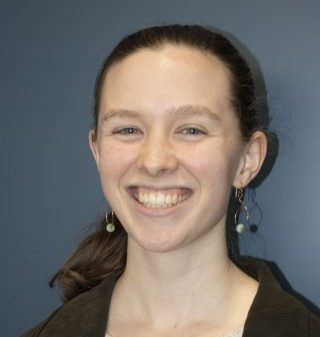 ---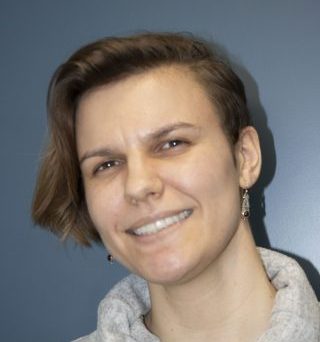 ---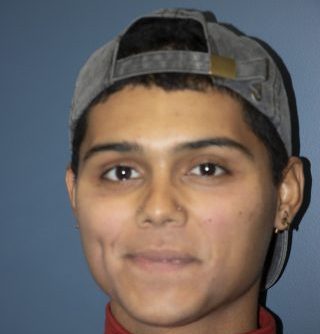 ---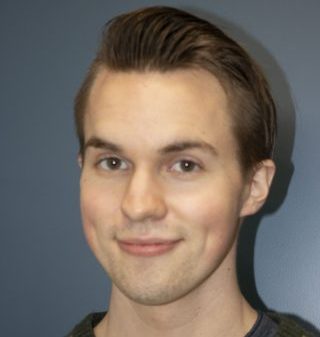 ---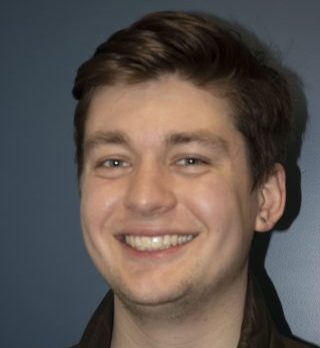 ---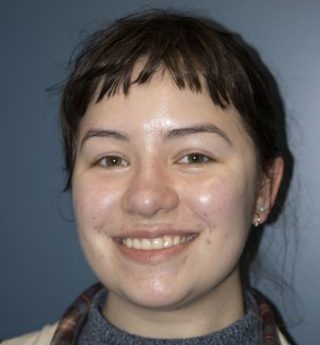 Rohana Tooth
Rohana graduated with a degree in biology and environmental studies. During that time she worked in a native pollinator garden, completed a service-learning project addressing food insecurity in the community with a vegetable gardening initiative, and worked as an intern for the university's Farm to Table Food production program.
"My early relationship with the natural world involved a lot of collecting – rocks, sticks, and interesting leaves. Before knowing anything about our devastating impacts, I was fascinated with natural variation and sharing it with others. In college, I fell into the rabbit hole of our climate crisis, pivoting my academic and personal focus to environmental issues. I aspired to serve with EarthCorps after realizing that serving the environment within the local and global community is my vocation."
---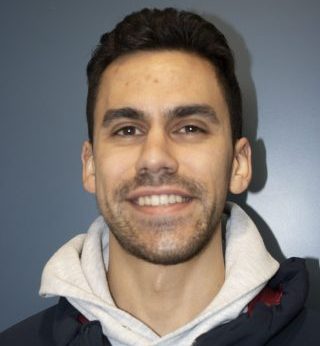 Sebastian Tacalo
Orange County, CA
Sebastian graduated from the University of Washington with a BS in Environmental Science.
"My love for the outdoors and physical activity sparked my interest in environmental science. EarthCorps attracted me because of their belief in the power of the people and daily focus on diversity and inclusion."
---