Board Members
Kim Rakow Bernier
Board President, Rakow Bernier Consulting
Kim Rakow Bernier is the Principal at Kim Rakow Bernier Consulting, providing organizational development and management services to nonprofits. She previously served as the Executive Director at Pangea Giving. Kim has 20 years of experience in leadership roles in the social sector, in education, global development and sustainability organizations. She served in the Peace Corps in the Solomon Islands, earned an MPA at the University of Washington and a BA from Tufts.
---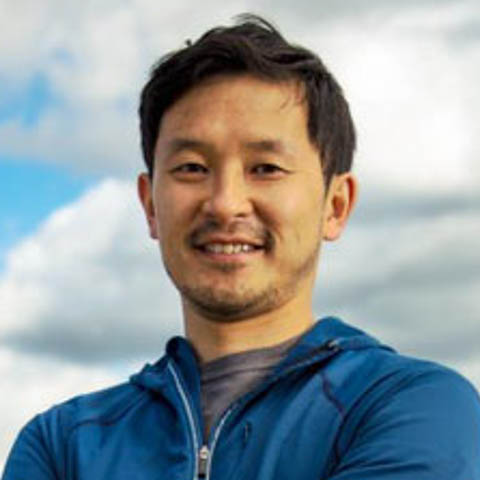 Duy Tran
Vice President, REI
Duy Tran is Business Initiative and Integration Manager for REI Experiences and New Ventures. He has over 15 years of organizational management experience leading multiple organizational facets of REI including REI's Outdoor Programs nationally. Duy received REI's 2014 Leadership Award in recognition of his commitment to and impact on the Co-op. He has a BA in Architecture from the University of Minnesota-Twin Cities. He has also served on the Board of BikeWorks, and as a Peace Corps volunteer in Tonga.
---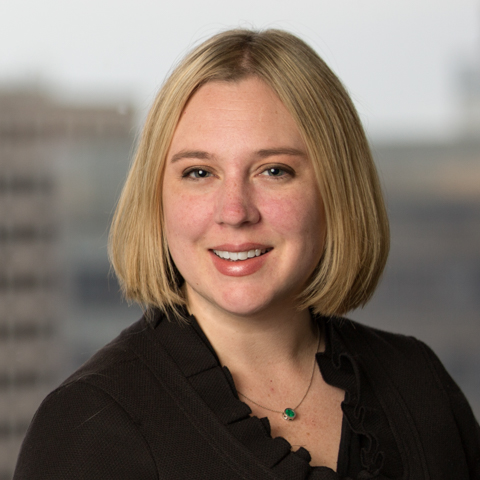 Johanna Coolbaugh
Secretary, Karr Tuttle Campbell
Johanna Coolbaugh is an attorney at Karr Tuttle Campbell, whose practice focuses on trust and estate planning, probate administration, and related litigation. She holds a JD summa cum laude from Seattle University and a BA from the University of Washington. In addition to her EarthCorps Board service, she volunteers for the YWCA Seattle Emergency Housing Shelter, First Responders Will Clinic, and PEPS (Program for Early Parent Support).
---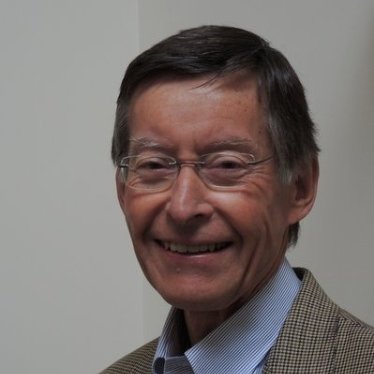 Paul Reed
Treasurer, Community Volunteer
Paul W. Reed recently stepped down as President & CEO, CFO and Board Director of Door to Door Storage, Inc., a nationwide provider of containerized self-storage and storage services. He has over forty years of varied and deep senior level experience in a wide range of companies and industries spanning complete company life cycles. In addition to EarthCorps, he serves on the boards of Lighthouse for the Blind Seattle, Horizon Home Care, and Fred Hutchinson Cancer Research Center, where he has volunteered for more than 20 years. He holds an MBA from Harvard and a BA from the University of Washington.
---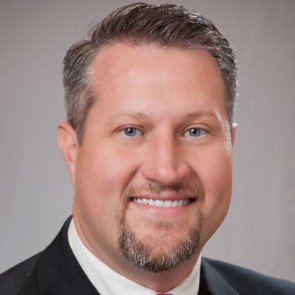 Darren Challey
Amazon
Darren Challey is Chief Information Security Officer for Amazon Fulfillment and Operations. Previously, he served as Vice President for Enterprise Information Security at Expedia. He spent 12 years in IT and Information Security with GE and eight years with Lockheed Martin. He has a Masters in Computer Engineering, Software Engineering, Networking from Rensselaer Polytechnic Institute and a bachelor's degree in mechanical engineering from Union College. Darren is a Certified Information Systems Auditor (CISA) and a Certified Information Systems Security Professional (CISSP).
---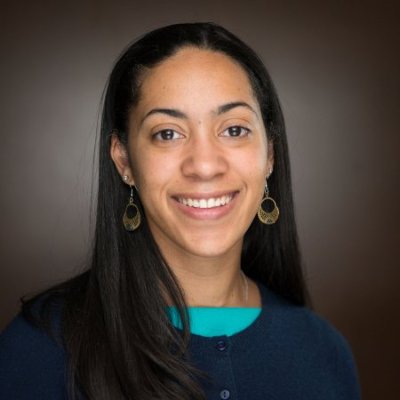 Tania Elahee
Hines
Tania Elahee is Food Program Manager with Hines at Amazon. Her background is in multinational project and product management, multicultural marketing, and corporate social responsibility. A Seattle native, she holds a Masters in International Development Policy & Management and an MBA from the University of Washington. She has visited more than 40 countries and is fluent in Spanish.
---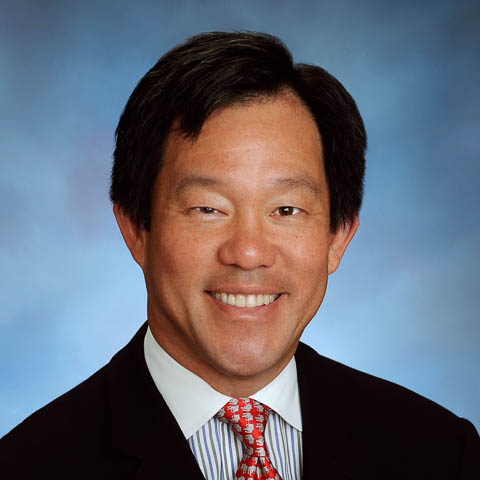 Walter Euyang
Community Volunteer
Walter Euyang is retired chief operating officer of Headbone Interactive, a children's software company, and formerly a vice president at ABN AMRO Bank's Seattle Office. Walter graduated from Stanford University and earned an MBA from Duke University's Fuqua School of Business.
---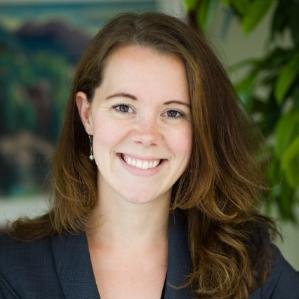 Valerie Fairwell
Cascadia Law Group
Valerie Fairwell is an attorney at Cascadia Law Group, specializing in the cleanup of contaminated property and compliance under the Clean Water Act (CWA). She has past experience at the Washington State Attorney General's Office and the Information Technology Industry Council, where she focused on toxic waste cleanup and electronics recycling in the US and Latin America. Valerie holds a JD from the University of Washington, an MA in Energy and Environmental Policy and a BA in Environmental Analysis and Policy from Boston University.
---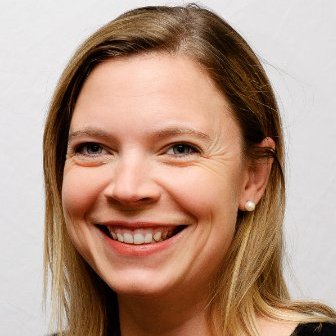 Jenny Feinberg
Community Volunteer
Jenny Feinberg is a product and marketing executive in high growth consumer technology. She is the co-founder and CEO of Cobelay, an online marketplace that matches small business owners with successors. Jenny has worked at Zillow.com and supported product management and marketing for Amazon Prime. She was a Senior Consultant for Common Knowledge and worked for Care2.com where she developed strategies for membership growth and managed the development of new web and social networking tools. Jenny holds an MBA from the Kellogg Graduate School of Management at Northwestern and a BA from UCLA.
---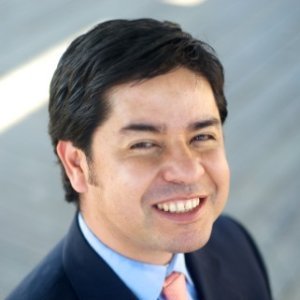 Mario Flores
Global Visionaries
Mario Flores is the Executive Director of Programs for Global Visionaries, a leadership and service program for youth from Washington, California and Guatemala. He studied Agronomics Agriculture at Universidad San Carlos de Guatemala. Mario is a graduate of EarthCorps' corps program and is a native Spanish-speaker.
---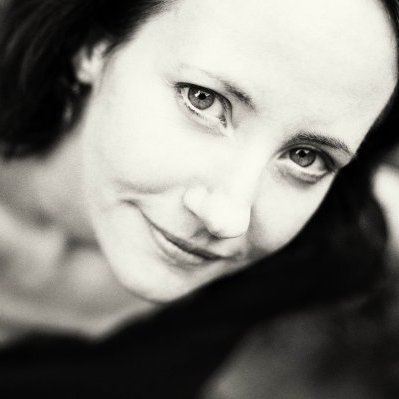 Teresa Guillien
Resource Media
Teresa Guillien is Managing Program Director at communication firm Resource Media where she leads work on philanthropies, public health and social justice. Previously, she served as a senior communications officer at global health organization PATH. She earned an MPA from the University of Washington and a BA from Western Washington University. Teresa is fluent in Spanish and Portuguese.
---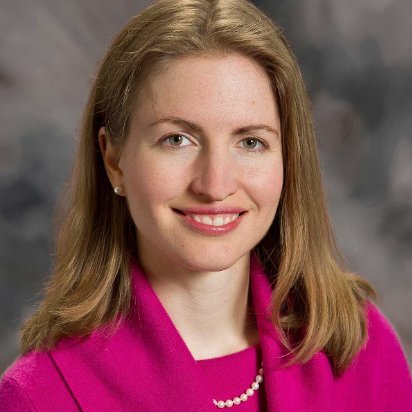 Sarah Gustafson
Clark Nuber
Sarah Gustafson, CPA, is Tax Senior at Clark Nuber, specializing in the preparation of tax returns for charitable organizations. She holds a Masters in Business Taxation from the Marshall School of Business at USC and a BA in Political Science from Yale. In addition to her role on the Board of Directors, she is active as an EarthCorps Puget Sound Steward. She also served as a Board Member for Friends in Deed in Pasadena, CA and as a Peace Corps volunteer in Mongolia.
---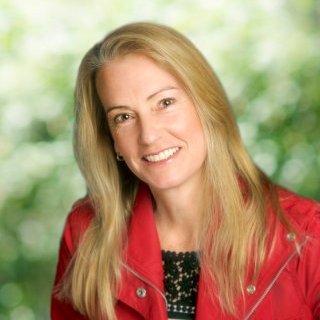 Lisa Hjorten
Pacific Edge Properties
Lisa Hjorten is Founder and Managing Broker at Pacific Edge Properties, specializing in the sale of single-family homes and investment properties. Her background is in technology, and she co-founded and served as CEO of Pacific Edge Software, an enterprise project management software company. She graduated from the University of Washington with a BA in Computer Science and Business. In addition to her work with EarthCorps, Lisa serves as an Advisory Board Member at the Buerk Center for Entrepreneurship at the University of Washington Foster School of Business.
---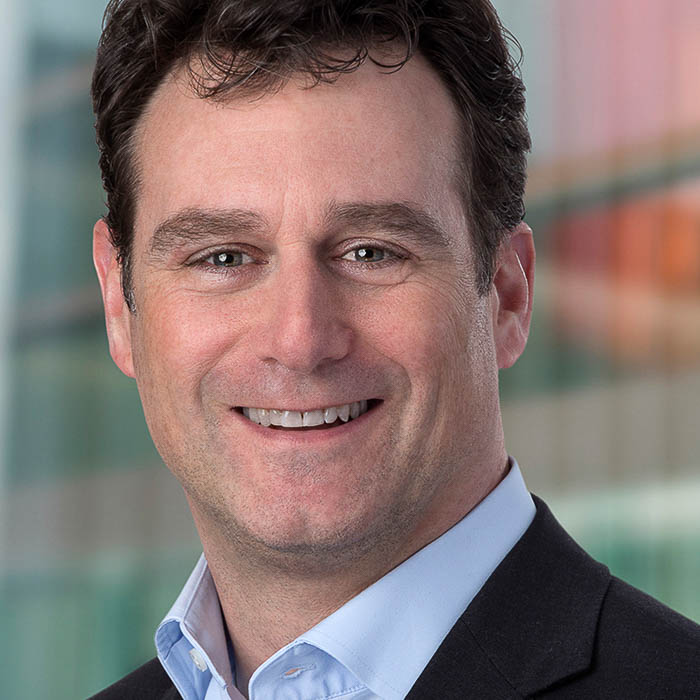 Frank Paganelli
Lane Powell
Frank is an attorney and shareholder at Lane Powell, chairing the firm's Startups and Emerging Companies practice. As a general counsel, Frank has significant experience with corporate strategy and business management. He has also served as a business executive for companies including Rhythms NetConnections, Propel Fuels, Full Circle Farm, and Clean Conversion Technologies. Frank launched his career as a legislative assistant in Washington, D.C. He earned a BS in Social and Decision Sciences from Carnegie Mellon University, a JD from Georgetown University Law Center, and an MPA from the Kennedy School of Government at Harvard University. In addition to his role with EarthCorps, Frank has served on a variety of nonprofit boards, including the King County Conservation Voters, where he acted as co-chair.
---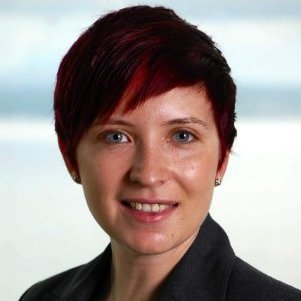 Karen Ritter
Zillow
Karen Ritter is a technology consultant focusing on strategy, operations, and product management. Previously, she was Senior Director of Technology at A Place for Mom, the largest senior living referral service in the U.S. and Canada. A five-year veteran of McKinsey & Company, she specializes in operations, product workflow tools, software development and business intelligence. She holds an MBA from the Wharton School and BS in Engineering from MIT. She won Season 1 of the Fun Taiwan Challenge, a reality TV competition on Discovery Channel Asia.
---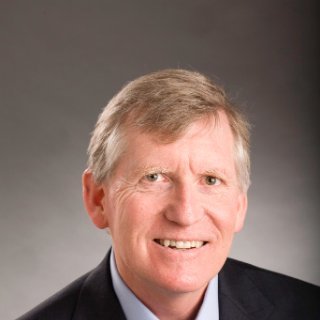 Steven Seward
Ascent Law Partners, LLP
Steven Seward is founding partner of Ascent Law Partners and focuses his law practice on business transactions, counseling startup and operating companies, and advising operating entities on strategic planning, succession and life-cycle considerations. Much of his legal career has centered on the unique legal, business and natural resource issues confronted by Alaska Native Corporations. In addition, Steve has been an executive in several large business and government enterprises, including service as General Counsel of a Forbes 200 company, Senior Vice President of an industry-leading heavy equipment business, Senior Assistant to Idaho Governor John V. Evans and State Budget Director for the State of Idaho. Steve's nonprofit interests have focused on higher education, including chairing the Washington State Higher Education Coordinating Board, and youth engagement in the outdoors, including eight years on the Board of the Student Conservation Association, the last three as its Chair.
---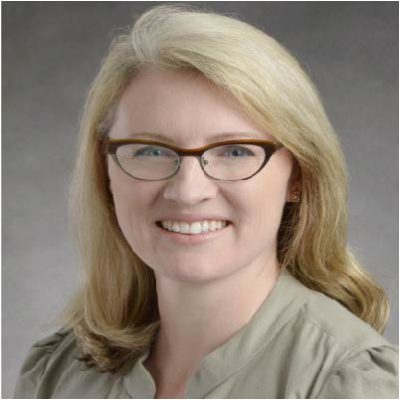 Amanda Taplett Johnson
Amazon
Amanda Taplett Johnson is Director, Supply Chain at Amazon. Amanda previously spent 10 years with Boeing in roles including Chief Engineer for the 747 and 767, and Director of Operational Excellence: Environment, Health and Safety. She holds an MS in Mechanical Engineering from MIT and an MBA from the MIT Sloan School of Management, as well as an AB in Earth Sciences and a BE in Environmental Engineering from Dartmouth College.
---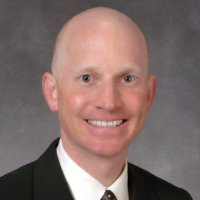 Paul J. Wright
The Boeing Company
Paul J. Wright is Environmental, Health and Safety Director for Boeing in Renton, Washington and Boeing South Carolina. He has been with Boeing for over 25 years, holding senior leadership roles in Flight Sciences, Product Development Environmental Performance, and System Safety and Regulatory Affairs. Paul earned a BSME in Control Systems from Santa Clara University.
---
UW Board Fellows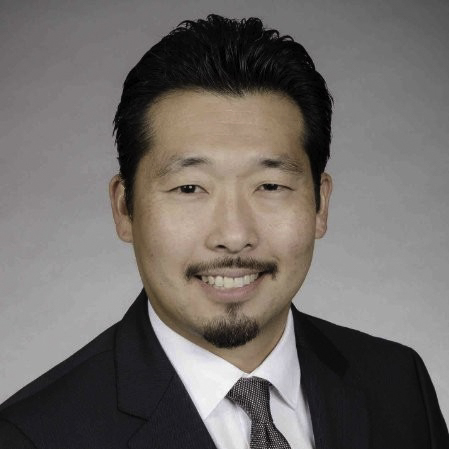 ---
Liesl Olson
University of Washington