Board Members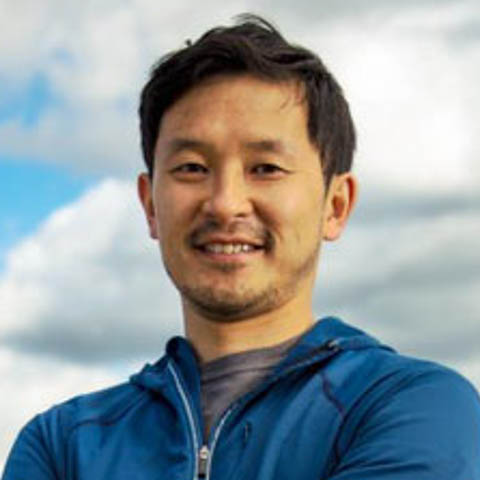 Duy Tran
Board President, REI
Duy Tran is Business Initiative and Integration Manager for REI Experiences and New Ventures. He has over 15 years of organizational management experience leading multiple organizational facets of REI including REI's Outdoor Programs nationally. Duy received REI's 2014 Leadership Award in recognition of his commitment to and impact on the Co-op. He has a BA in Architecture from the University of Minnesota-Twin Cities. He has also served on the Board of BikeWorks, and as a Peace Corps volunteer in Tonga.
---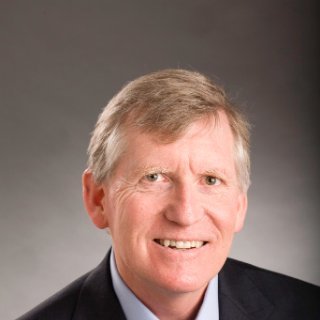 Steven Seward
Vice President, Ascent Law Partners, LLP
Steven Seward is founding partner of Ascent Law Partners and focuses his law practice on business transactions, counseling startup and operating companies, and advising operating entities on strategic planning, succession and life-cycle considerations. Much of his legal career has centered on the unique legal, business and natural resource issues confronted by Alaska Native Corporations. In addition, Steve has been an executive in several large business and government enterprises, including service as General Counsel of a Forbes 200 company, Senior Vice President of an industry-leading heavy equipment business, Senior Assistant to Idaho Governor John V. Evans and State Budget Director for the State of Idaho. Steve's nonprofit interests have focused on higher education, including chairing the Washington State Higher Education Coordinating Board, and youth engagement in the outdoors, including eight years on the Board of the Student Conservation Association, the last three as its Chair.
---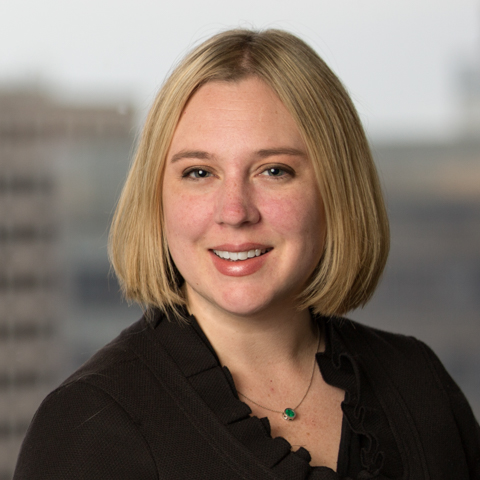 Johanna Coolbaugh
Secretary, Karr Tuttle Campbell
Johanna Coolbaugh is an attorney at Karr Tuttle Campbell, whose practice focuses on trust and estate planning, probate administration, and related litigation. She holds a JD summa cum laude from Seattle University and a BA from the University of Washington. In addition to her EarthCorps Board service, she volunteers for the YWCA Seattle Emergency Housing Shelter, First Responders Will Clinic, and PEPS (Program for Early Parent Support).
---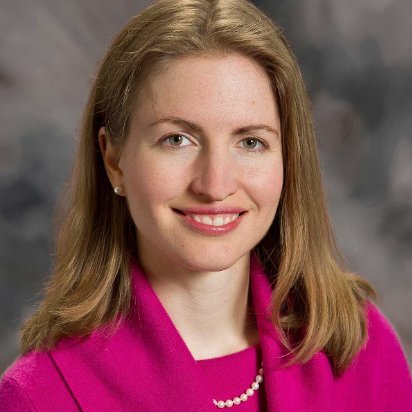 Sarah Gustafson
Treasurer, Clark Nuber
Sarah Gustafson, CPA, is Tax Senior at Clark Nuber, specializing in the preparation of tax returns for charitable organizations. She holds a Masters in Business Taxation from the Marshall School of Business at USC and a BA in Political Science from Yale. In addition to her role on the Board of Directors, she is active as an EarthCorps Puget Sound Steward. She also served as a Board Member for Friends in Deed in Pasadena, CA and as a Peace Corps volunteer in Mongolia.
---
Kim Rakow Bernier
Immediate Past President, Rakow Bernier Consulting
Kim Rakow Bernier is the Principal at Kim Rakow Bernier Consulting, providing organizational development and management services to nonprofits. She previously served as the Executive Director at Pangea Giving. Kim has 20 years of experience in leadership roles in the social sector, in education, global development and sustainability organizations. She served in the Peace Corps in the Solomon Islands, earned an MPA at the University of Washington and a BA from Tufts.
---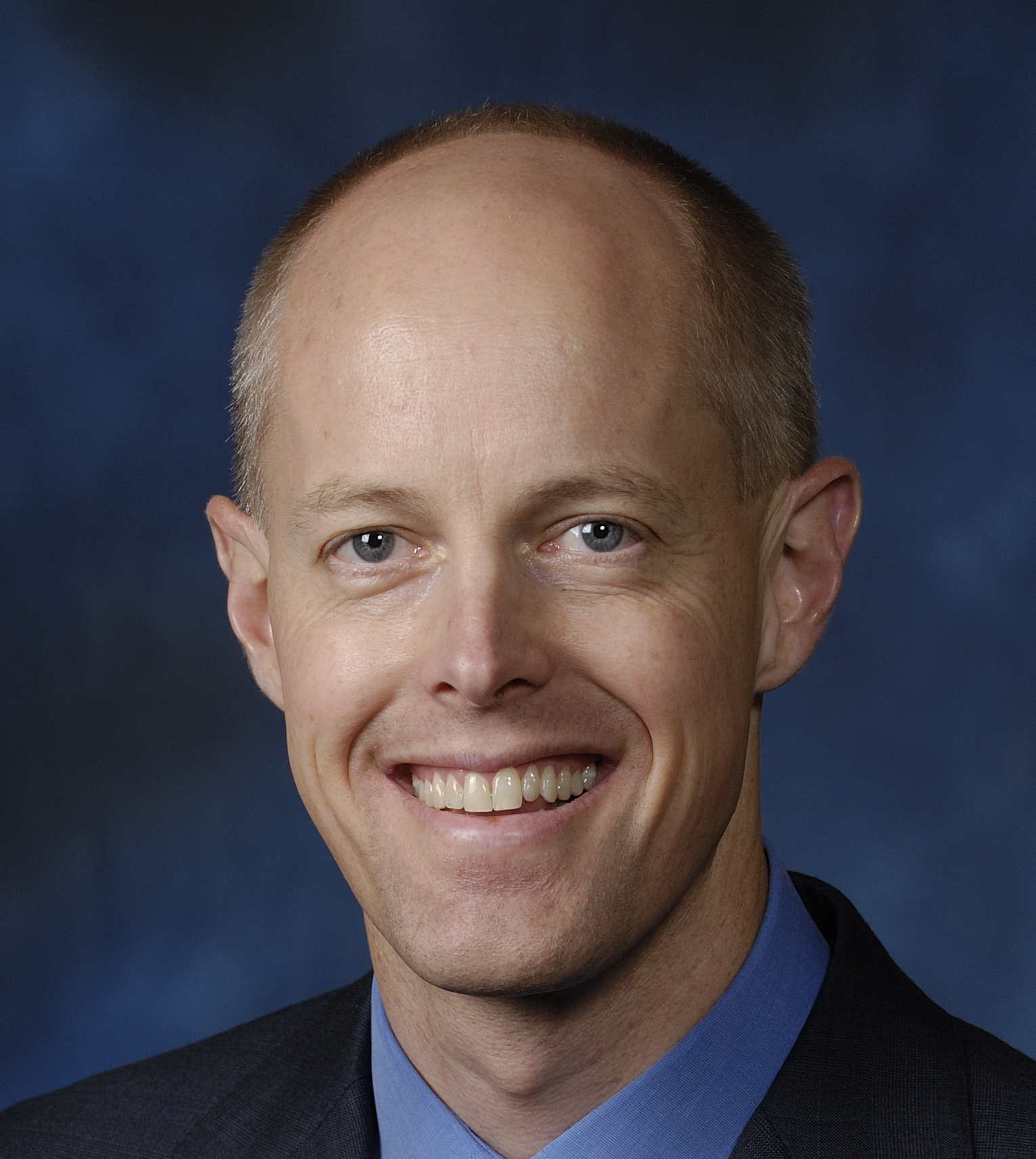 Ken Bryan
Community Volunteer
Ken is a retired executive with experience in the chemical and aerospace industries. He serves on and advises non-profit Boards of Directors and is a volunteer business mentor with SCORE. An active EarthCorps volunteer, he and his black Labrador are also a therapy dog team working in health care and education. Ken earned a BS in Mechanical Engineering and an MS in Engineering from MIT. He has lived in Germany, China, and the UK and speaks German, French, Italian, and Mandarin Chinese.
---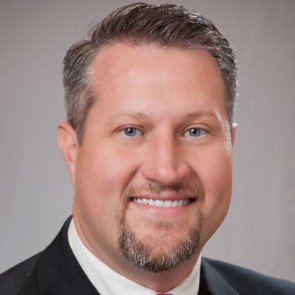 Darren Challey
Amazon
Darren Challey is Chief Information Security Officer for Amazon Fulfillment and Operations. Previously, he served as Vice President for Enterprise Information Security at Expedia. He spent 12 years in IT and Information Security with GE and eight years with Lockheed Martin. He has a Masters in Computer Engineering, Software Engineering, Networking from Rensselaer Polytechnic Institute and a bachelor's degree in mechanical engineering from Union College. Darren is a Certified Information Systems Auditor (CISA) and a Certified Information Systems Security Professional (CISSP).
---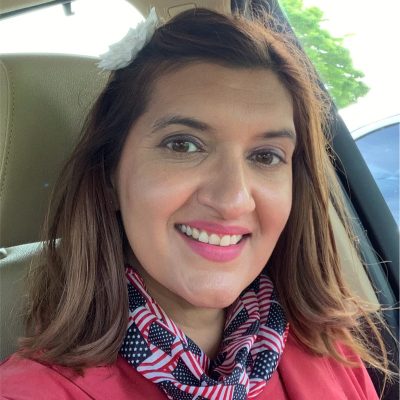 Vandna 'Van' Chaudhari
UW Medicine for Population Health Management
Vandna 'Van' Chaudhari is thrilled to join the EarthCorps family. In her day job, she serves as a strategic and operational role at UW Medicine for Population Health Management. As Administrative Director, Van is responsible for enabling the health system to shift its focus to 'wellness' in addition to illness, perform as an ACO in value-based care, generate new revenue and develop key programs to support UW Medicine's mission to improve the health of the public. Van also serves as faculty in the Department of Health Services in the School of Public Health and teaches population health strategy in the Executive MHA program. Van is a certified Lean Six Sigma Black Belt, Project Management Professional and a Fellow of the American College of Healthcare Executives. Van lives in Woodinville with her husband and three children.
---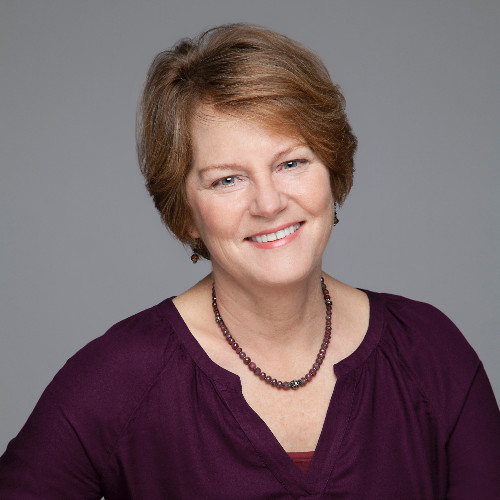 Betsey Curran
Betsey Curran Nonprofit Counsel
Betsey provides nonprofit counsel to a wide variety of organizations helping them advance their philanthropic strategies. A respected leader in Seattle's nonprofit sector, she has served on the staff at Seattle Parks Foundation, Women's Funding Alliance, the Seattle Symphony, and the Seattle Repertory Theater. Betsey currently volunteers at the University District Food Bank, serves on the Parent Council of Macalester College, and is an advisory board member of the Fundraising and Nonprofit Management Certificate programs at the University of Washington.
---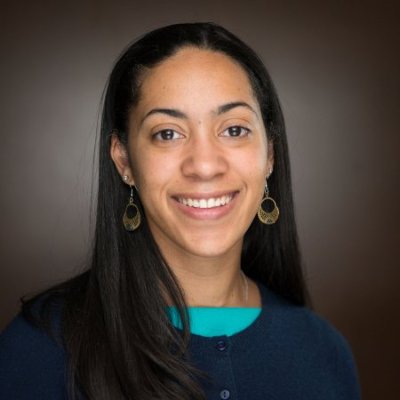 Tania Elahee
Starbucks
Tania Elahee is a Brand Manager with Starbucks. Her background is in multinational project and product management, multicultural marketing, and corporate social responsibility. A Seattle native, she holds a Masters in International Development Policy & Management and an MBA from the University of Washington. She has visited more than 40 countries and is fluent in Spanish.
---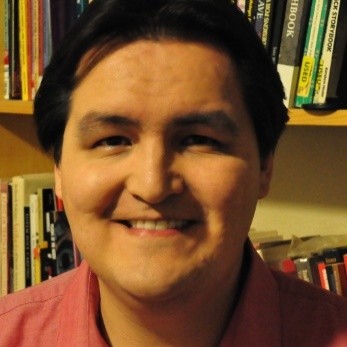 Anthony Jones
Tulalip Tribes
Anthony Jones is an attorney for the Tulalip Tribes.  His practice emphasizes tribal governance, treaty rights, land use, and tribal court litigation.  He occasionally serves as an appellate and protem judge for the Northwest Intertribal Court System and a guest lecturer for various organizations on American Indian law topics.  He has earned a bachelor of science degree from MIT and a juris doctor degree from Washington University in St. Louis, and has interned with the White House Council on Environmental Quality.  Anthony is an enrolled member of the Port Gamble S'Klallam Tribe.
---
Matt Love
Van Ness Feldman LLP
Matt Love is a partner at the law firm Van Ness Feldman LLP where he represents clients on natural resource and environmental law matters. Prior to joining Van Ness Feldman, Matt served as a Trial Attorney for the U.S. Department of Justice and as Assistant Attorney General for Washington State. He currently serves on the Skagit Environmental Endowment Commission.  Matt previously served as a Fulbright Scholar in Ghana and as a Peace Corps Volunteer in Liberia.  He holds a J.D. from Lewis and Clark Law School.
---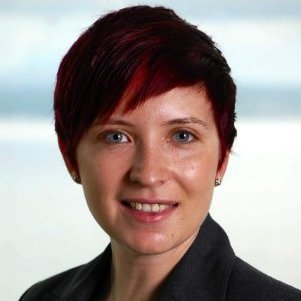 Karen Ritter
Zillow
Karen Ritter is a technology consultant focusing on strategy, operations, and product management. Previously, she was Senior Director of Technology at A Place for Mom, the largest senior living referral service in the U.S. and Canada. A five-year veteran of McKinsey & Company, she specializes in operations, product workflow tools, software development and business intelligence. She holds an MBA from the Wharton School and BS in Engineering from MIT. She won Season 1 of the Fun Taiwan Challenge, a reality TV competition on Discovery Channel Asia.
---
Reshvin Sidhu
Lane Powell
Resh is a labor and employment attorney at Lane Powell.  Resh holds a BA in political science from University of Washington and a JD from Seattle University. She is a member of The Order of Barristers; Business and Entrepreneurship Law Association, President; Moot Court Board, Treasurer; Law Review, Associate Editor; Dean's Diversity Scholarship Recipient; The Asian Bar Association of Washington's Yamashita Scholarship Recipient; King County Bar Foundation Scholarship; and CALI Award in Professional Responsibility.  Resh speaks Punjabi (native); Hindi (conversational); and Spanish (conversational).  She is a member of the Washington State Bar Association and provides pro bono support to the Seattle Clemency Project.
---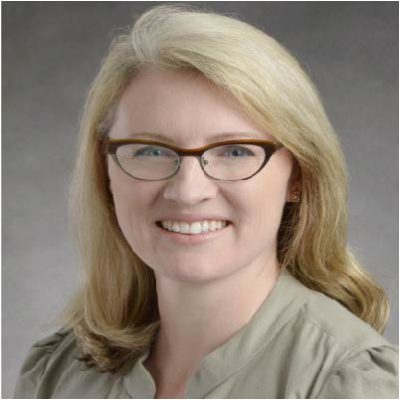 Amanda Taplett Johnson
Amazon
Amanda Taplett Johnson is Director, Supply Chain at Amazon. Amanda previously spent 10 years with Boeing in roles including Chief Engineer for the 747 and 767, and Director of Operational Excellence: Environment, Health and Safety. She holds an MS in Mechanical Engineering from MIT and an MBA from the MIT Sloan School of Management, as well as an AB in Earth Sciences and a BE in Environmental Engineering from Dartmouth College.
---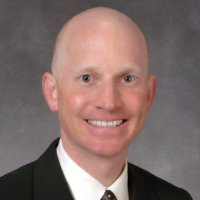 Paul J. Wright
The Boeing Company
Paul J. Wright is Director of Workplace Safety for Boeing in Renton, Washington and South Carolina. He has been with Boeing for over 25 years, holding senior leadership roles in Flight Sciences, Product Development Environmental Performance, and System Safety and Regulatory Affairs. Paul earned a BSME in Control Systems from Santa Clara University.
---
UW Board Fellows
Ravi Mukesh Kumar
Tech Mahindra
Ravi Kumar is a Requirements Engineer at Tech Mahindra. He is an experienced business analyst with a demonstrated history of working in the information technology and services industry. Ravi is a graduate of Johnson & Wales University and passionate about free enterprise!
---
Gabriella Tosado
Ph.D. Student, Chemical Engineering at UW
Gabriella Tosado is a Ph.D. student at the University of Washington studying chemical engineering. Gabriella is a Chemical Engineering Research Assistant and Founding Member of Women in Chemical Engineering at UW. As a volunteer at International Student Volunteers, Gabriella helped remove invasive species in New Zealand.