Meet our Alumni
Excuse us for bragging, but we are pretty proud of our Alumni! Whether they teaching environmental education to youth in Russia or Texas, researching Stormwater runoff in Seattle, inventing recycling programs in India, running an orphanage in Haiti, or working at the Washington State Department of Ecology, they are making the world a better place for us all. Read their stories on our blog.
From the Blog
I served as an AmeriCorps member with EarthCorps in 2007. My year of service taught me invaluable leadership and teamwork skills, a strong work ethic, how to manage money on a very meager budget, and instilled in me a spirit of volunteerism that still motivates me to serve my community. Working in close quarters with… Keep reading
From the Blog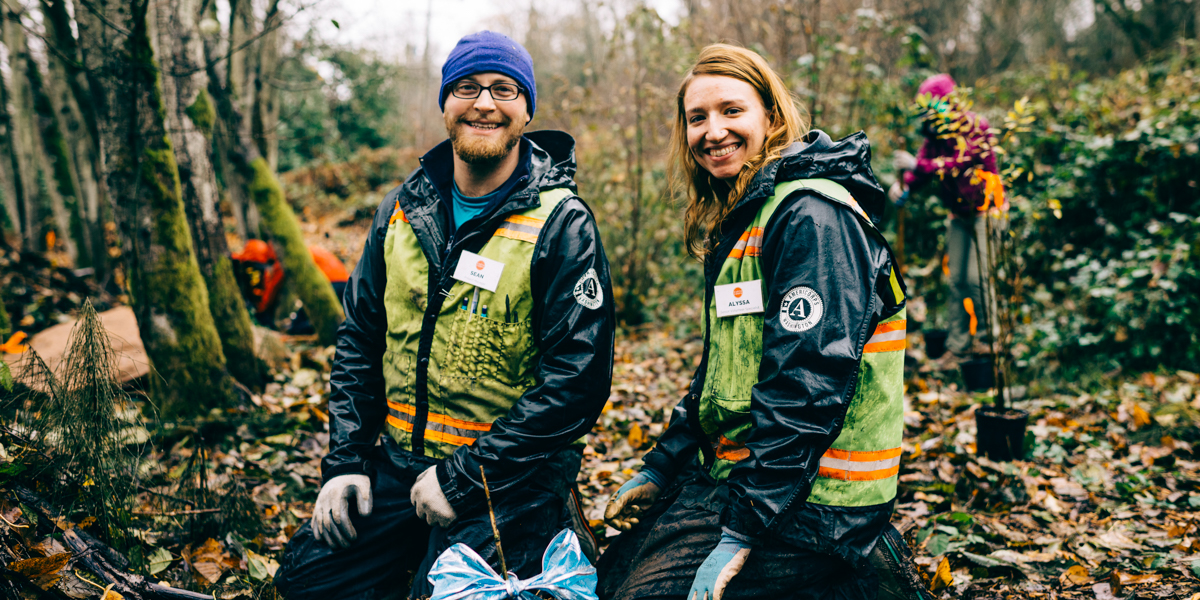 Happy AmeriCorps Week! Did you know that the US participants in our corps programs are AmeriCorps members?  As an AmeriCorps grantee, EarthCorps is connected to a vibrant national service movement that has contributed 1.4 billion hours of service at non-profits, schools, public agencies and community groups across the United States.   This is our week to celebrate… Keep reading

Interested in sharing your story?
Email Sara Davis with your blog idea, and she will let you know next steps.