Meet our Alumni
Excuse us for bragging, but we are pretty proud of our Alumni! Whether they teaching environmental education to youth in Russia or Texas, researching Stormwater runoff in Seattle, inventing recycling programs in India, running an orphanage in Haiti, or working at the Washington State Department of Ecology, they are making the world a better place for us all. Read their stories on our blog.
From the Blog
My story starts out like so many others. I was raised in Harlem, as an only child with a single mother, and a father I never knew.  For 20 years we lived in a subsidized, renovated tenement building, with walls so thin you could hear the rats scuttling around in the dark voids. Outside, the… Keep reading
From the Blog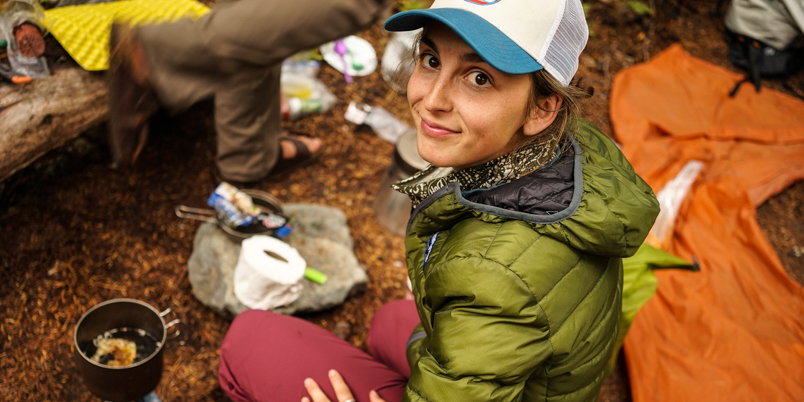 For the past couple of months I had the honor of standing in as EarthCorps' Program Coordinator Assistant while the real Program Coordinator was on maternity leave. There are a lot of amazing things I loved about my job, but interviewing and selecting the 2017 corps members might be my favorite responsibility. Elizabeth, the Corps Operation… Keep reading

Interested in sharing your story?
Email Sara Davis with your blog idea, and she will let you know next steps.