Meet our Alumni
Excuse us for bragging, but we are pretty proud of our Alumni! Whether they teaching environmental education to youth in Russia or Texas, researching Stormwater runoff in Seattle, inventing recycling programs in India, running an orphanage in Haiti, or working at the Washington State Department of Ecology, they are making the world a better place for us all. Read their stories on our blog.
From the Blog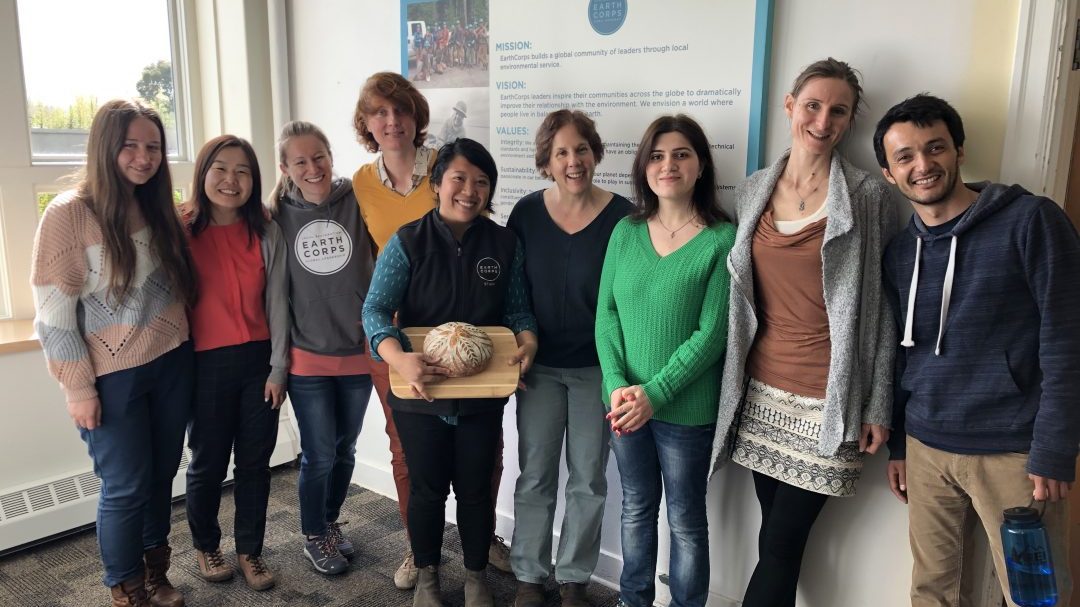 EarthCorps impacts the lands and waters of Puget Sound, but it is the impact on the person – how they see themselves, and how they choose to make a difference in our world – that makes EarthCorps unique. This week, we were honored to host the first-ever EarthCorps International Alumni Summit, funded by the Trust for Mutual Understanding whose mission is… Keep reading

Interested in sharing your story?
Email Sara Davis with your blog idea, and she will let you know next steps.