for EarthCorps'
25th Anniversary Fundraiser
October 13, 2018
Hangar 30 at Magnuson Park
Seattle, Washington
Stay tuned for more information in early 2018.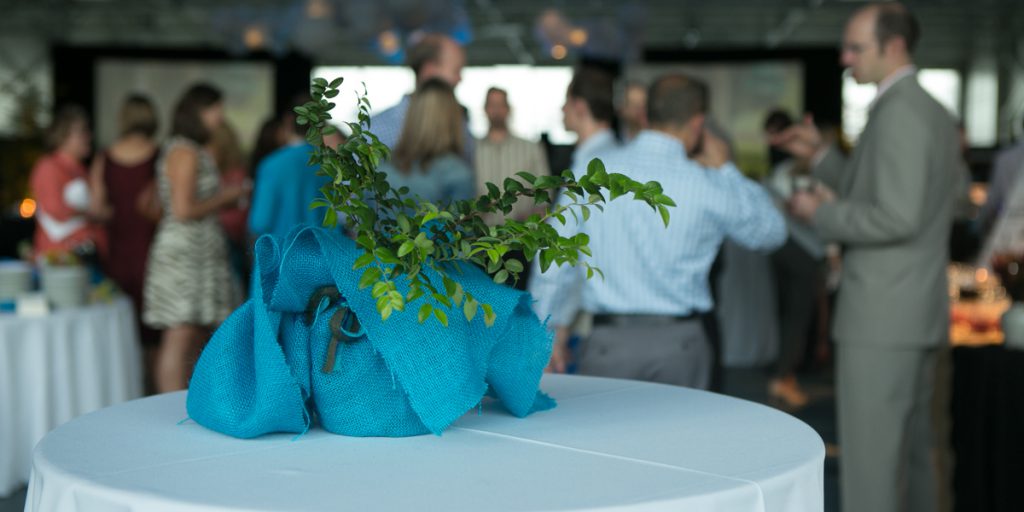 Join us as we celebrate 25 years of local restoration and global leadership.
Sponsorship Opportunities:
Are you or your company interested in supporting EarthCorps as we celebrate 25 years of developing environmental leaders and improving the health of the environment? Sponsorship provides an excellent opportunity to support our impact and connect with our vibrant and diverse community. For more information, please contact Beth Cohen.