Vika Vysna: Building the Future through Restoration
Veronika (Vika) Vysna is a 2008 EarthCorps alumna from Slovakia. She currently works for Eurostat, the statistical office of the European Union (EU), in Luxembourg.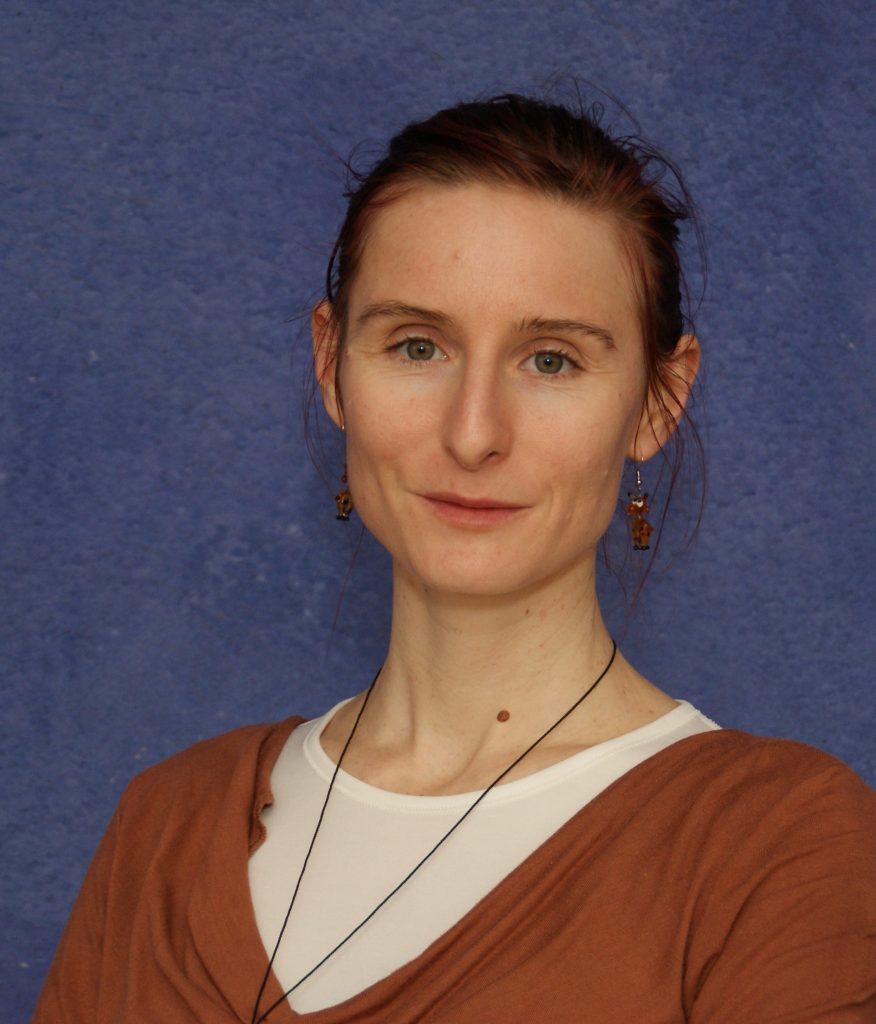 In 2007, Vika Vysna was between jobs, volunteering with a non-governmental organization (NGO) in the northern part of her home country of Slovakia. One day, the organization asked her whether a year with EarthCorps would be of interest, saying they would happily nominate her. Even though Vika had never heard about EarthCorps before, she checked out the position online and it just felt right. Vika loved the practical, hands-on aspect of the training. Community-driven restoration was already something she believed in, so the idea of many people doing something great together was enormously appealing to her. This perfect-looking job came at a time when she had no alternative plans; so there was no question of whether or not to apply.
Vika was accepted into the 2008 cohort and oversaw corps logistics while running a number of informational and education booths and workstations for kids.
Working with kids was what brought Vika the most joy of all during her EarthCorps tenure. She especially loved planting trees with them. To Vika, this activity combined two elements of the future: planting a small shrub that will grow large in the years to come, while showing small children how to do it and why it's important. She saw how an experience like this continues to stay with children even as they grow up. This, says Vika, is how a future gets built.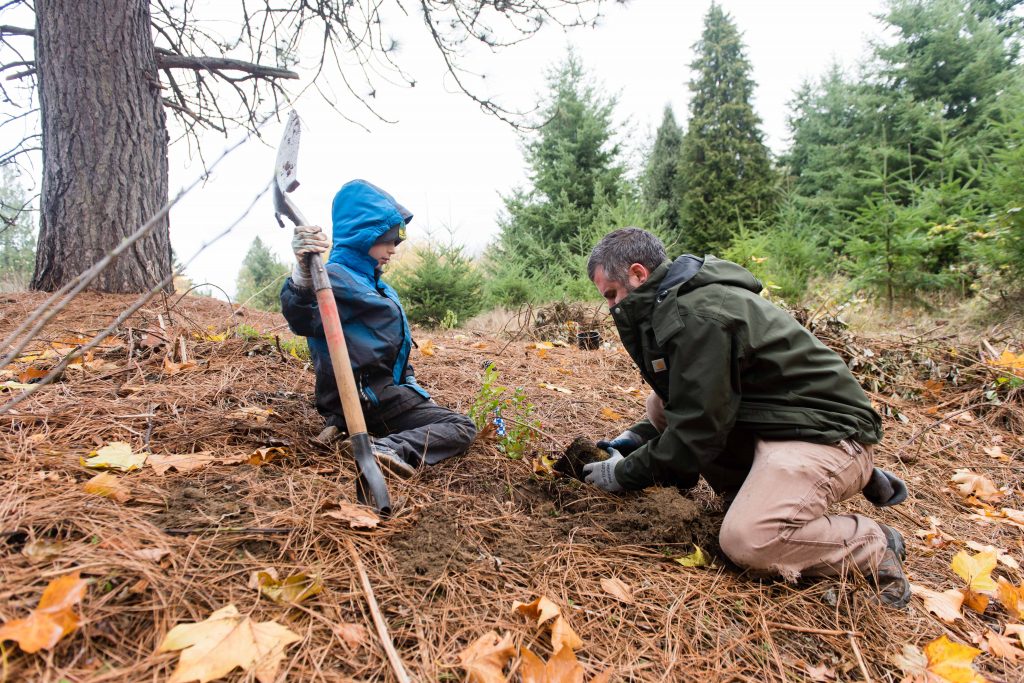 This model of restoration – where things are organized, people participate week after week, acres of land are cleared of invasive species, and thousands of native trees are planted each year – differed extensively from what Vika saw in Slovakia. In her home country, restoration and tree planting garnered little praise or credibility. For her, seeing that restoration could be valued as a service to society was an eye-opening experience.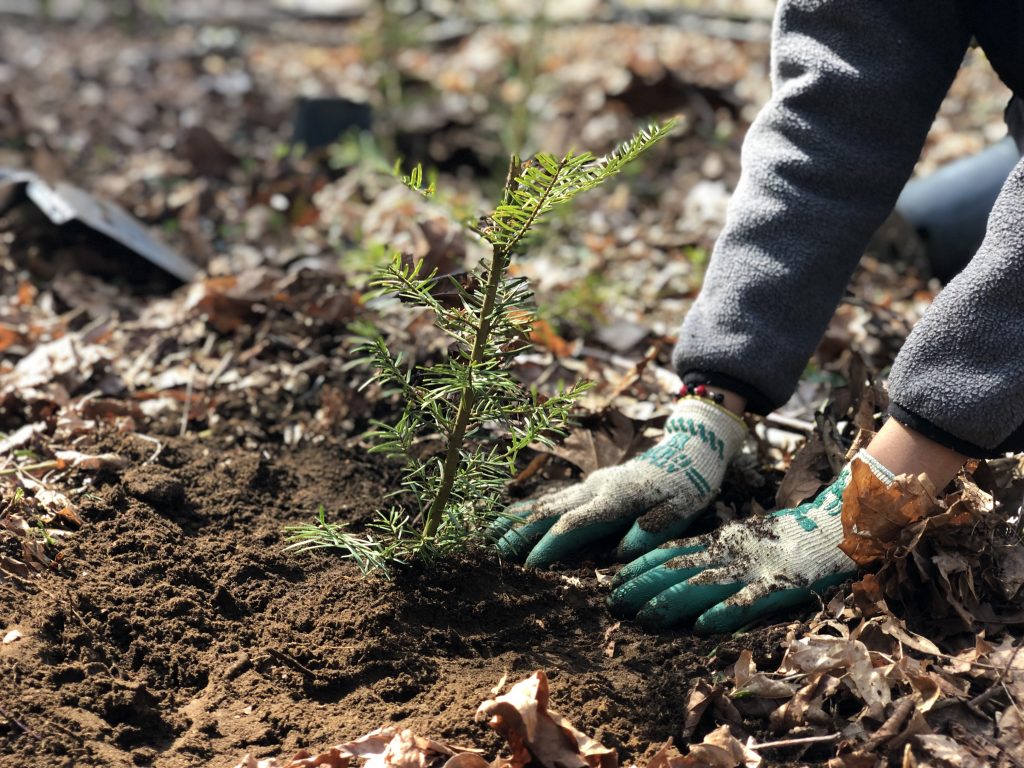 Bolstered by her EarthCorps experience, Vika took her passion for conservation back to Europe upon the conclusion of her corps experience. She currently works for Eurostat, which is the statistical office of the European Union, doing environmental statistics and managing a project on ecosystem accounting. Her work in this novel field measures ecosystems and ecosystem services provided to society, analyzing their changes over time, and valuing them in economic terms.
Alongside her work for the EU, Vika also participates in a restoration project back in Slovakia with her friends restoring what used to be a homogenous agricultural pasture into a more diverse habitat. On this land, they maintain the ability for extensive grazing (which is good for the biodiversity of the grasslands), but also plant trees and shrubs to bring more life in.
For Vika, so much of what she does today can be accredited to her year with EarthCorps. Her experience reminds us of the power of community, gaining new perspectives, and bringing those ideas home to make the world an even better place.
Curious about joining the corps? Learn more here.