Unaisi Waqanivere: Trusting on an Enviromental Team 
Unaisi Waqanivere served at EarthCorps in 2011. Originally from Fiji, she currently works as a manager on the environmental team at Sinohydro Corporation Limited, an engineering and construction company.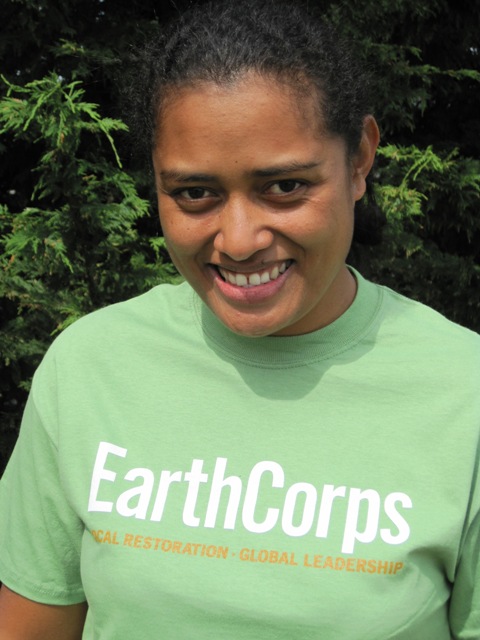 Unaisi Waqanivere has always been passionate about protecting the environment. Her environmental background began in her home country of Fiji, but when Unaisi learned about EarthCorps, she was immediately inspired to come learn about restoration in Seattle.
Unaisi applied and joined the 2011 cohort as an international corps member. There were so many things she loved about her time in the program.
"If you actually do the physical work, then you will understand what is really the problem, and what can be done to solve the problem."
From crew meetings every morning to doing yoga during backcountry camping, Unaisi adored getting to know her crew and sharing stories with them. She also enjoyed exploring the value of hands-on work.
During the EarthCorps program, Unaisi also discovered what it takes to be a leader; she learned the importance of trusting one's team and believing that they will do the work. As she notes, "being a leader is about teamwork – not a 'one man army' kind of thing. Without teamwork, you won't achieve your target by the deadline given."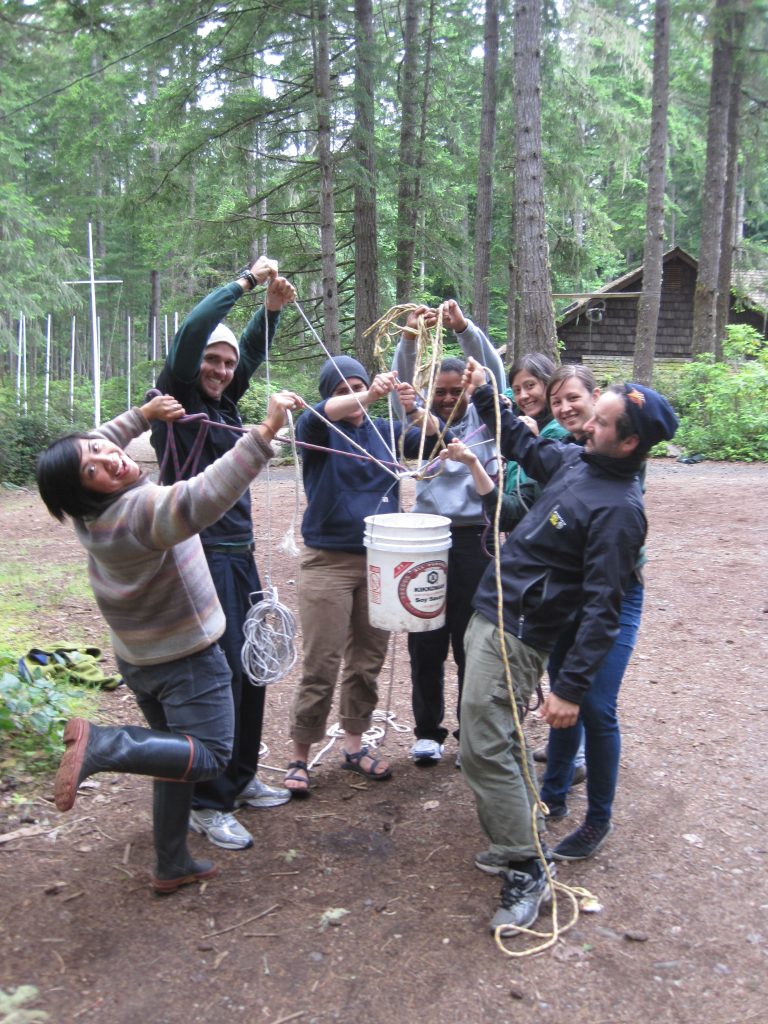 The international crew getting a jumpstart on teamwork development with a some challenge coruse initiatives and training.
Being in Seattle was another element of the program that Unaisi loved. During her corps year, Unaisi traveled to numerous places and got to meet lots of people. She got to see the Space Needle in person, which was a very exciting change from always just seeing it in movies!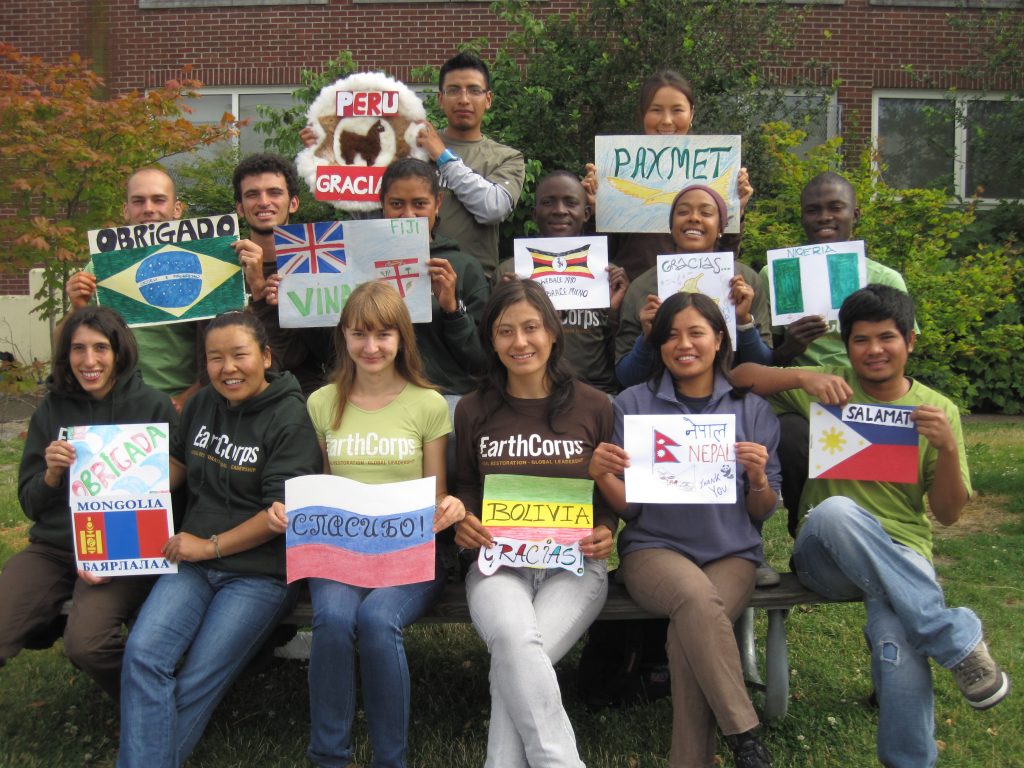 Today, Unaisi works as a manager on an environmental team overseeing the environmental management aspects of construction and engineering projects for Sinohydro Corporation Limited, an engineering and construction company. . In her role, she still uses teamwork and hands-on skills that she honed during her corps program.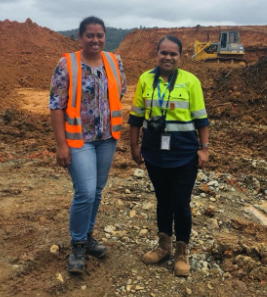 When asked what advice she would give to someone considering joining EarthCorps, Unaisi simply says this: "Do not miss this opportunity; it is a lifetime experience where you will meet and make lifelong friends from around the world and just go for it!"
Thanks to Unaisi for sharing her experience! If you are interested in joining the corps, click here.
Tags