Stories from the EarthCorps Yearbook

Did you know that 2023 marks 30 years of EarthCorps engaging in global leadership through local restoration?

We have a rich tapestry of history made up of over 1,200 alumni, hundreds of homestays, countless volunteers, and too many community members and partners to name.

We launched the EarthCorps Yearbook to capture some of this history. We want to give our community an opportunity to share their stories! The first few are in. Buckle up! We're going on a trip down memory lane.

---
Sarah Johnson, Corps Member in 2019
What is a favorite memory from being at EarthCorps?
The community! My first crew became like family and we were all known for being a little obsessed with each other haha! We loved being together and were always having a good time. I have so many favorite memories of just the great conversations we would have in the field. One of my favorite memories though was when it was just absolutely pouring rain like so much rain that the wetland we were working in basically became a giant mud pit. We kept working but we were all just covered in mud and dying laughing the entire time.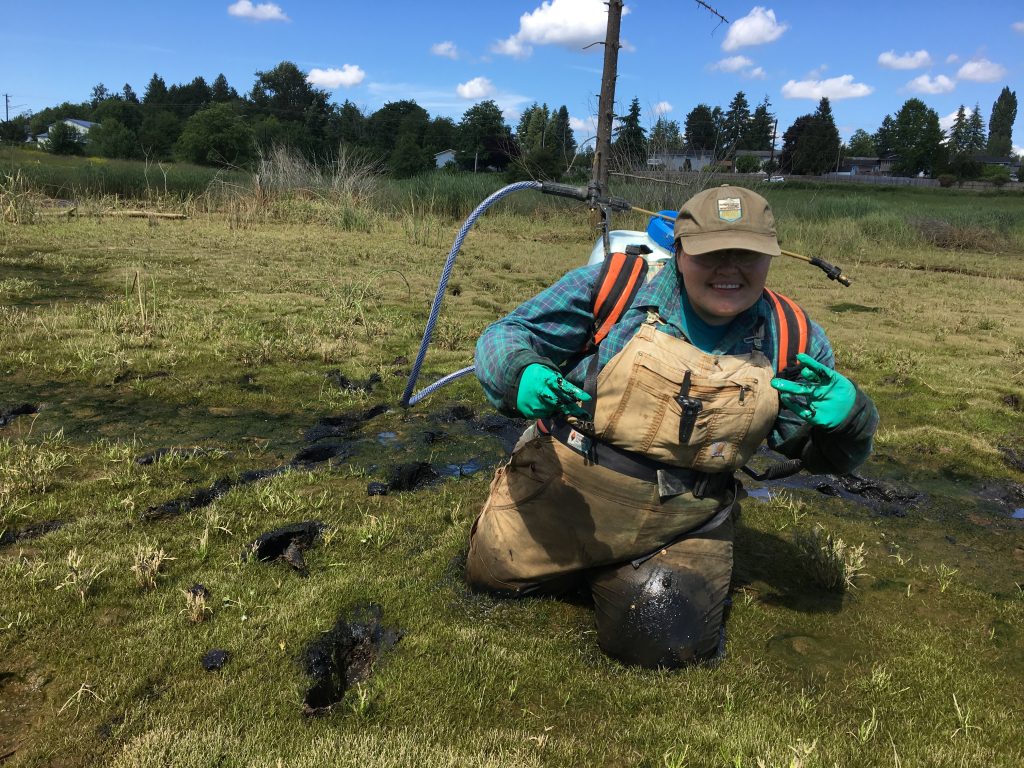 ---
Bella Solano, Corps Member in 2021, Logistics Assistant in 2023
What did you learn at EarthCorps?
So much! The biggest thing was how to live and work in a community and solve problems collaboratively. And the importance of having fun at your job!!
What is a favorite memory from being at EarthCorps?
Spending 10 days on Bainbridge Island in beautiful spring weather, having the best time doing trail work and grub in with my crew <3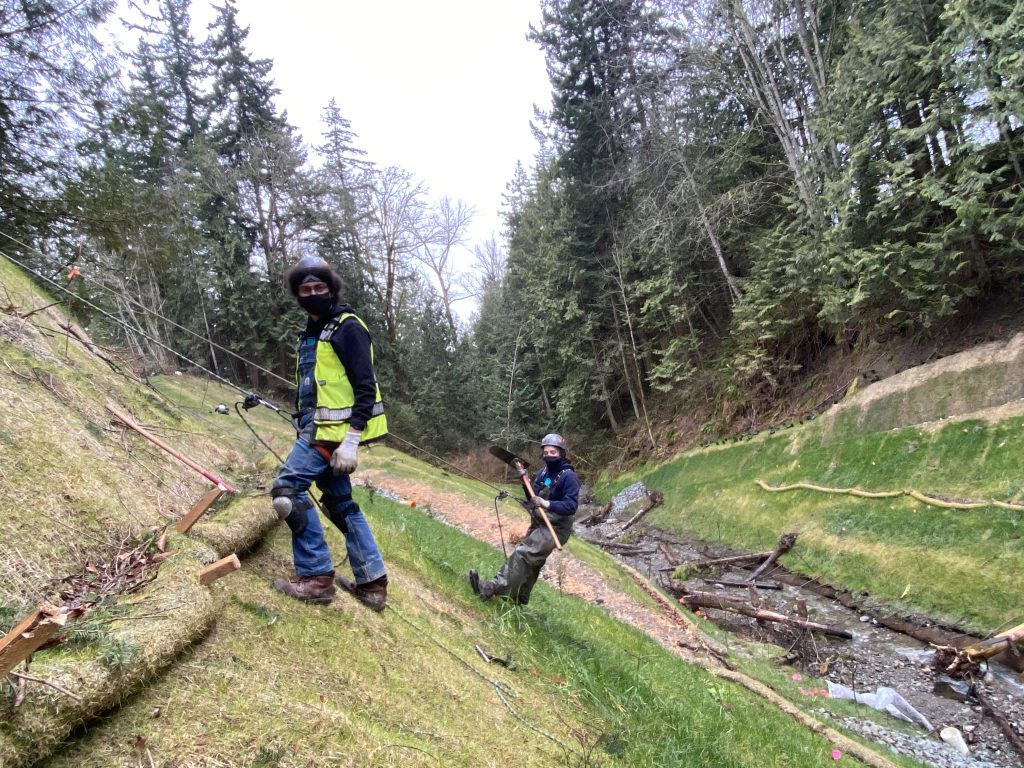 ---
Bre Loucks, Corps Member in 2022 and 2023
What is a favorite memory from being at EarthCorps?
All the different camping trips with my crew and staying up playing Duolingo with my crew mates or just laughing and kicking it back.
What did you learn at EarthCorps?
How to perform the many different restoration methods in a professional and standard way.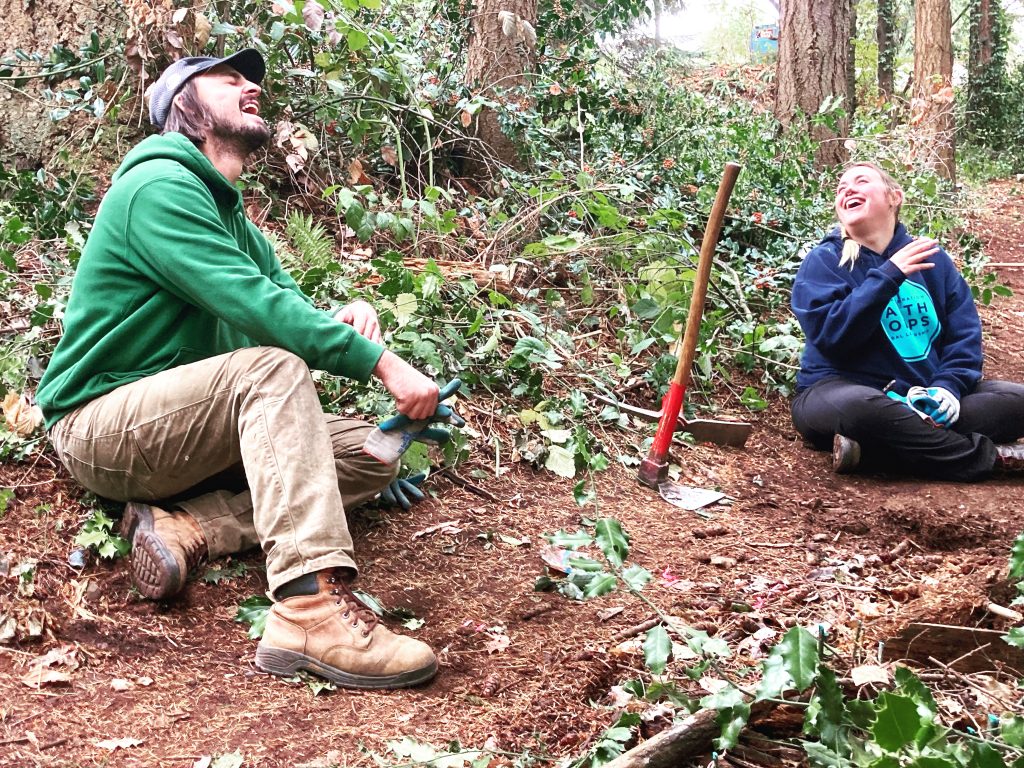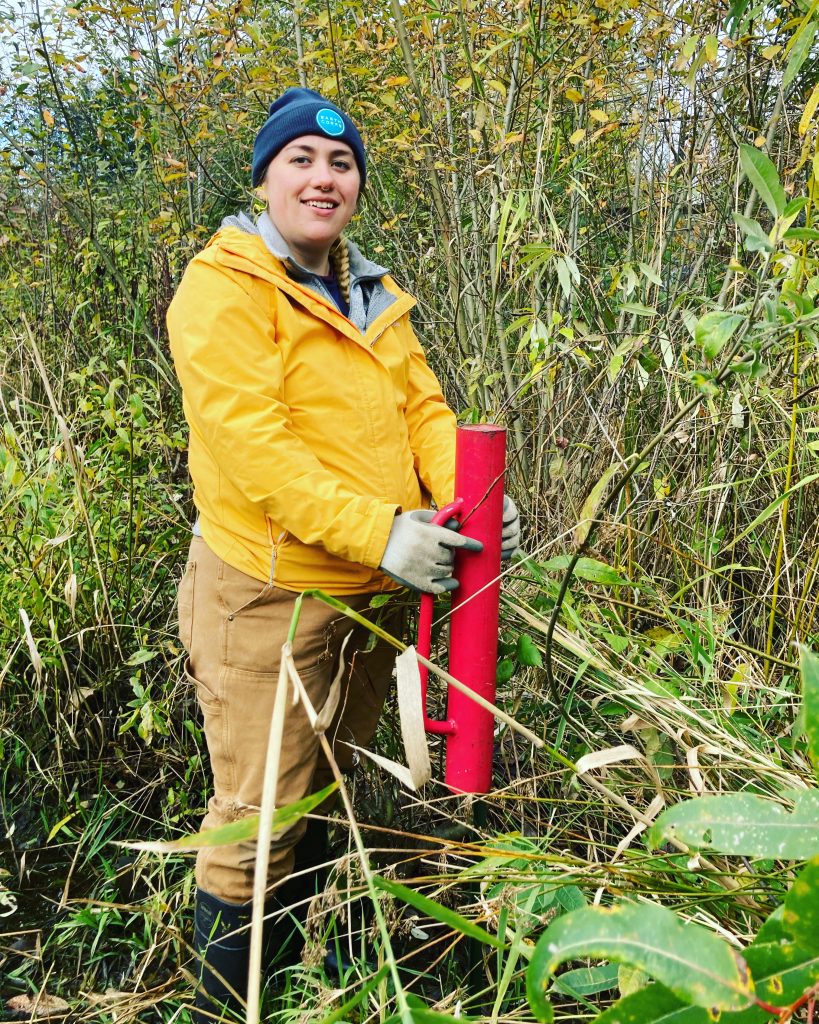 ---
The Yearbook is open to everyone in the EarthCorps community. We'd love for you to share your story with us!