International Alumni Share Their Stories in the EarthCorps Yearbook

A unique piece of the program at EarthCorps is the international cohort. A group of environmentalists from all over the world come together to learn from one another. By sharing in global expertise, the network and expertise of organizations everywhere improves.
Today, we are sharing a few stories from our international alumni from the EarthCorps Yearbook!
---
Pat Labitoria
International Corps, 2019
What is a favorite memory from being at EarthCorps?
Sorting volunteer gloves together with other volunteer specialists!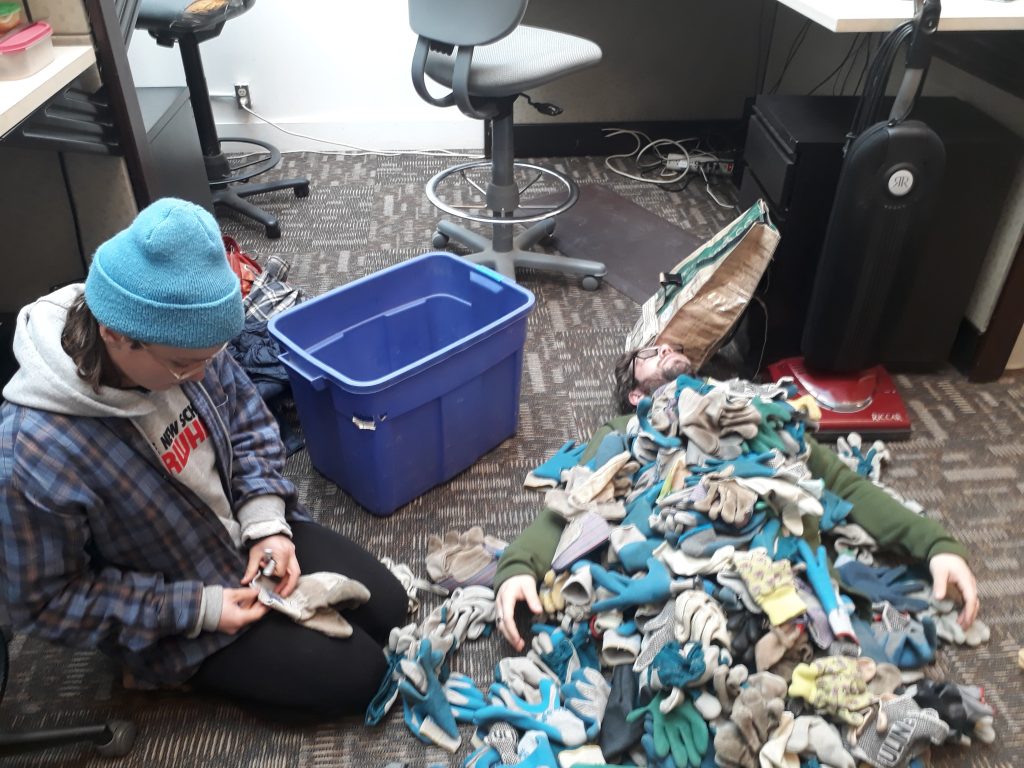 ---
Olga Romanova
International Corps, 2009-10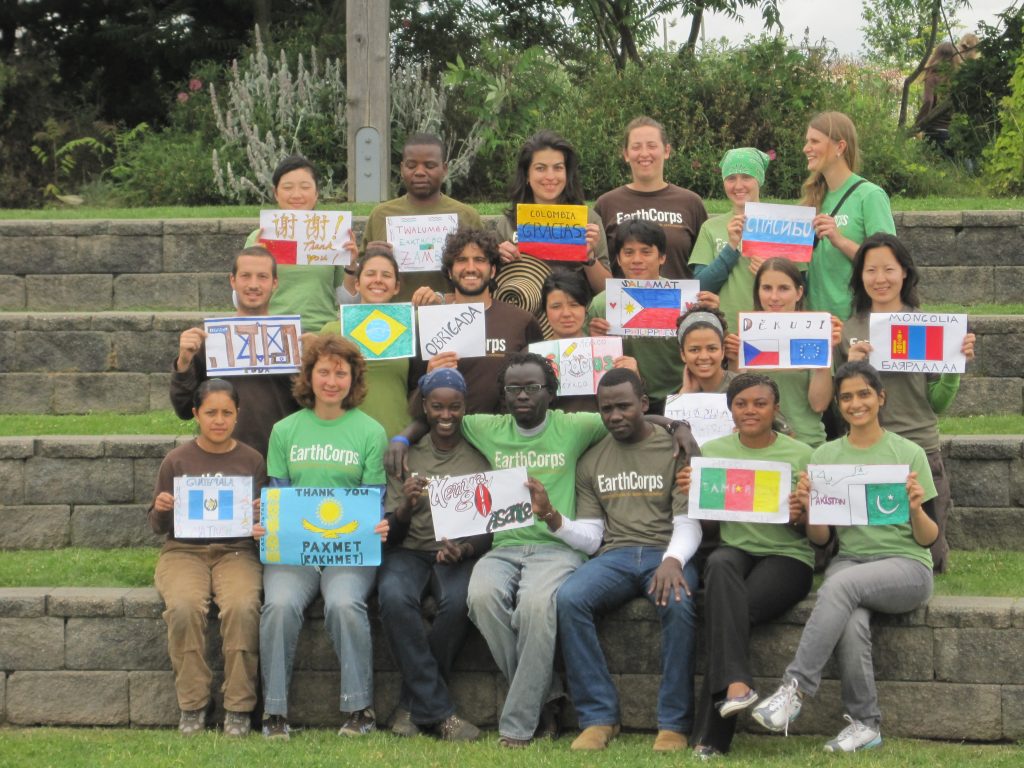 Why do you care about the EarthCorps mission?

Local practical hands-one experience is important for building leadership capacity and restoration skills. The process of learning from and collaborating with individuals of diverse backgrounds and perspectives holds significant value.
What is a favorite memory from being at EarthCorps?

It is hard to distinguish just one memory from being at EarthCorps! There are so many good ones. The best is the community, similar minded people with diverse background; sharing traditions with EC members from different countries and the U.S. One of memorable is jumping to the Lake Washington from the pier close Magnuson park after the hot summer workday on my birthday. I remember my friend Harvey diving attempt with belly forward – we laughed a lot about it afterwards… Bruno and Dom took an initiative to teach Harvey to dive in to the water later on.
What did you learn at EarthCorps?
How important communication is. Different restoration techniques and skills. Leadership skills.
What are you doing now?
I'm working in environmental field, developing, implementing, leading or providing expertise for sustainable development projects.
---
Giorgi Jmukhadze
International Corps, 2018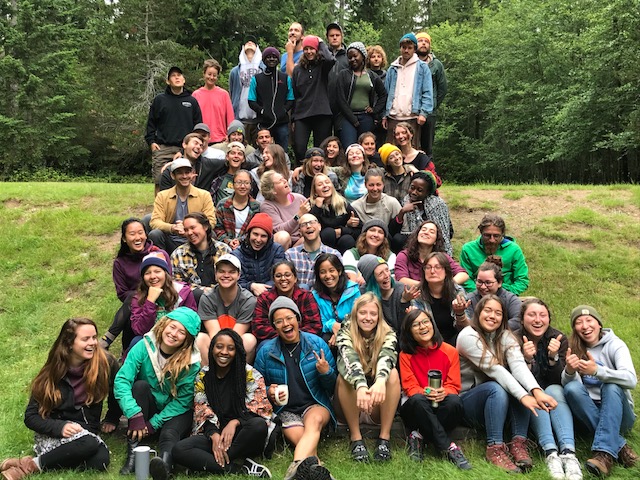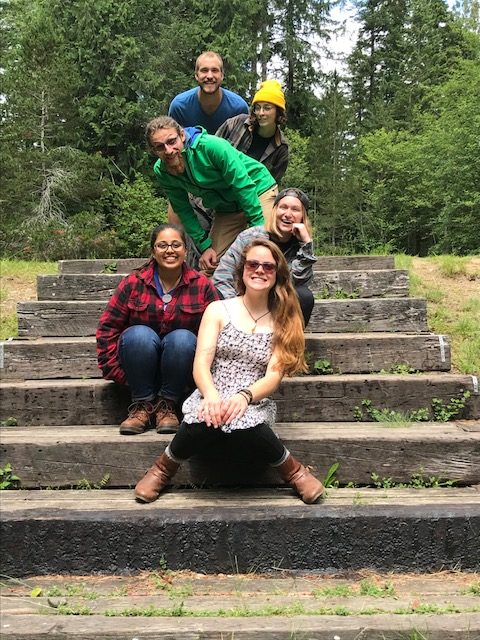 What is a favorite memory from being at EarthCorps?
To be a part of big environmental organization and meet some of great friends. I learned about leadership in outdoor environment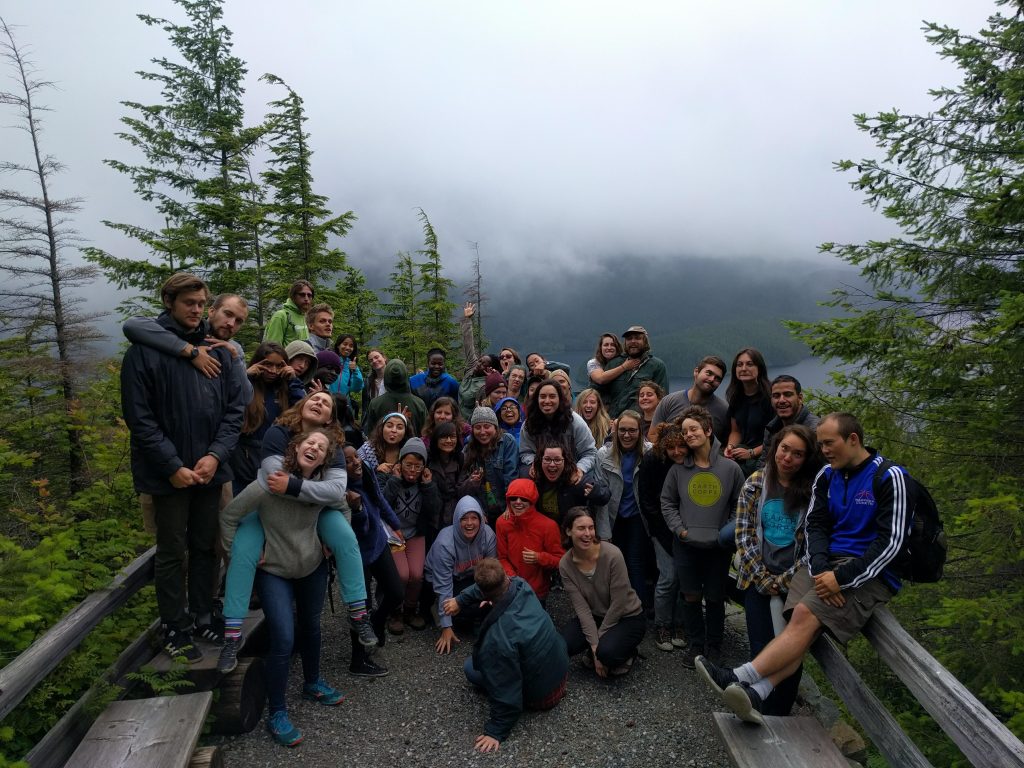 ---
The Yearbook is open to everyone in the EarthCorps community. We'd love for you to share your story with us!