Fernando Silveria: Realizing that it is never too late to learn
Fernando Silveira served at EarthCorps as an international corps member in 2019 and volunteer specialist in 2020. He is passionate about connection with others and restoration of the Amazon Rain Forest. Today, Fernando works in agriculture education. He was introduced to the field while at EarthCorps and now gets to share classes, resources, and knowledge with others in Brazil.  
Fernando felt the pull toward stewarding the planet early in his life in Brazil. He began exploring local environmental restoration opportunities. At first, this meant lots of planting. From forests to crops, he began to see agriculture as a means for good, not just necessity.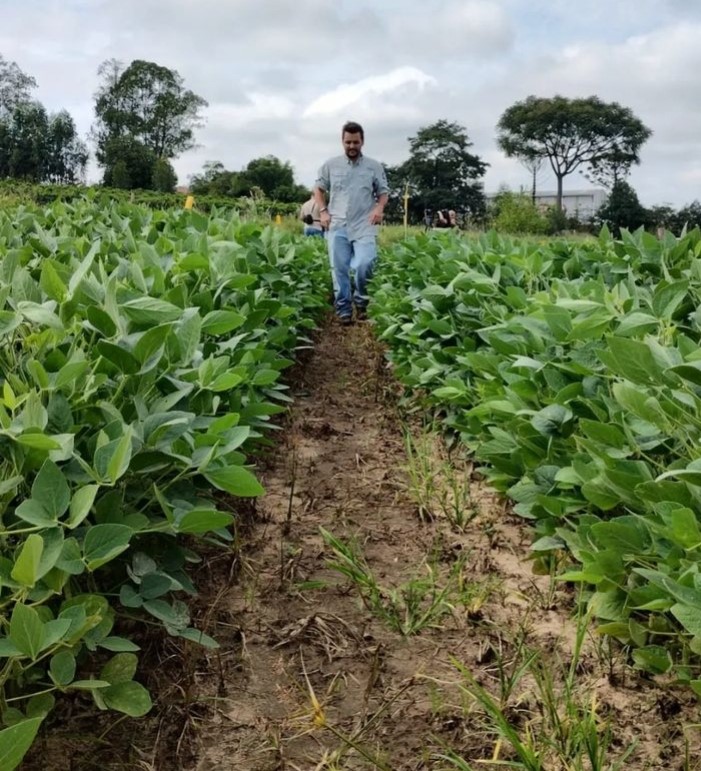 Like many, Fernando first heard of EarthCorps through a friend who completed the program. He wanted to have an experience outside of Brazil to learn more and develop some skills. Thanks to Gustavo, Fernando decided to research more about this random but intriguing organization in Seattle. An application, visa, and airplane later, he was a part of the 2019 cohort at EarthCorps. 
"I think agriculture can help to restore the environment that we live in, not just destroy it."
"I wanted to learn and bring knowledge to Brazil back because I was doing this type of work, but not in the same ways that EarthCorps was doing it."
EarthCorps' strategy was similar but stark in comparison to Fernando's other work in the field. He noticed changes like herbicide technique, definitions of terms, and soil preservation methods. Fernando appreciated how EarthCorps approached the community and invited them into the work. He saw how EarthCorps' work in the Puget Sound area often centered around justice.
"We can restore our land. It is our obligation and our right. We need to restore our world and make it a better place."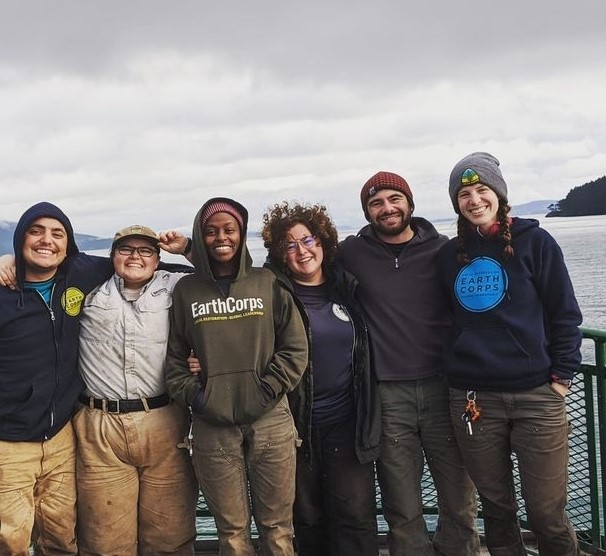 Fernando also recognized the similarity between conservation in Brazil and the United States in that they both have histories of displacing Indigenous people from the land. While the United States has a long way to go in resolving this injustice, it was inspiring to see the intentional cooperation of restoration work with recognition of the Indigenous people. 
Part of what made Fernando's experience at EarthCorps so special was the connections he made with others. His host family also hosted a few of his international cohort, plus rented out to a few international students. He got to share his Brazilian culture while learning about other cultures from almost every continent.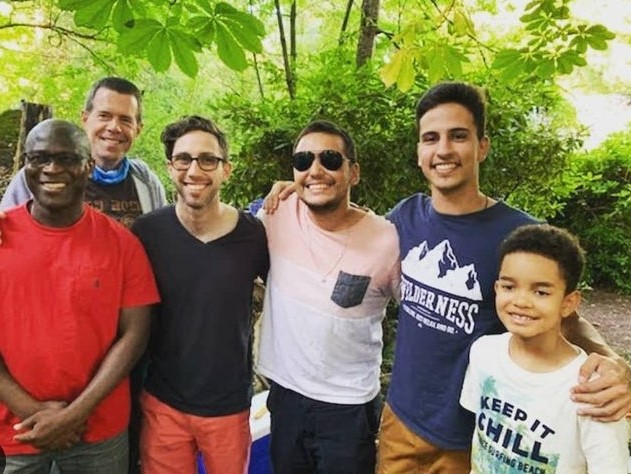 Living with his host family was a great source of comfort when the pandemic hit. The corps members, students, and the family themselves became quite close. Even today, they talk multiple times a year. Birthday video chats are regular, though Fernando's family in Brazil has their sights set on a host family excursion down to visit them. Fernando says that "it was really amazing the way that EarthCorps could connect all of us."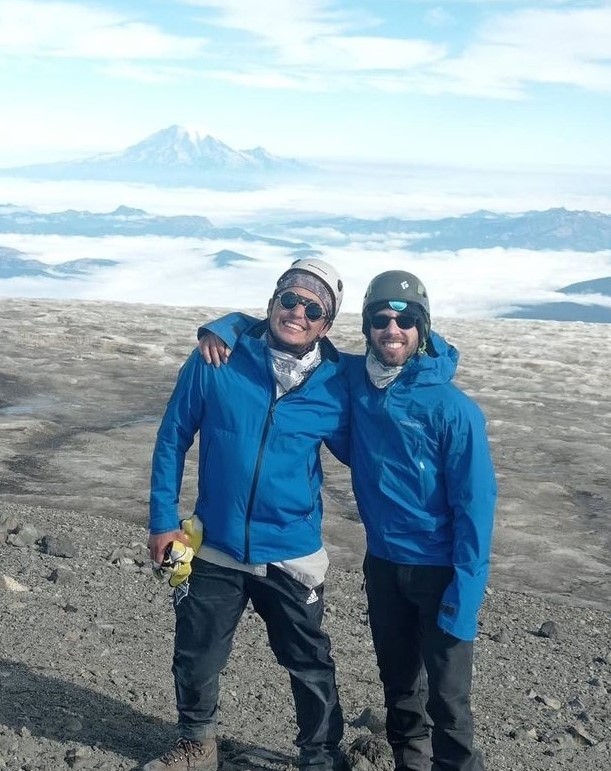 Fernando also made lifelong connections with people in his cohort. All of the international corps members were given an "American buddy" to answer questions and be a point of contact for them as they adjust to life and work in the United States. Fernando went from being a buddy to Adam in 2019 to his best man in 2024! International trips and the wonders of technology have allowed the two to remain close.
Fernando wants everyone to know that "it is never too late to learn." You can always change, always grow, always choose action. He always wants future international corps members to "explore, explore, and explore" while they are in Seattle. "Explore your fellows, your other internationals, the Americans, the city, the museums, everything." He reflects that the work and knowledge are the reason many go to EarthCorps, but the community and connections are what sustains transformative work. "So that's my advice. Don't go just to work. Don't go just to learn. But go to explore and live the whole experience."

Are you interested in becoming a homestay? Homestay families provide a priceless opportunity for the international corps members. Learn more here!