2019 International Corps Members at EarthCorps
In June, EarthCorps welcomed new corps members from India, Georgia, Haiti, the Philippines, Brazil, Colombia, and Russia to Seattle, Washington! Leaving the familiar behind and plunging into the unknown, these young adults are committed to learning about the world in a way that books, television, and school can't reveal.
Cross-cultural exchange strengthens and more deeply connects our global community.Since 1993 EarthCorps has brought together young adults from around the globe to work side-by-side with their American peers. The mix of cultures creates transformative experiences where corps members gain a deeper understanding of self and those around them.
Beyond cross-cultural understanding, these corps members will gain experience, knowledge, and technical restoration skills to lead environmental change when they return home.
Meet some of our new international corps members: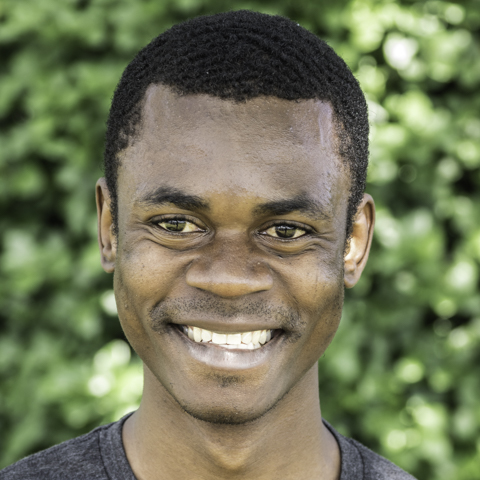 Rick Gethro Macajoux, Haiti
Rick is fascinated by nature and believes that sustainable agriculture can raise a community out of poverty. In Haiti he worked in agricultural research for Meds & Foods For Kids where he implemented sustainable peanut farming. He is working towards a Master's degree in Urban Agriculture and Green Cities. Rick joined EarthCorps because he knows that this experience will enable him to develop skill sets to better serve his country.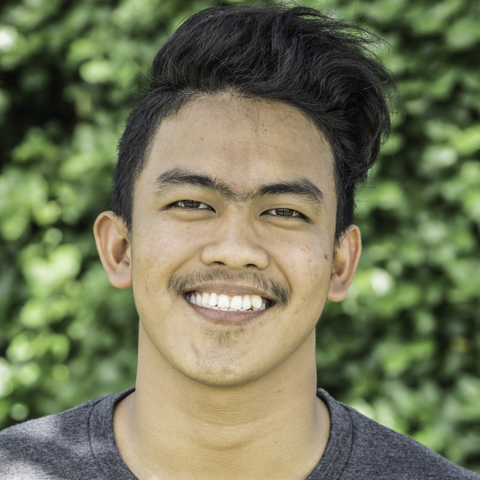 Jib Niñal, the Philippines
Jib is a community organizer for the Palawan Conservation Corps in the Philippines – an organization that EarthCorps has a long history with! Jib inspires youth to get involved with environmental conservation and preserve the Palawan's biodiversity. He came to EarthCorps to further his skills in environmental restoration and community work.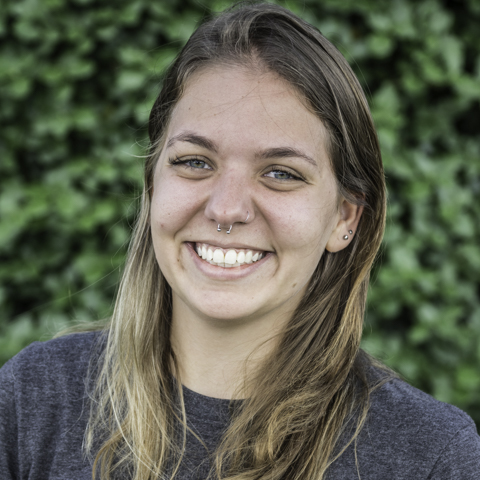 Yousra Makanse, Brazil
Yousra calls Brazil home, but has studied or worked in nine countries around the globe! Most recently she was in Norway working on a project funded by the Norwegian Peace Corps called Say Hi to Sustainability where she worked to improve sustainability at Hosteling Internationals hostels. She has a Master's degree in Tourism Management and passions for sustainable travel, the environment, and photography.
Meet the rest of the corps members!
Follow @EarthCorps on Instagram to meet the rest of our Corps Members. Every Monday we introduce a corps member and what inspires them to serve with EarthCorps! #CorpsMemberMonday