My 2020 reflection and experience with EarthCorps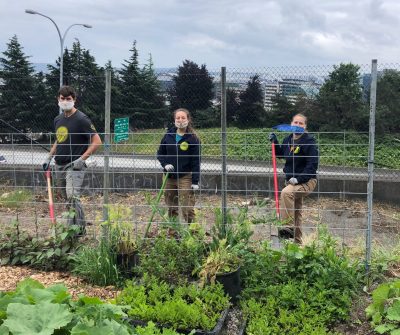 EarthCorps teaches a leadership model to the Corps that identifies five leadership practices. One of those practices is to challenge the process. In other words, to search for opportunities, experiment and take risks, and learn from experience. 2020 was a year of challenging the process. The rise of a global pandemic just a couple of months into the program year resulted in so many unexpected challenges we were forced to face. Every single person in this organization had to step up, redesign systems, and tackle new challenges. Many had to take on new roles.
After serving as a crew member with EarthCorps in 2019, I was rehired for 2020 as a crew leader. Due to the unforeseen circumstances of the year, in June it was decided that an additional habitat restoration specialist position would be available for a crew leader to transition to. I immediately applied and was thrilled to be offered the position. I was able to apply what I learned as a crew member and leader to the habitat restoration specialist position and continue to build on those skills. While I have gained crucial skills in project management, I have also grown a lot as a person.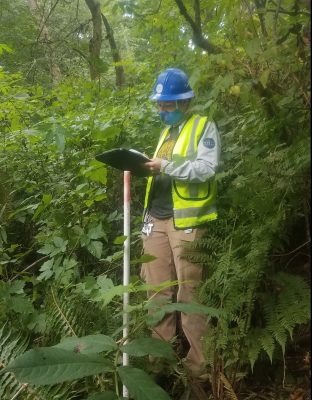 All of us were dealt with unexpected challenges this year. Being able to face these challenges in a proactive manner was such an important leadership quality to demonstrate. This year I was able to embrace change and make the absolute most out of it. I learned so much about adaptability, dealing with uncertainty, and problem-solving, which I believe has made me a better leader. I have gained confidence and self-reliance and have learned a lot about myself. Going from crew member to crew leader to habitat restoration specialist in the past two years has been an amazing journey full of growth, learning, and unforgettable experiences. I'm sad to see my journey at EarthCorps come to an end but look forward to applying what I have learned and gained in whatever the future holds.